Growth with a positive impact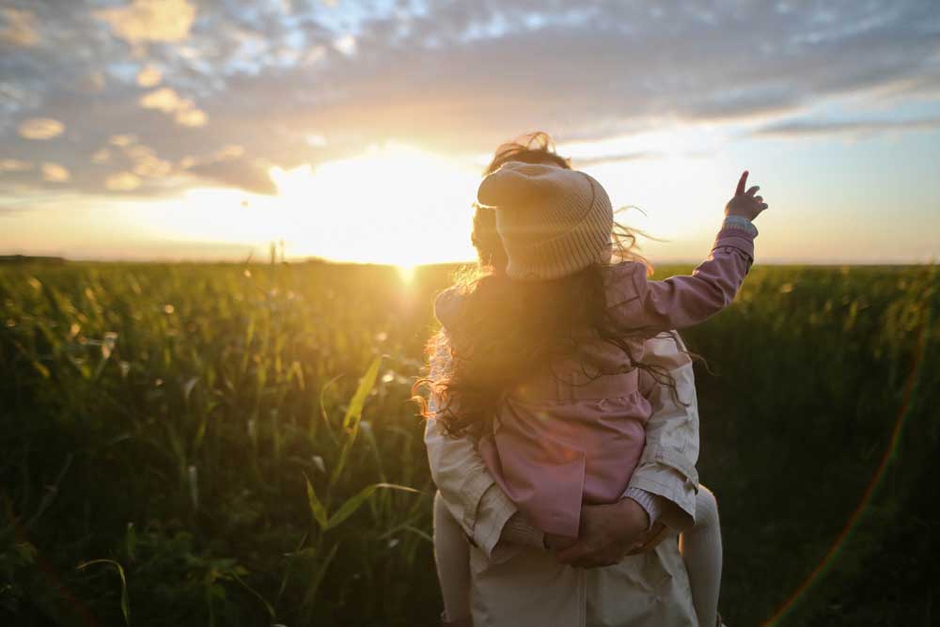 "Nature is our most precious asset, and will not wait. We cannot remain blind to the warning signs, we must react. Climate change, soil depletion and biodiversity loss threaten to undermine the balance of nature and in turn that of humanity." Excerpt from the Bonduelle Manifesto .
These major challenges cannot be borne by governments and NGOs alone. Businesses too must drive this change, in our own way and with our own resources. In our view, plant-based foods represent the best solution for feeding the soon-to-be nine billion inhabitants of our planet over the long term, while also protecting its resources. That is why we have decided to formulate our mission statement as follows :
We inspire the transition toward a plant-based diet to contribute to people's well-being and planet health.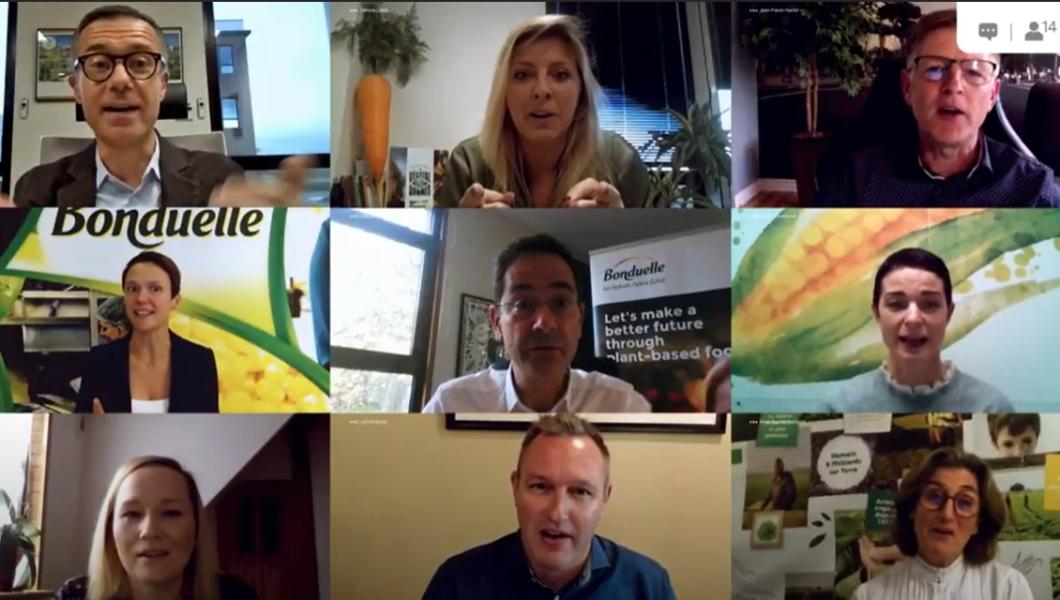 This clear and explicit mission matches with our history and our values : trust, concern for people minded, integrity, simplicity, excellence, open mindedness, and fairness. It is a responsible approach that will allow us to continue our economic and strategic project to develop sustainable growth with a positive impact.
The first is inseparable from the second. We cannot have a positive impact if we are unable to make it last. This requires a long-term economic model that combines growth, innovation, profitability, and employee engagement. This dual objective creates value and generates business: more and more of our customers care about this issue and are willing to see us as partners.
Spurred by our family shareholders, this mission must be borne by everyone, employees and stakeholders included. Each and every person, whatever their position within the company, has their own role to play in this transformation: getting involved on a day-to-day basis, contributing to the company's transformation projects, changing how we live and work together. We must not only help fulfill our mission, but exemplify it every day, while bringing our entire ecosystem on board. Incidentally, this was also the idea behind our B Corp certification program: to transform our business model from within, in order to fulfill the rigorous environmental, societal, governance, and public transparency requirements needed for this label.
Our mission operates on three essential levels that have given and will give meaning to our actions: an economic level, since having a positive impact will made Bonduelle even more solid and stable; a societal level, since we're promoting human welfare and protecting the planet; and a personal level, since this transformation will be a source of pride, personal development, and occupational well-being.