Our ethical & anti-corruption approach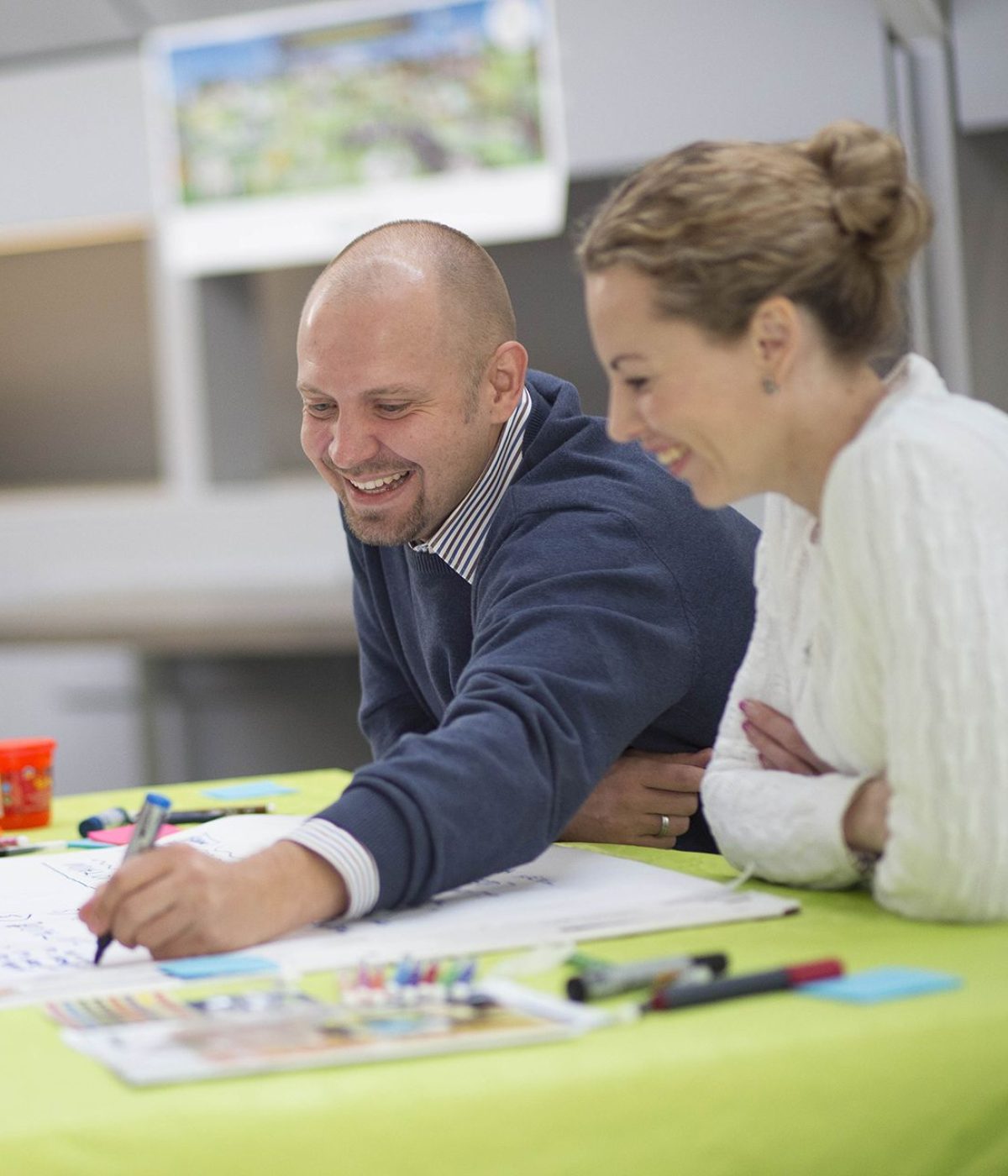 As a French, family-owned business with a long-term focus, the Bonduelle Group has made strong, long-standing commitments to ethical and transparent business conduct, in line with its values. This approach has been reinforced by the adoption of a zero-tolerance policy toward the risk of corruption, as well as the provision of a whistle-blowing system accessible to all stakeholders.
Through its commitment to the planet, food and humanity, the Bonduelle Group offers a sustainable development project, ensuring that meeting the needs of the current generations does not deprive future generations of meeting theirs.
With our long-standing Corporate Social Responsibility (CSR) policy, we are committed to transparent and ethical business conduct.
A signatory to the United Nations Global Compact, Bonduelle undertakes to uphold and promote 10 fundamental values related to Human Rights, labor standards, the environment and the fight against corruption.
This voluntary approach has been reinforced since 2012 by the publication of our Ethics Charter. And in accordance with the regulations in force*, our commitments are backed up by an anti-corruption program and a vigilance plan aimed at preventing our negative impacts on the environment, human health and safety, fundamental freedoms and human rights.
Bonduelle seeks to uphold ethical and sustainable principles both upstream and downstream, and thereby increase the positive impact of its activities, both with its employees and with all of its stakeholders.
As such, Bonduelle expects them to reject corruption or violations of human rights, fundamental freedoms, human health and safety, and environmental damage.
Bonduelle has implemented a comprehensive sensitization program that includes statements by members of management, training courses, policies, and guides to ensure that everyone has the means to defend and maintain ethical business conduct. In particular, Bonduelle has issued the following documents:
The Guide to preventing corruption and influence peddling
The Guide to preventing corruption and influence peddling is a mandatory document for all Bonduelle Group employees. It defines the fundamental rules of business ethics and illustrates the various types of impermissible behavior that are likely to constitute a breach of integrity and, in particular, acts of corruption or influence-peddling.
Download the Guide to preventing corruption and influence peddling
The Bonduelle gift policy is designed to inform stakeholders of the sensitive nature of gifts, invitations and hospitality received or offered in the course of business activities, as well as to specify the rules applicable to the Bonduelle Group in this area. It applies to all corporate officers, managers and members of staff, as well as any person acting on behalf of one of the Group's companies.
An internal purchasing policy in line with the principles of sustainable development
The Code of Market Conduct
The objective of the Group's financial communication policy, as described in its Code of Market Conduct, is to ensure the simultaneous dissemination of relevant, accurate, specific and true information, released in a timely manner and consistent with previous publications. These communications aim to guarantee information transparency and ethics, as well as fair and equal treatment of shareholders.
Bonduelle's whistle-blowing system is a secure web platform, outsourced to the Whispli, that allows users to submit a report in complete confidentiality.
In addition to the usual channels for internal reporting (managerial and hierarchical channels), this platform is a channel open to all our stakeholders, whether employees or otherwise.
This platform guarantees protection for whistle-blowers (in particular confidentiality) and ensures that their reports are processed.
This whistle-blowing system is made available to all of the Group's stakeholders (employees, partners, investors and citizens), allowing them to report any breaches of our internal ethical principles, as well as any crimes or offenses, violations of human rights and fundamental freedoms, threats to human health and safety, or damage to the environment related to Bonduelle's activities.
If you wish to submit a complaint about a Bonduelle product or contact customer service, we are at your disposal here.
In particular, you can use the whistle-blowing system for issues related to the Bonduelle Group's activities if you want to report :
Corruption or attempted corruption or conflict of interest
A serious problem or risk relating to the health, integrity, equality and safety of individuals
Any problem relating to the safety, authenticity, legality or quality of products
A serious problem or risk relating to the environment
A serious problem or risk relating to human rights and fundamental freedoms
An anti-competitive or unfair practice
An act or attempted act threatening economic or financial interests
Retaliation for whistle-blowing
Other violation of internal ethical principles
Other crime or misdemeanor
You can use the whistle-blowing system set up by Bonduelle to report the above-mentioned situations, so long as:
You are doing so in good faith,
You are doing so without receiving any direct financial benefit from the alert.
Learn more (procedure and conditions)
Submit an alert
*In accordance with the provisions of article 17 of French law no. 2016-1691 of December 9, 2016 on transparency, the fight against corruption and the modernization of economic life (known as the Sapin II Act) and article L. 225-102-4 of the French Commercial Code (the Vigilance Act), the Bonduelle Group, as a group subject to French law, has implemented an anti-corruption program and a vigilance plan for its entire organization (including all its French and foreign subsidiaries).