We aim to inspire the transition toward a plant-based diet to contribute to people's well-being and planet health. Since 1853, a series of seven generations have passed on the torch of a family business whose purpose has remained intact: to create solutions to provide consumers with the best that nature has to offer.
Behind our four brands (Bonduelle, Cassegrain, Globus, Ready Pac Bistro), 11,038 employees and a whole ecosystem of stakeholders are committed to providing a healthy, sustainable and affordable diet for as many people as possible.
Learn about Bonduelle in brief
B! Pact: Bonduelle is committed to food, well-being and the planet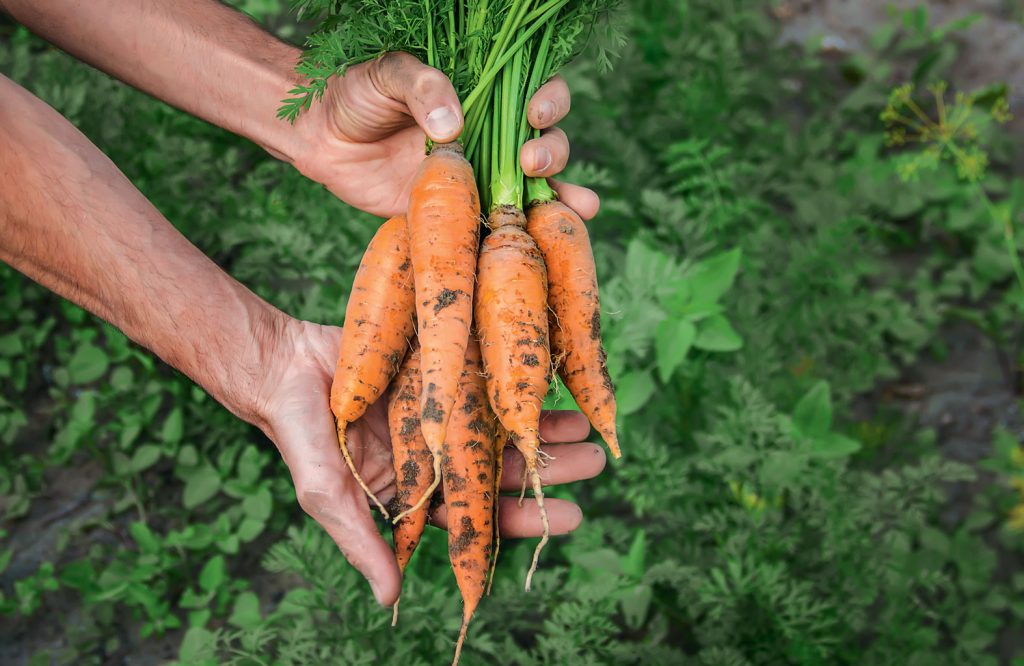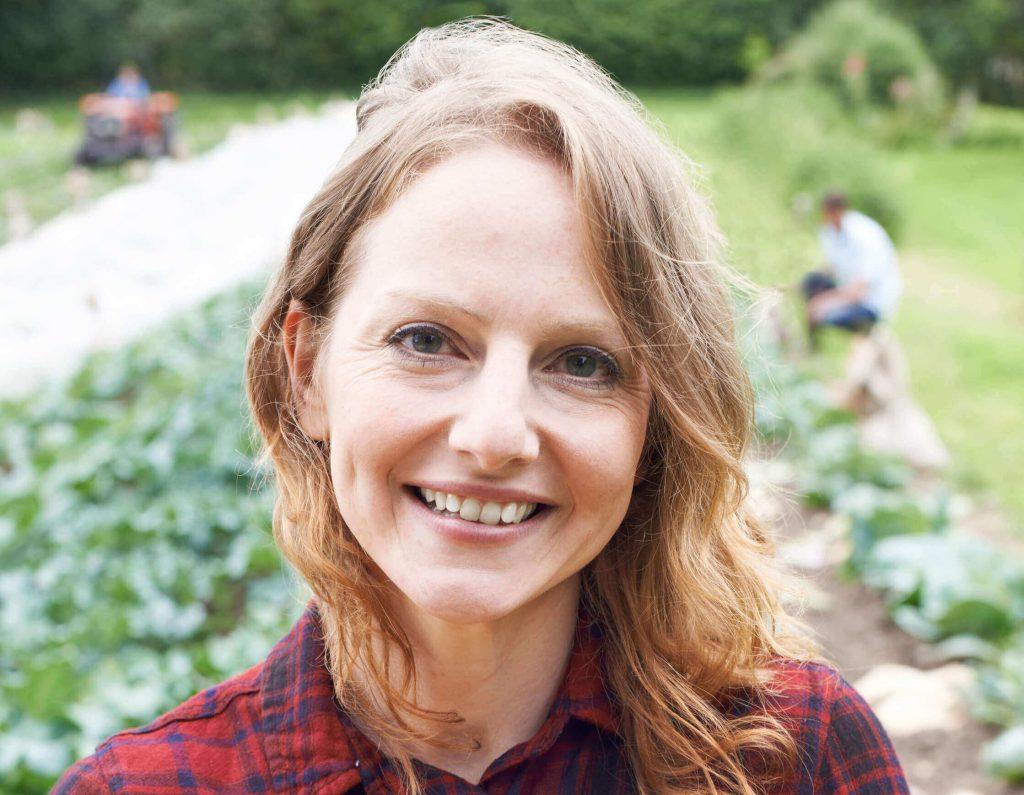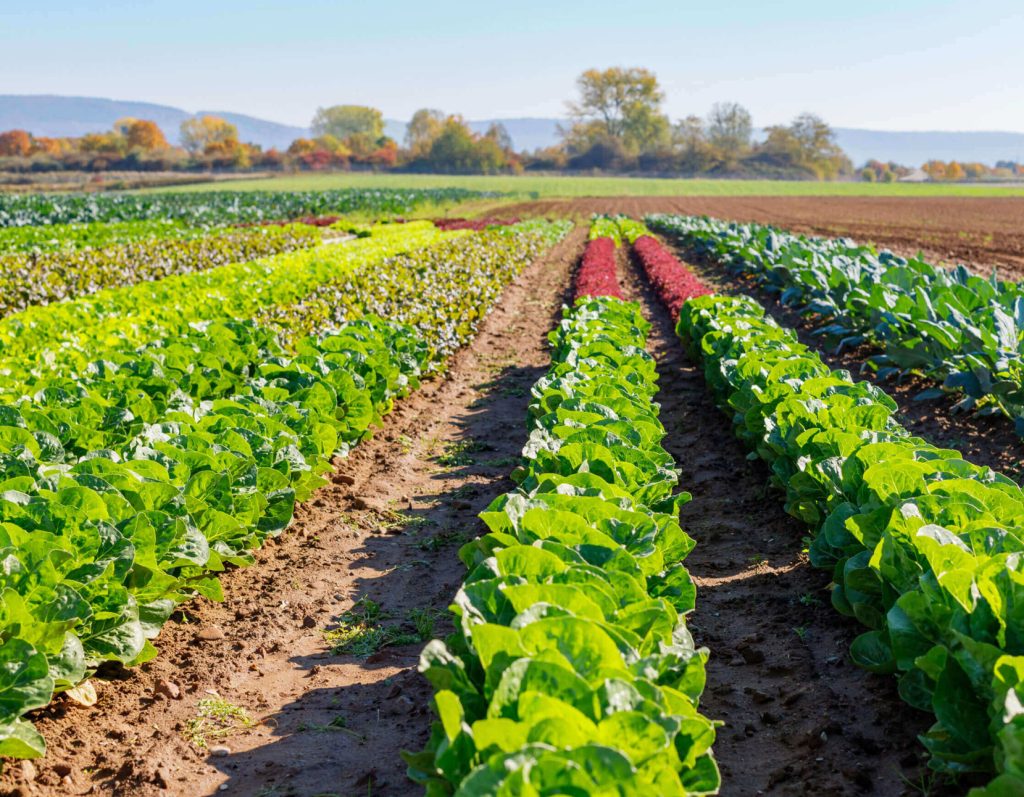 Our commitments to food
Our commitments to everyone's well-being
Our commitments to the planet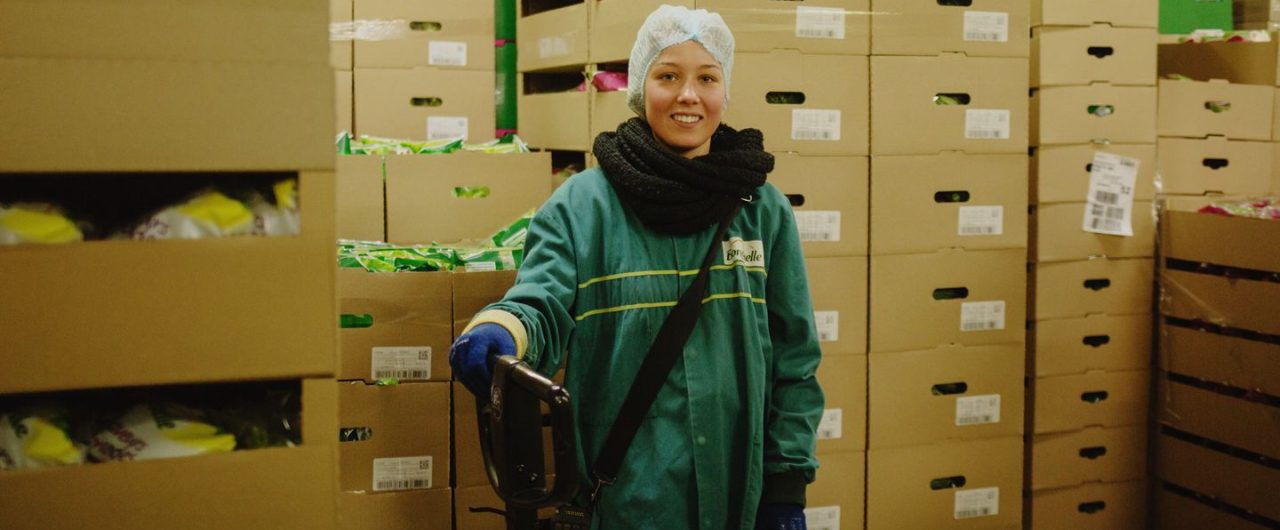 Join a committed company!
Working at Bonduelle means having a positive impact on yourself, on others and on the planet.
Join a company where you will be useful and committed to the transition to a more plant-based diet on a daily basis.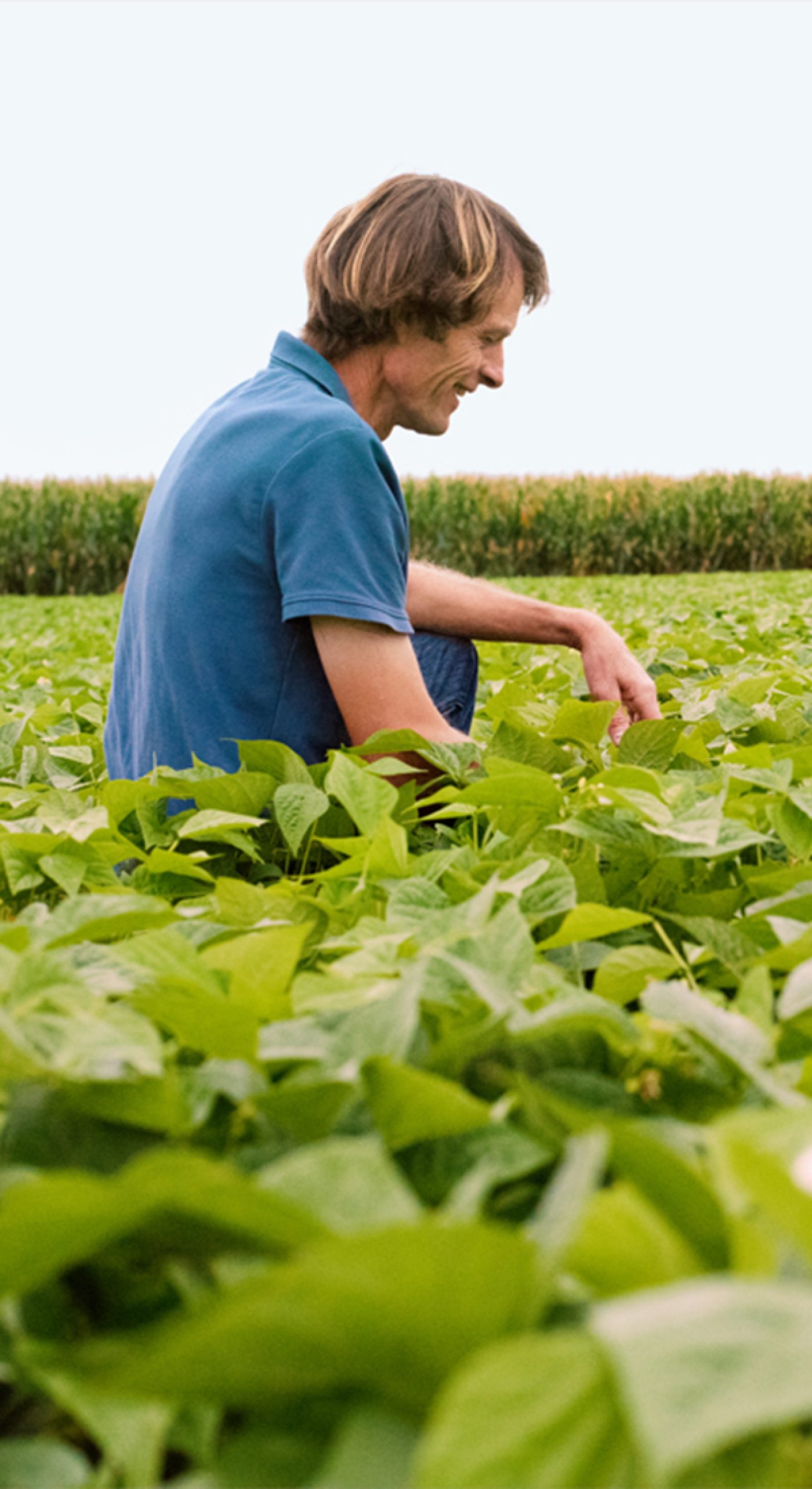 Invest in Bonduelle
Investing in Bonduelle means investing in one of world leaders in plant-based food: a multi-local, multi-technology player with strong growth potential. The Bonduelle Group is a family-owned company that has been listed on the stock exchange since 1998. It remains faithful to the long-term vision that, since its creation over 170 years ago, has governed its human and economic success.
Investors space