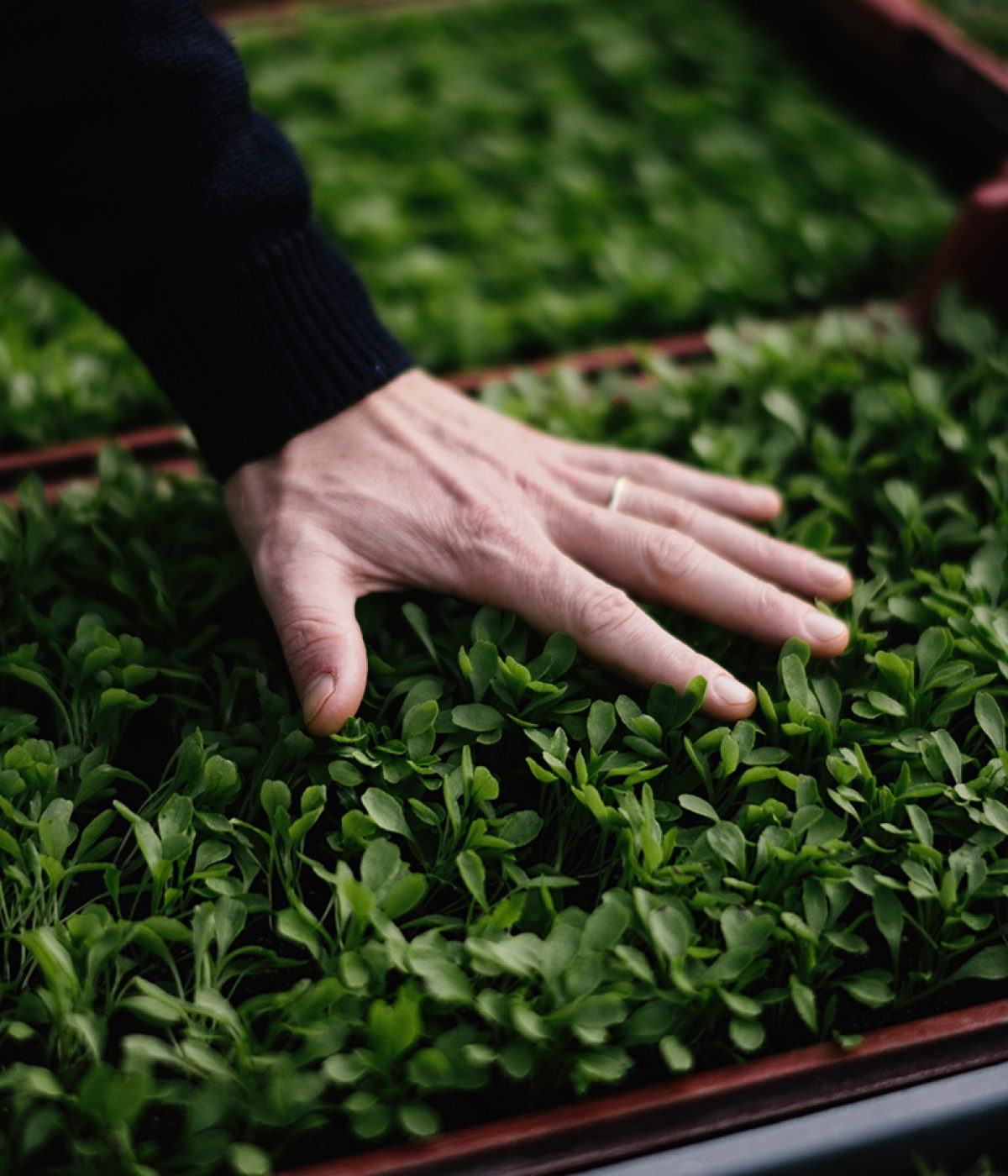 Bonduelle - Euronext Paris
--- (Paris time)
Volume : -

€2,406bn

€66m
Our recurring operating income in 2022-2023

38%
Share of the reduction in our greenhouse gas emissions planned for 2035 - (absolute, scope 1-2, vs FY20)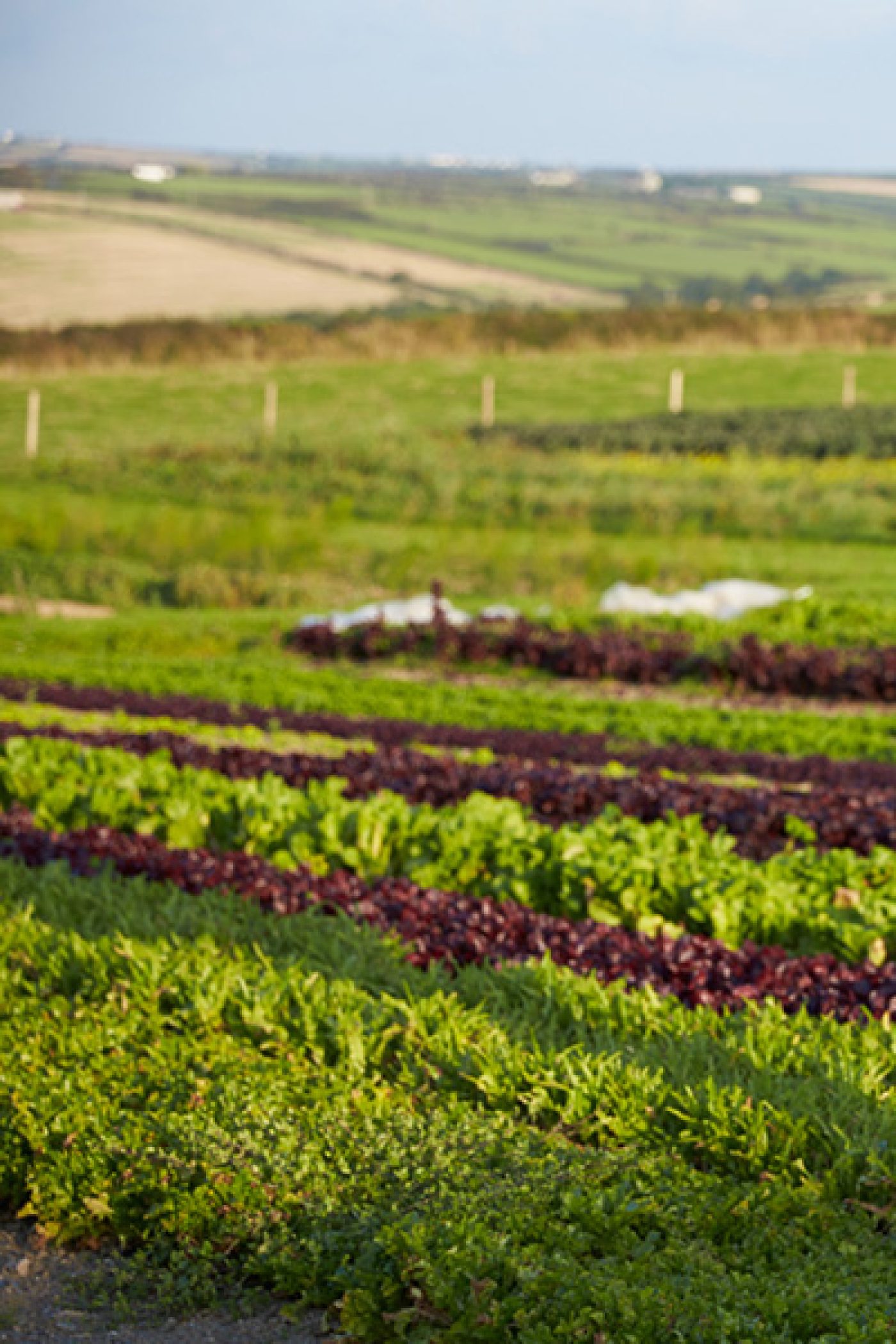 Integrated report
Bonduelle is an economic player focused on a human-critical plant-based food supply. However, we also play a societal role for our customers, our partners and the local communities in our regions of operation. In our Integrated Report, learn about this aspect of the Group and our commitment to the food, agro-ecological and socioeconomic transition.
Read the integrated report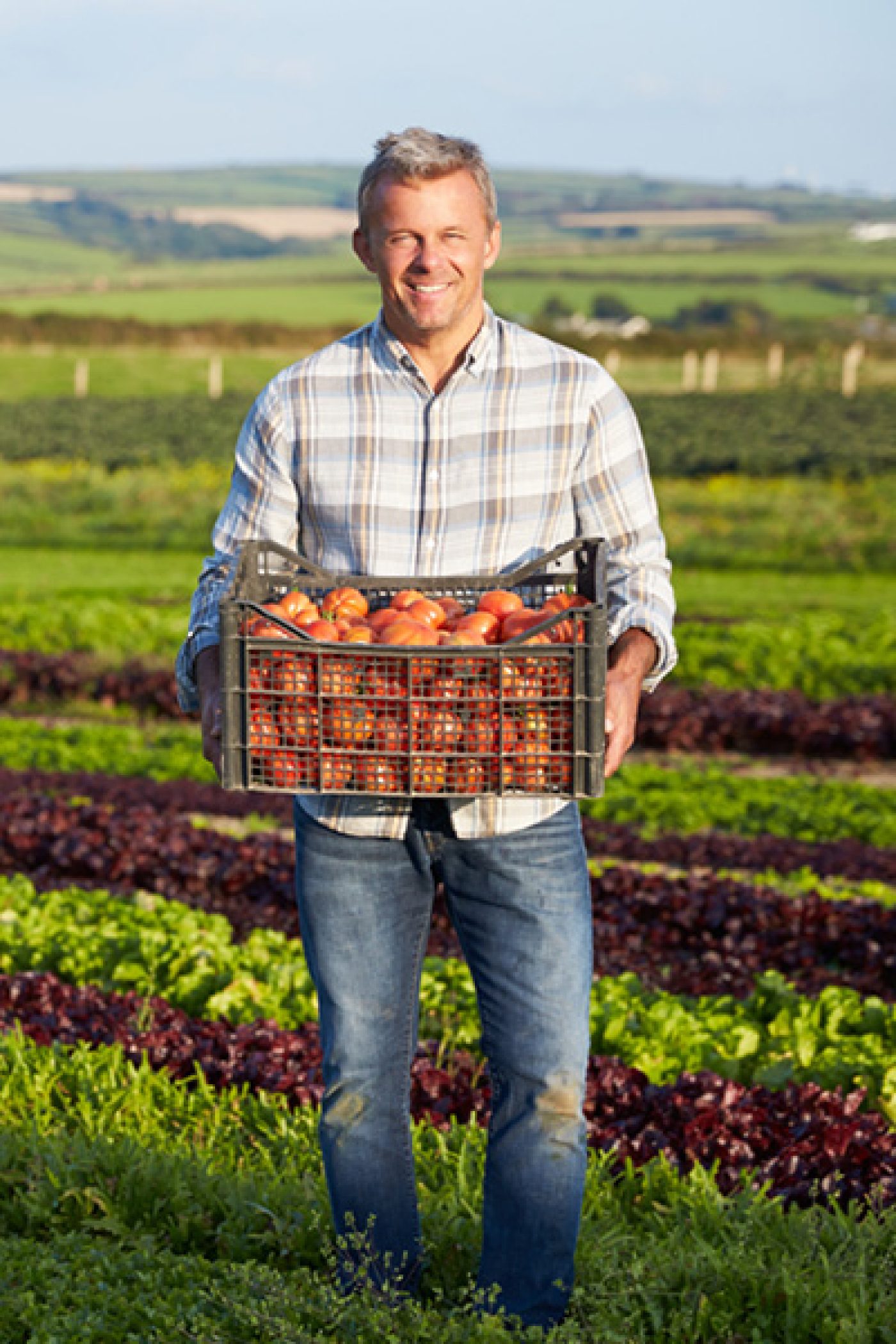 Get to know us better
Inspire the transition toward a sustainable diet to contribute to people's well-being and planet health. This mission is shared by our 11,038 employees in France and around the world. Our history, which started in the middle of the 19th century, has continually confirmed this DNA: to make ready-to-use vegetables available to everyone , support our 2,030 farmers-service providers and act as an industrial player rooted in the territories, through our 42 sites.