Research & Development
Innovative by nature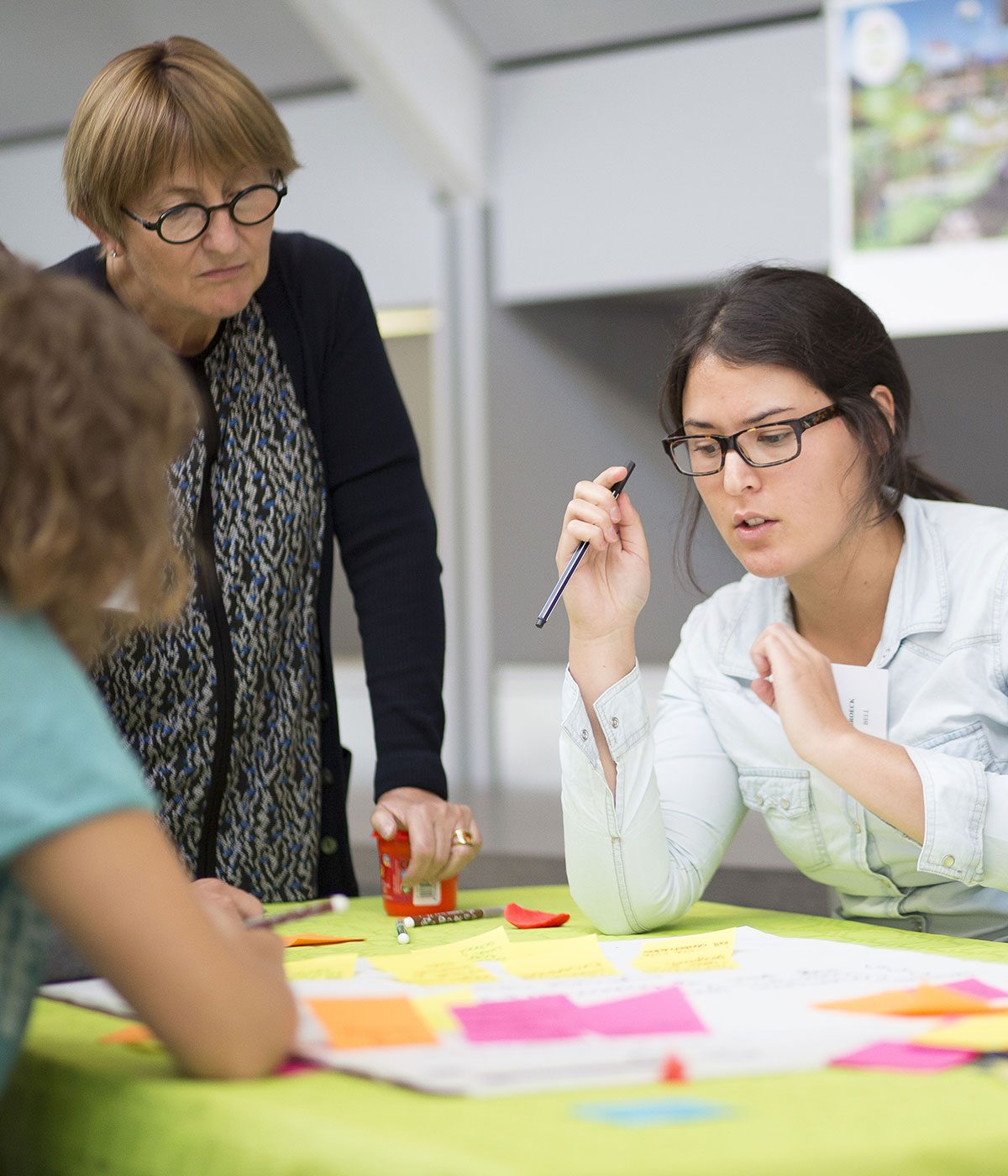 From the first canned food in the 1920s to the plant-based lunch bowls offering a healthy, complete meal in 2020, innovation has always been part of our culture: at Bonduelle, we're innovative by nature! At the heart of our positive-impact approach, Research & Development and innovation support our commitments to the transition to plant-based food. With our ecosystem of partners, we develop and support research projects and experiments to create a better future together, thereby healthily feeding billions of people on earth while preserving the planet.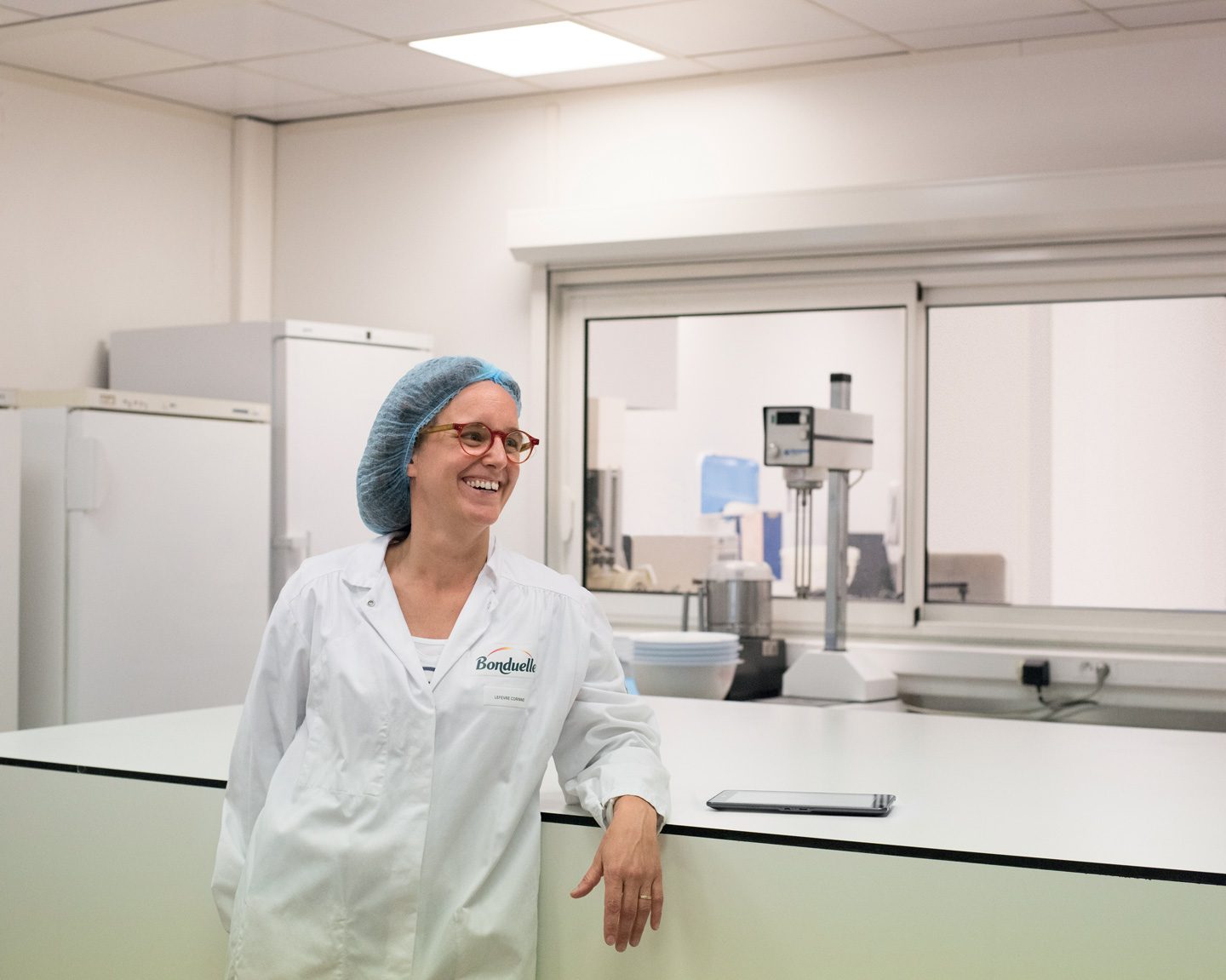 R&D in figures
9.7%
of revenue is generated by innovations
11,038
full-time equivalent employees
6
Bonduelle development centers worldwide
6 Bonduelle innovations that made history
Since 1853, our processes have been ahead of their time and our teams have had a great flow of ideas. We channel this agro-industrial and marketing know-how into more natural, healthier, fresher and more affordable products. Learn about six Bonduelle innovations that have made history!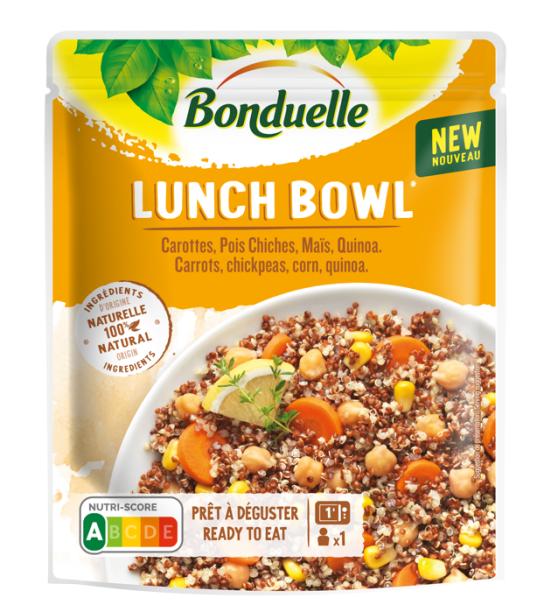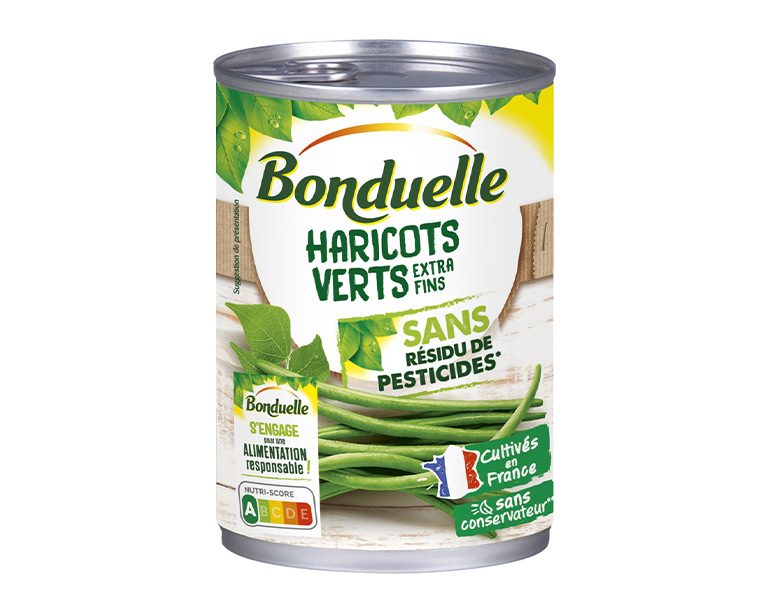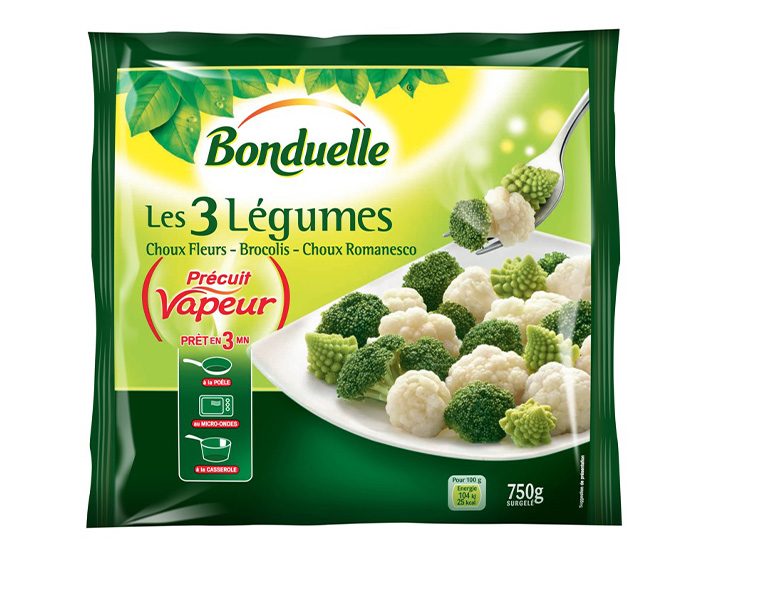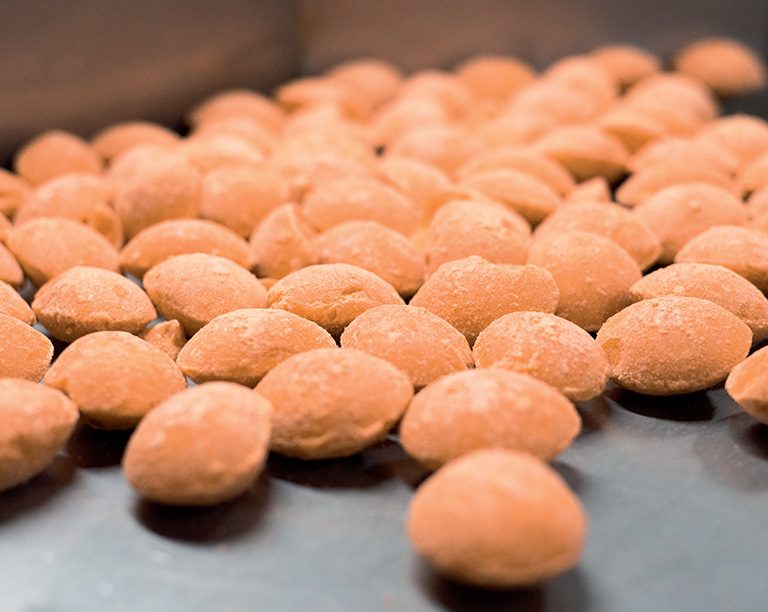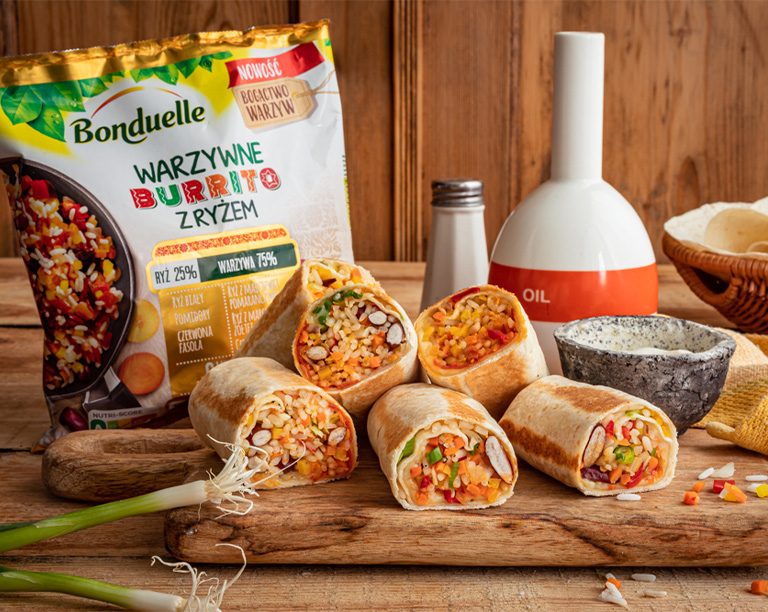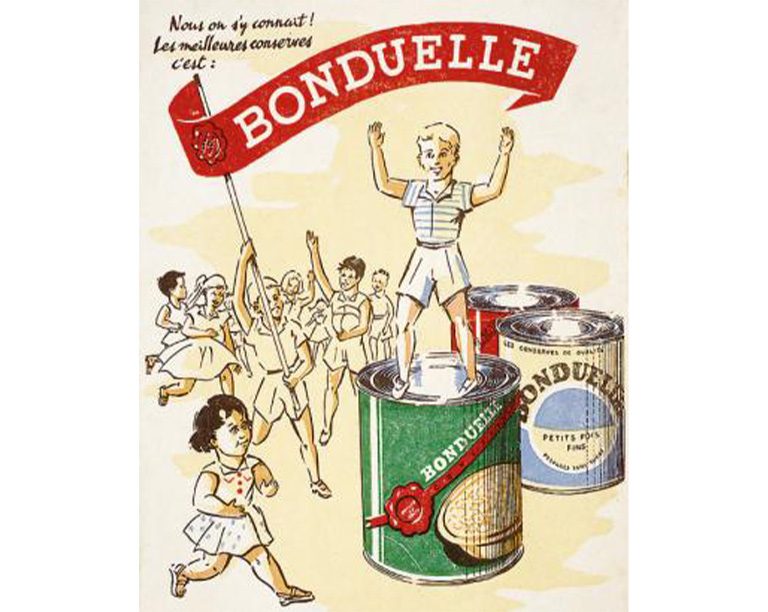 Healthy, simple and fast flexitarian solutions
With Lunch Bowls, Bonduelle is innovating to offer gourmet and practical recipes. A truly complete, plant-based and filling meal, thanks to a perfect combination of pulses, vegetables and cereals.

"Pesticide residue free*"
This new range reflects Bonduelle's commitment to more environmentally friendly crops and treatments. Nothing changes in terms of taste – but consumers are guaranteed that no active chemical pesticides have been quantified in their ready-to-use salad or canned corn.
*Within the limit of quantification (<0.01 ppm) for over 500 analyzed molecules.
Half steam ahead for Bonduelle
Thanks to the development of new slow cooking processes, the Bonduelle Vapeur range preserves the taste and qualities of fresh vegetables. In canning, the vegetables are canned in very little water. When frozen, they are pre-cooked in steam at high temperature. From the color to the textures, it's a whole new experience for consumers.
Flash freezing in wheels
This technique, which offers the advantage of cooking by portion, remains a major innovation of the Bonduelle brand. Practical, it meets consumers' needs and the challenges of food waste
First range of frozen foods
At the beginning of the 1960s, when freezers were just starting to arrive in homes, consumers discovered frozen food. At the beginning, Bonduelle frozen foods were vegetables, nothing but vegetables. Since then, the range of recipes and possibilities has expanded!
Canned vegetables
Peas, carrots and corn: these simple recipes with a naturally sweet taste immediately take us back to childhood. Practical, economical and long-lasting: nearly 100 years after their creation, canned foods are more than ever in tune with the times – and are still at the heart of Bonduelle's range.
Our partners, at the heart of R&D
Agronomic, technical or technological innovations, experimentation with new services or alternative distribution channels: our Bonduelle Planning and Development division plays a pioneering role in exploring new territories and ensuring the group's future.
But our R&D teams don't innovate alone! They collaborate with a whole ecosystem of partners – suppliers, consumers, researchers and start-ups – whose role is crucial to the implementation of our strategy of sustainable growth with a positive impact. Our 11,900 employees are also taking part in our B!One global transformation program, which promotes synergies and encourages innovation – because at Bonduelle, we're all potential innovators.
Our co-construction approach
For us, R&D is above all a matter of co-construction. Managed by the Planning and Development division at Bonduelle's registered office, our innovation approach is based on dedicated teams in each of our business units: to develop our products and services as closely aligned with local markets and needs as possible!
Bonduelle Planning & Development
"In the era of Food For Good, eating fresh, natural, local and sustainable is no longer an option. Only innovation will allow agribusiness groups to meet both consumer needs and respond to the planet's emergencies."
Patrick Lesueur
Director of Planning and Development, Bonduelle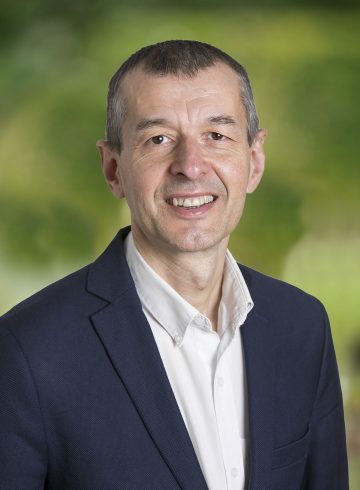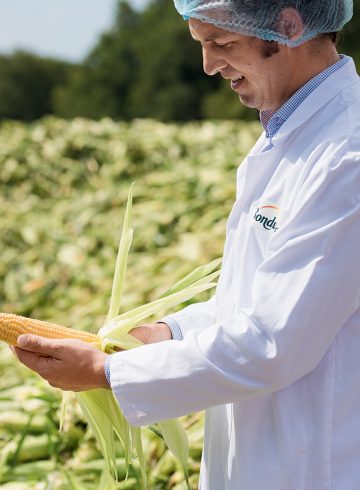 Our research partnerships for agriculture
Targeting research investments to contribute to the development of regenerative agriculture: this is the course Bonduelle is taking, hand in hand with its external partners. We're building partnerships with research institutes and AgTech start-ups. Echoing the group's agronomic priorities, the projects conducted with the AgTech ecosystem of laboratories start-ups concern the following six areas.
Robotization applied to weed control
Crop monitoring (efficiency and precision)
Harvest prediction (quantity and quality)
Harvest management
Weather forecasts
Irrigation control
Our sustainable agriculture approach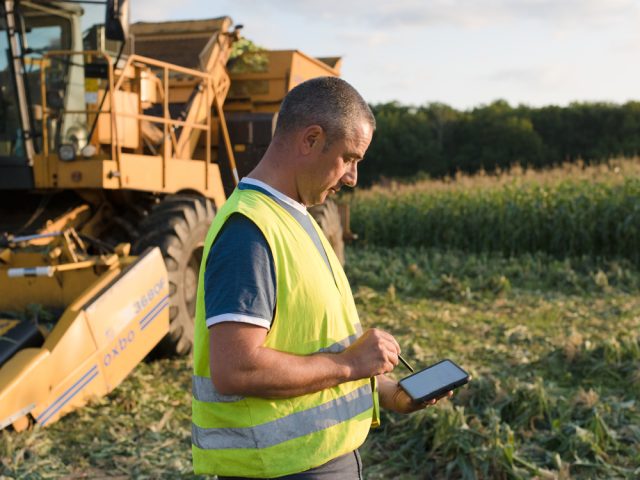 AgroOne, our digital tool
The AgroOne digital tool enables us to manage each step of the agronomic process and to facilitate exchanges with our farming partners.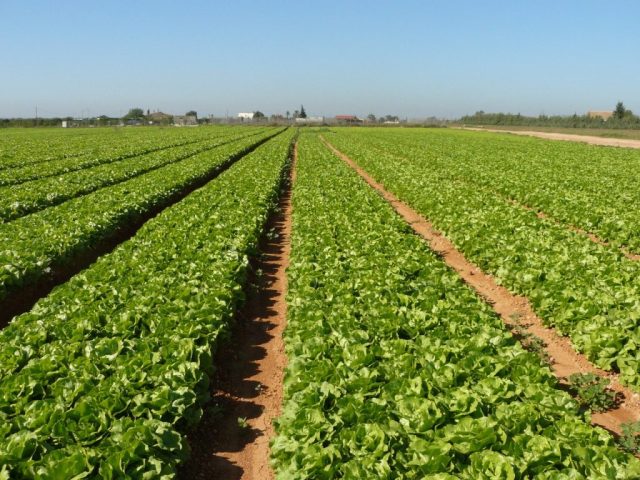 Our pilot farms
Bonduelle is experimenting with alternative techniques on pilot farms, prior to large-scale distribution to our farming partners. In Spain, the Torre-Pacheco pilot farm in Murcia, for example, is implementing cultivation methods that enable it to produce products without pesticide residues.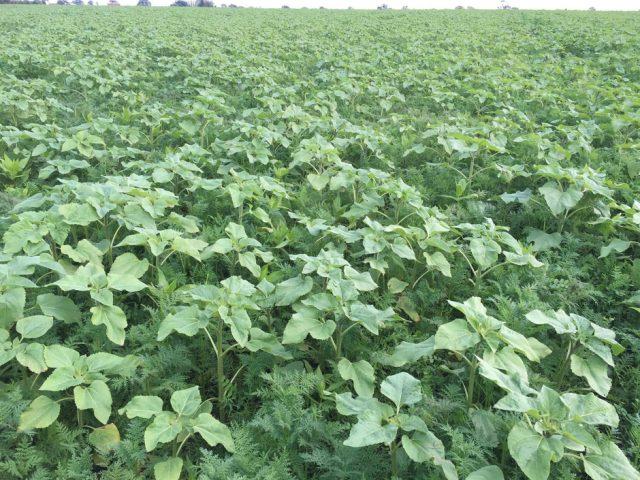 VEGESOL, a long-term experimental platform
The result of a partnership initiated in 2010 between Bonduelle, Syngenta and the University of Picardie Jules Verne in Amiens, this research project aims to compare the medium-term effects of cultivation systems with or without ploughing on the soil, plants and water.