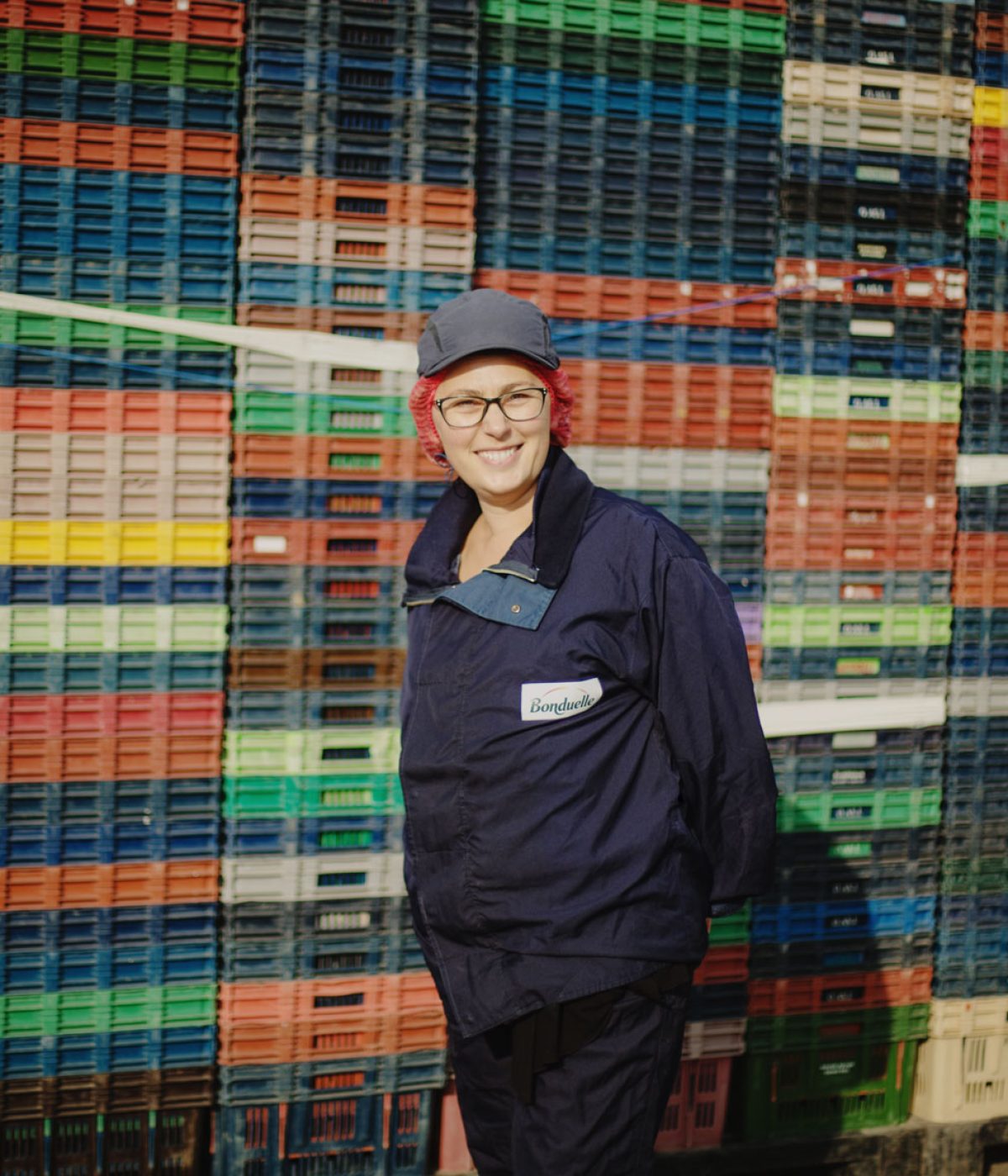 At Bonduelle, we are structured to bring Nature to your plates. Our group is organized into three geographical regions (Americas, Europe and Russia/Eurasia), which are themselves divided into business units (BUs) specialized by market and technology.
To more effectively adapt to the characteristics of each country and inspire the transition to plant-based food everywhere, we draw on cross-sectional functions, such as Bonduelle Planning and Development:
Explore new markets, find new distribution channels, advance technically? A real research leader, Bonduelle Planning and Development supports the Group and the BUs in their innovation and development projects.
Learn about our Business Units
The Bonduelle Group mainly operates in two regions: inside Europe and outside Europe (Americas, Eurasia).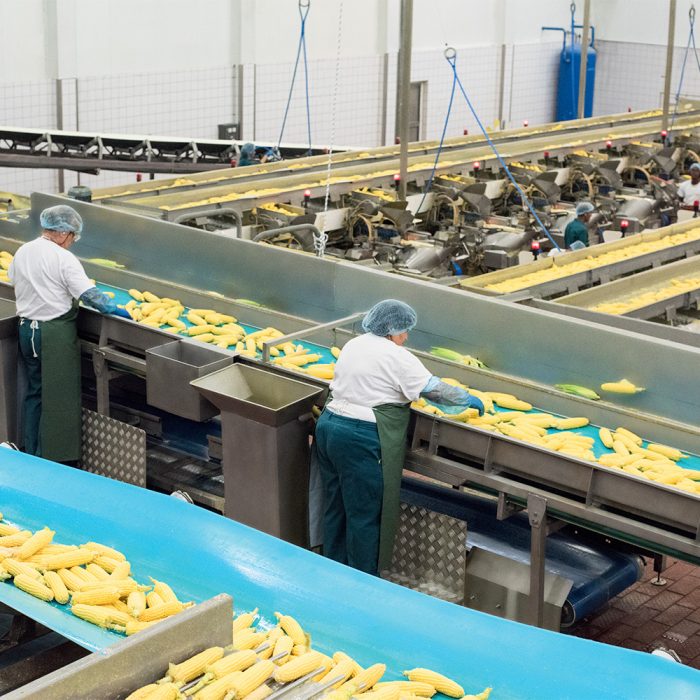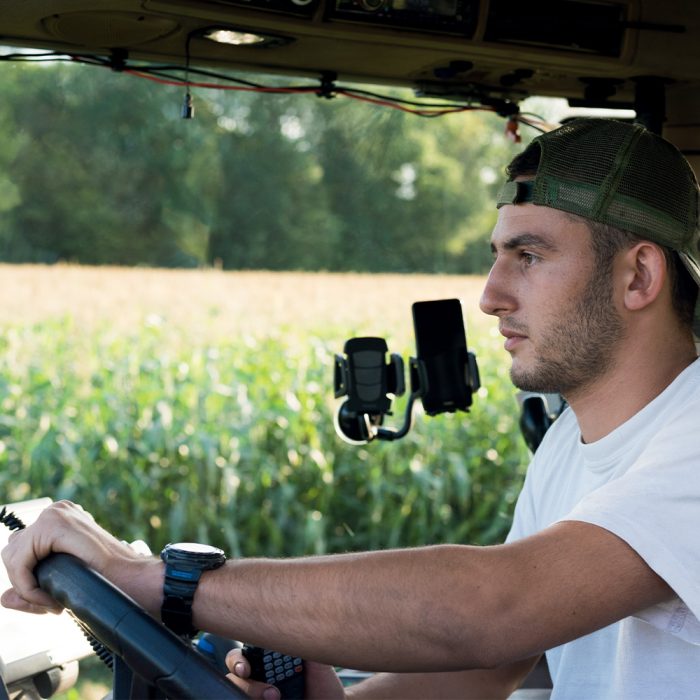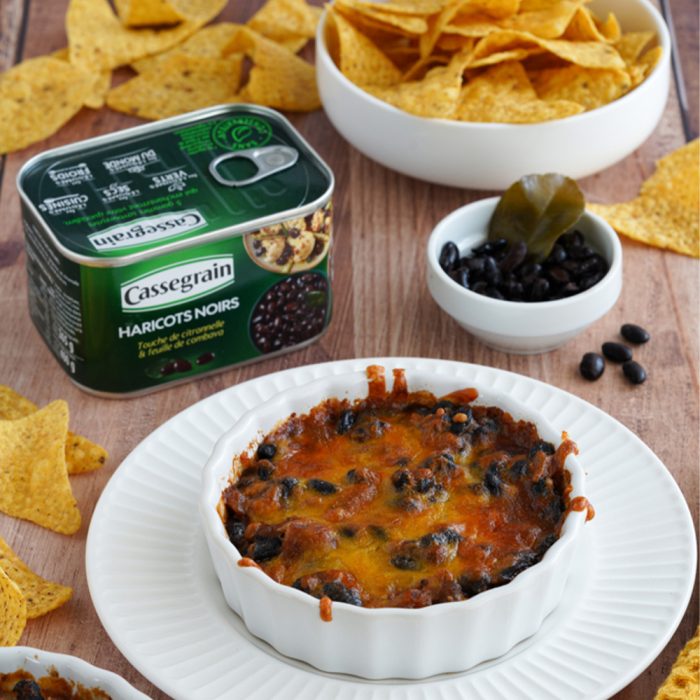 Bonduelle Europe Long Life
Europe - Canned and frozen food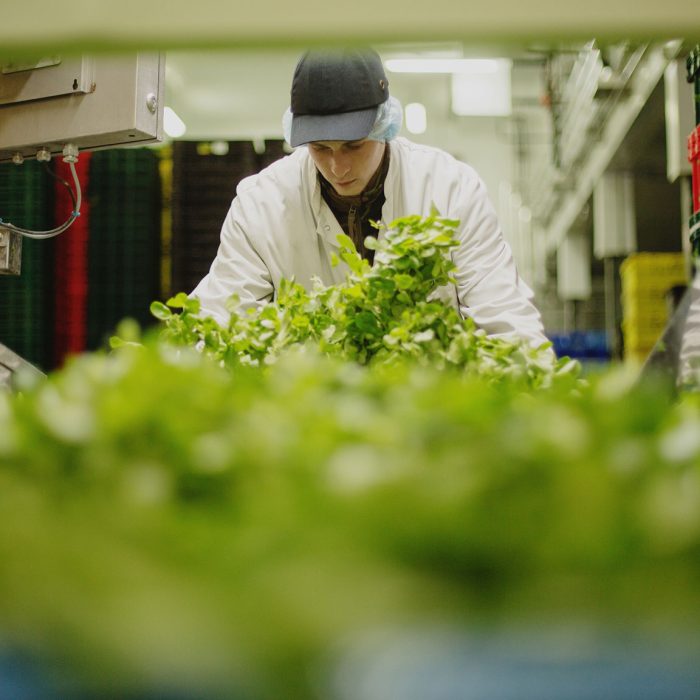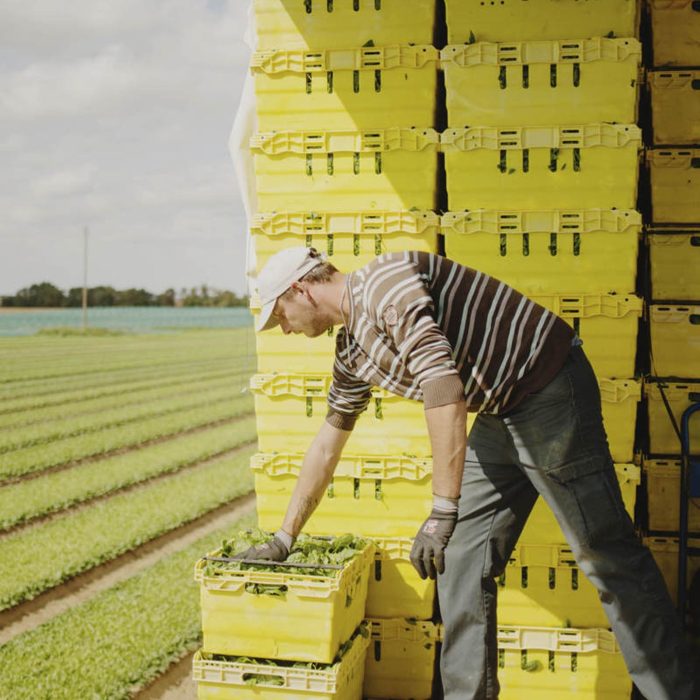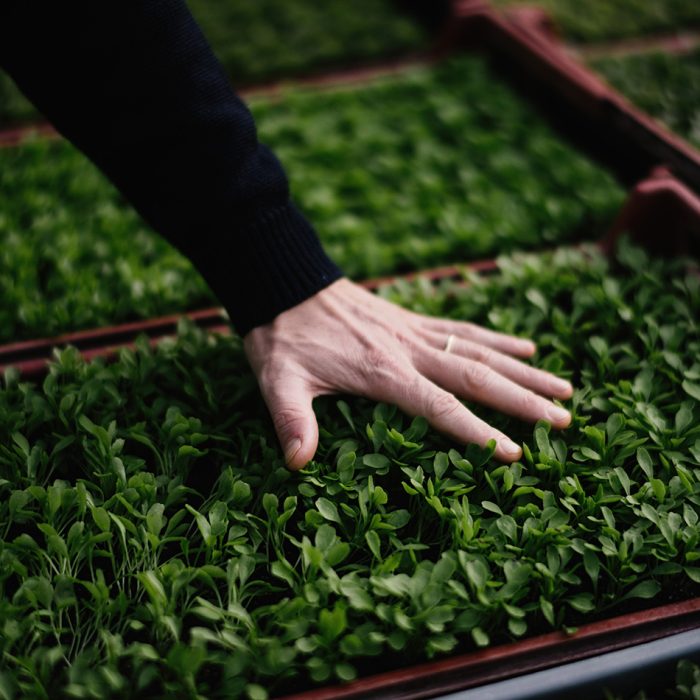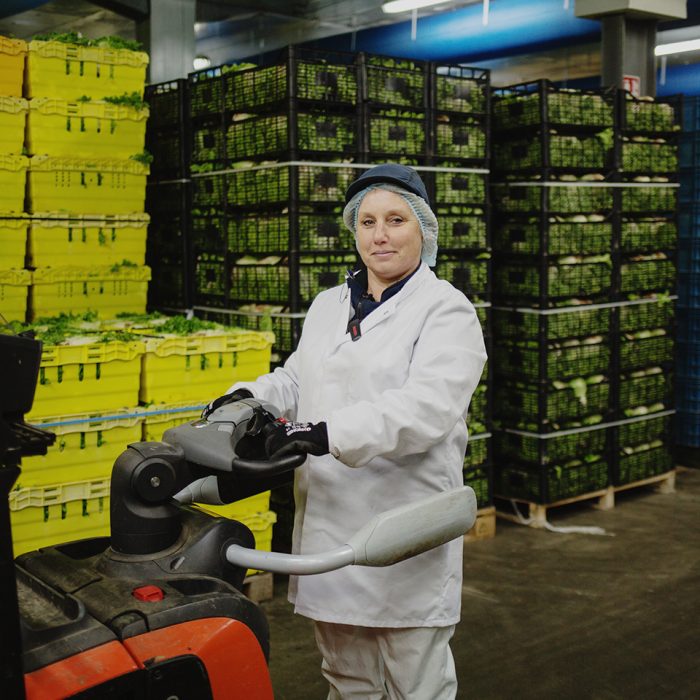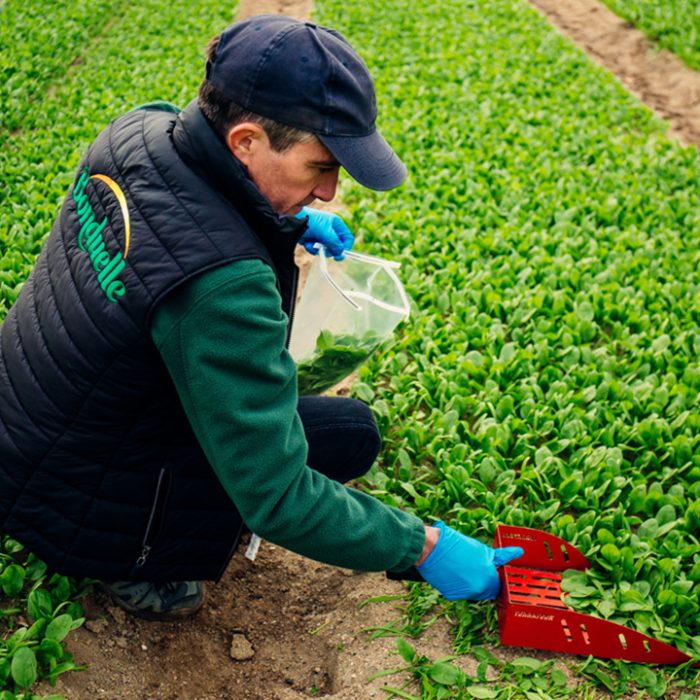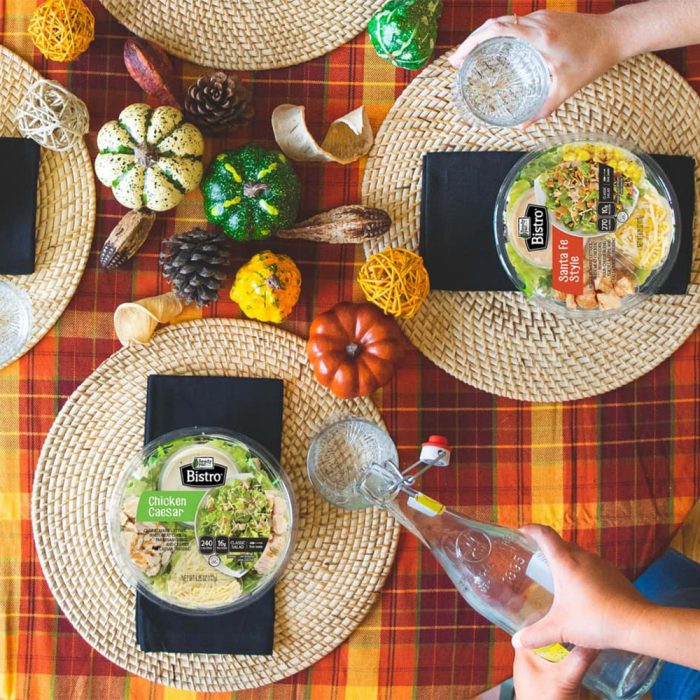 2 brands
Ready Pac Bistro, Bonduelle
Bonduelle Fresh Americas
Americas - Fresh products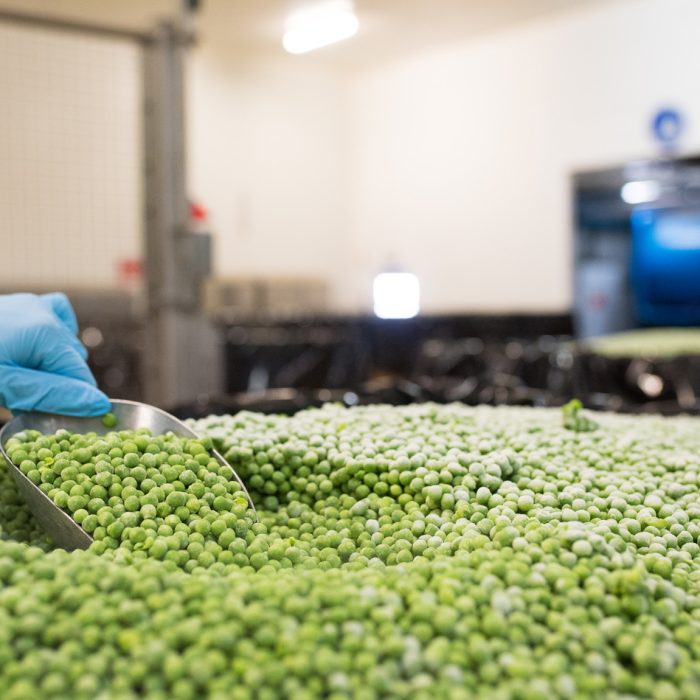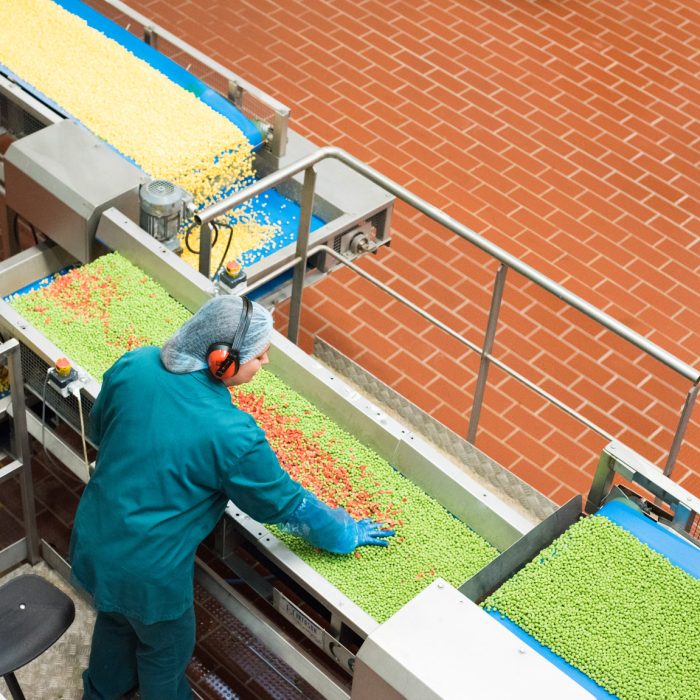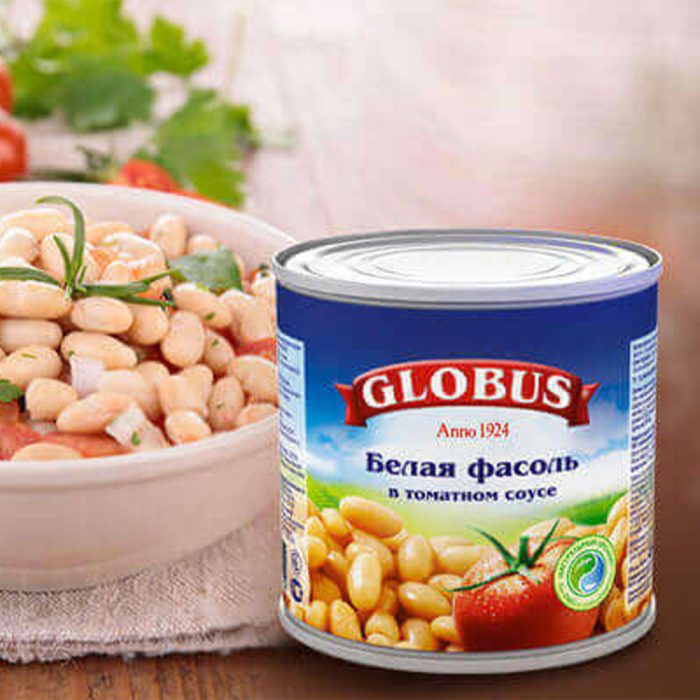 Bonduelle EurAsia Markets
Russia/Eurasia - Canned and frozen food