Bonduelle Food Service
Bonduelle's plant-based offering dedicated to catering professionals
Learn about us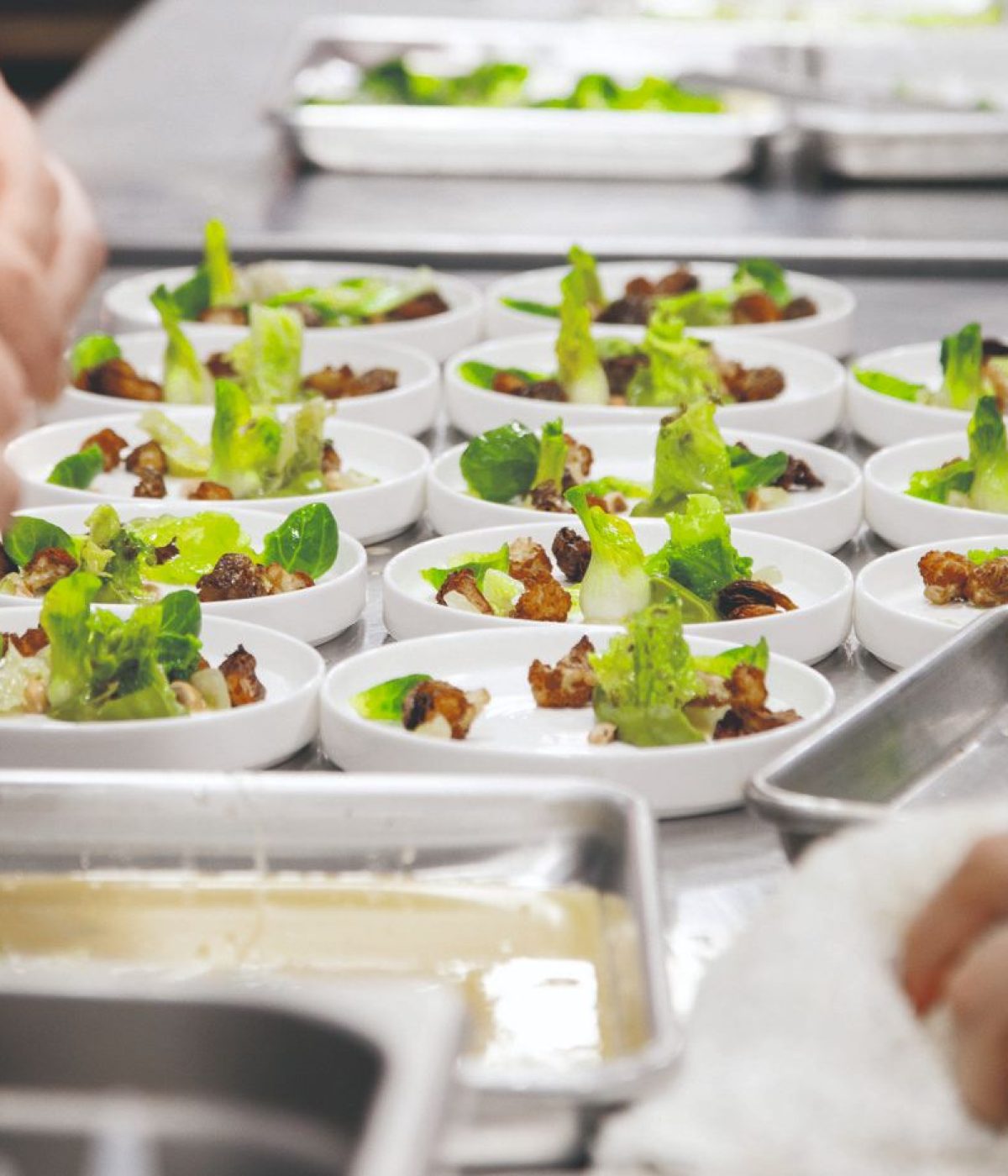 We are passionate about plants and pass on this passion to chefs
From vegetables to pulses, fruit and aromatics, we are convinced that this plant-based range is key to the well-being of customers at all restaurants, everywhere. For chefs who cook for thousands of people, we have been offering a complete range of services for 50 years: carefully selected, prepared and affordable products; advice from our culinary advisors; and our Greenology offer that supports them in new trends, nutritional habits and recipes.
Learn about us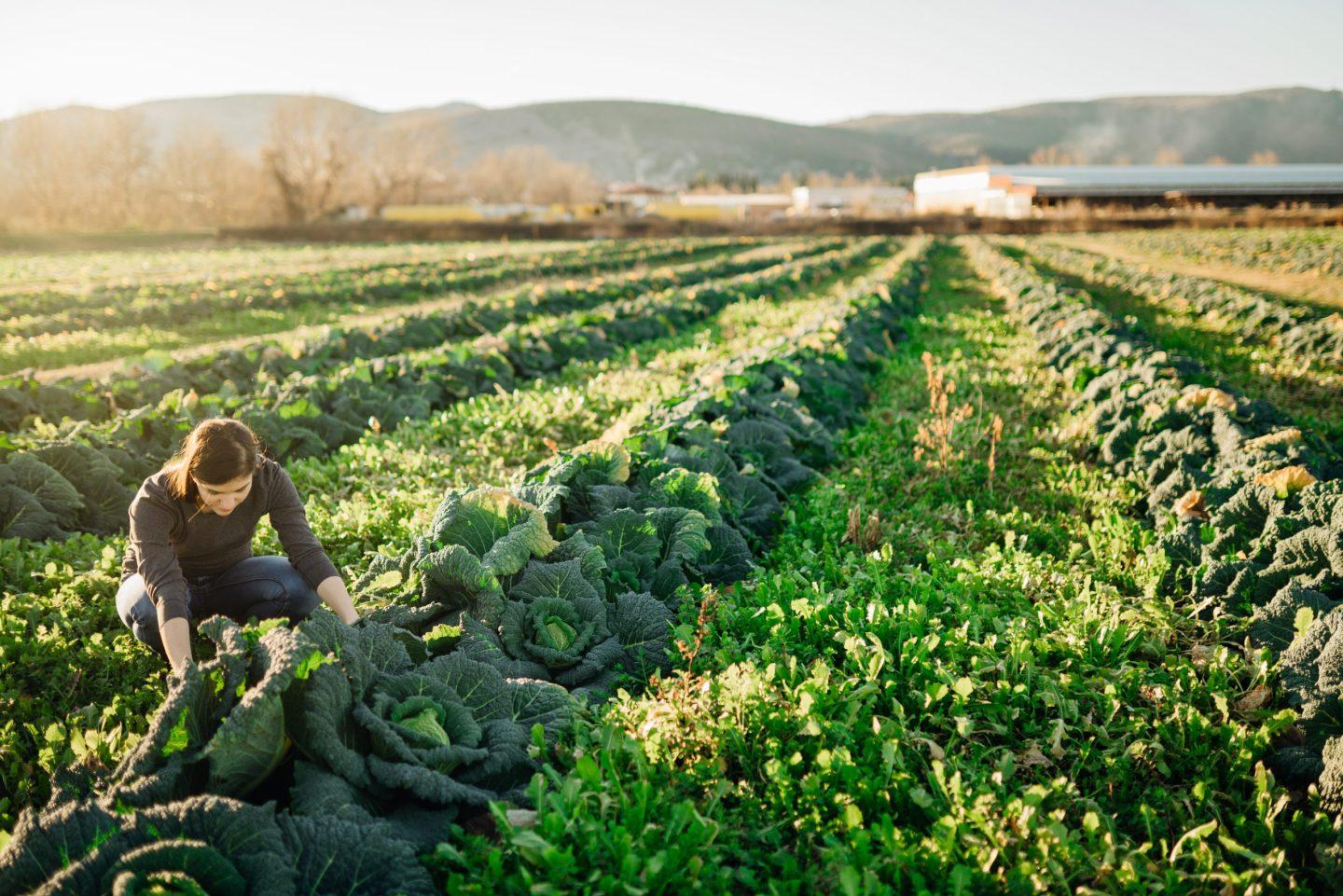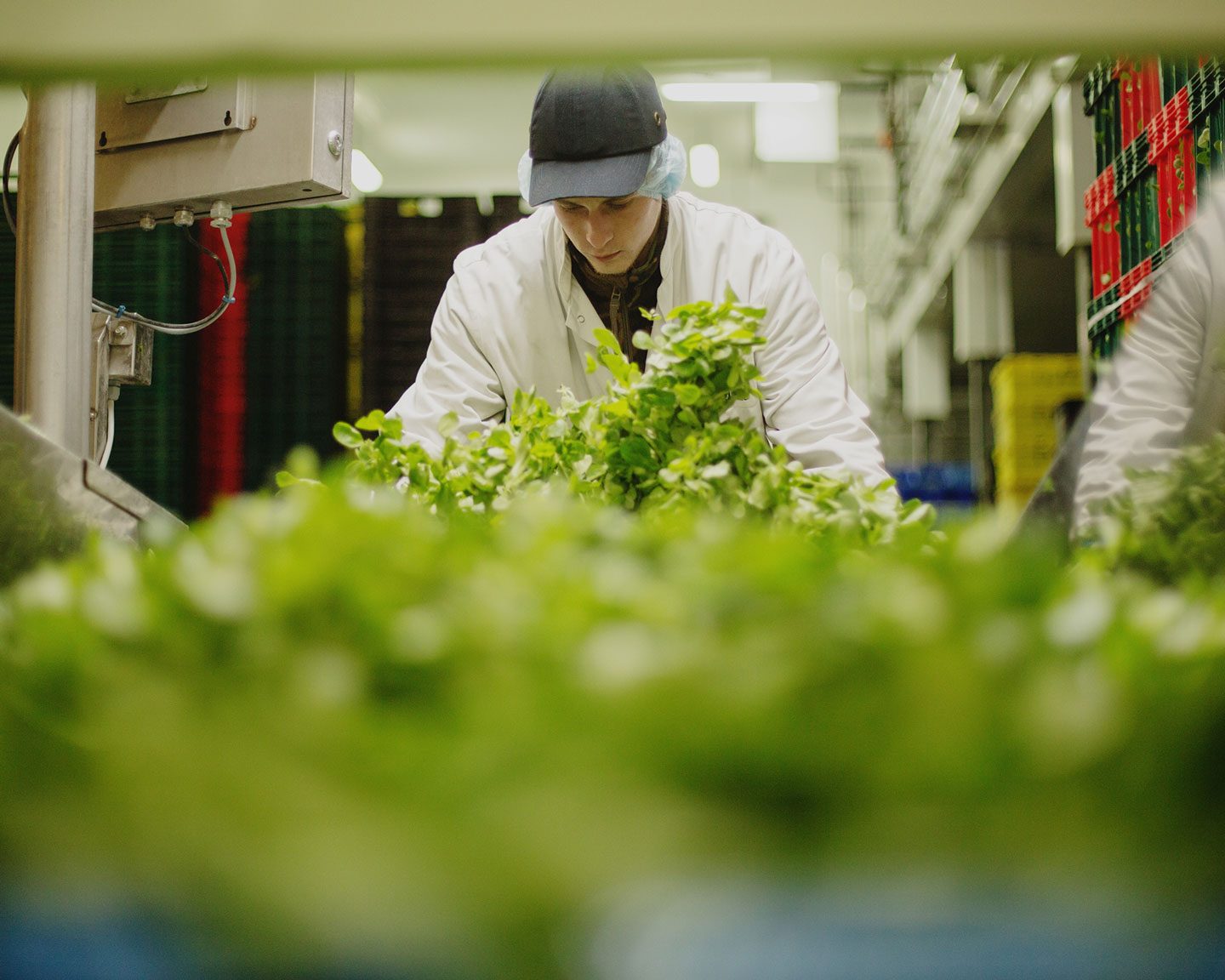 Key figures
400,000
chefs to satisfy in Europe
5
BtoB distribution channels: traditional restaurants/hotels, catering and reception / themed restaurants / fast food & take-away sales / group catering
3
ranges offered: frozen, canned, fresh
46,1%
of our partner farmers are commited to regenerative agriculture
2
strong commitments : to tasty plant-based food and regenerative agriculture
20
Bonduelle Food Service culinary advisors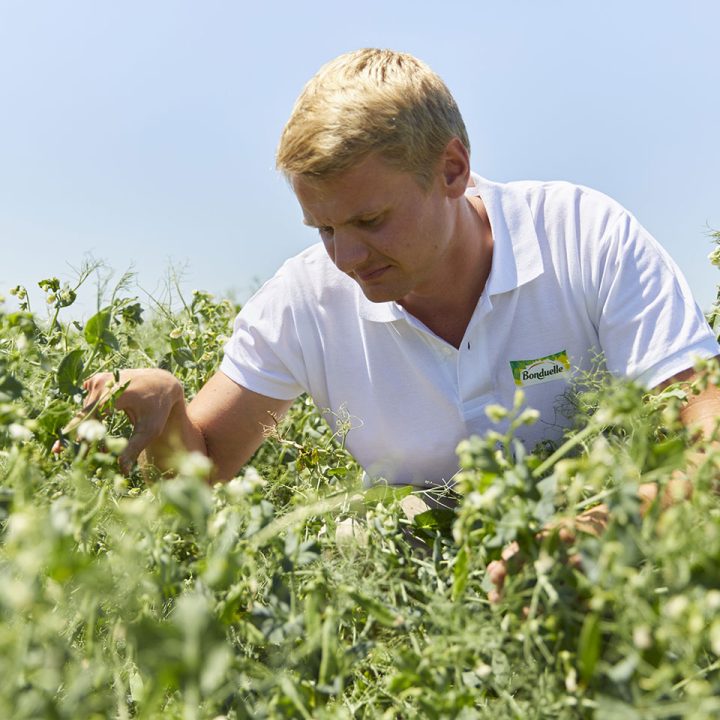 Learn about Bonduelle Food Service's commitments
Because they deal with the product, chefs are key influencers in terms of food and social behaviors. Our Bonduelle Food Service business supports them in this movement by deploying concrete actions around our commitments: promoting the local origin of plants and respecting seasonality, reducing the use of pesticides, protecting biodiversity, reducing the additives in our recipes, extending our organic range, eco-design and reducing our packaging.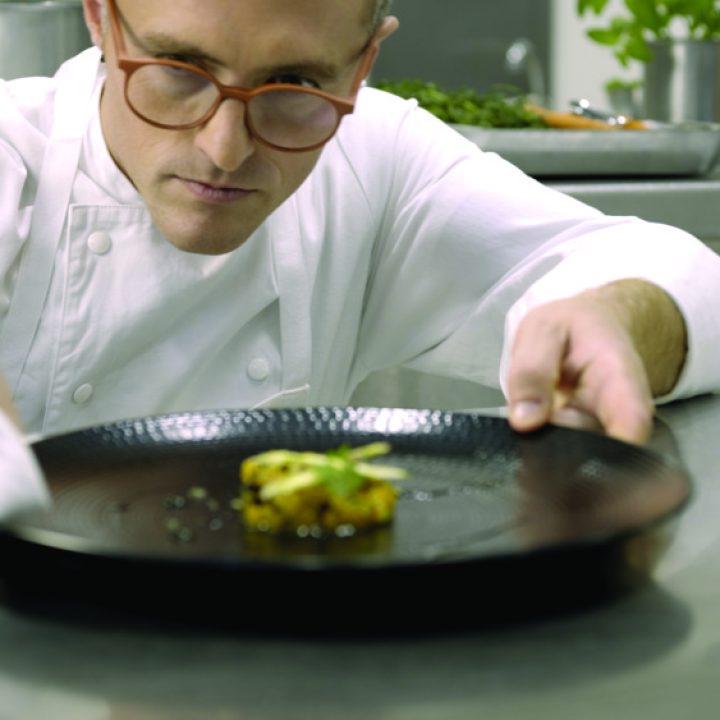 Facilitating cuisine
In mass catering, combining efficiency and quality is a real challenge. Bonduelle puts all of its agro-industrial power and innovation capabilities to serve its chefs and their teams. We are constantly investing to ensure the freshness of vegetables through proven and innovative preservation processes, in order to preserve their nutritional and organoleptic qualities. Bonduelle Food Service offers them an essential ready-to-cook guarantee and the assurance of healthy, additive-free and more local plant-based food that respects the planet.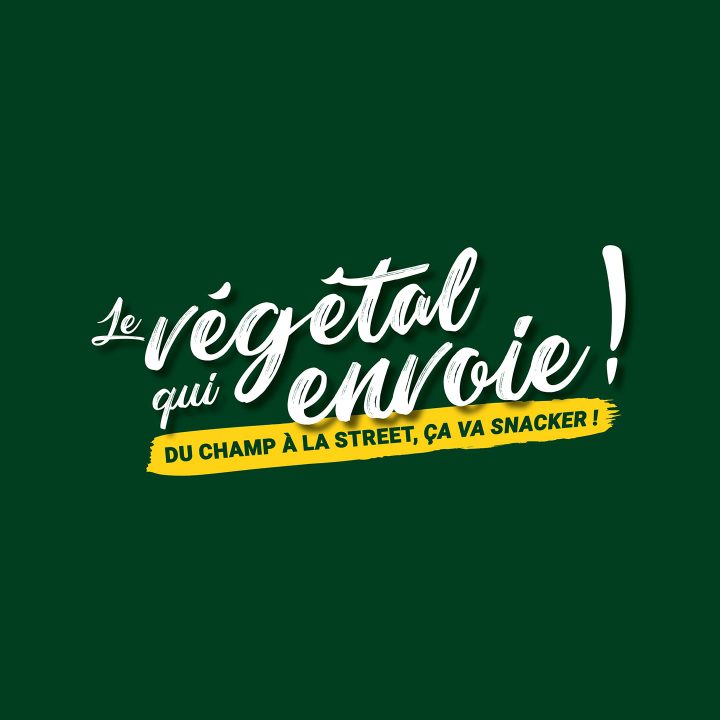 Influencer of change
From slow food to locavore, vegan, flexitarian, fusion and snacking, etc. the diversification of eating habits continues! With Greenology, we help independent restaurant owners, chains and all catering professions keep pace with these plant trends and magnify the classics. Our culinary advisors consult with them to produce gourmet and plant-based recipes with carefully selected products, in order to promote a healthy plant-based diet that respects the planet.
Our other sites
For catering
Western Europe

Central & Eastern Europe
We're here to listen
Do you have a question about our Food Service business? About a product or a partnership request? Visit our dedicated website, we will answer your query.
Contact us