Group
Bonduelle, a positive-impact group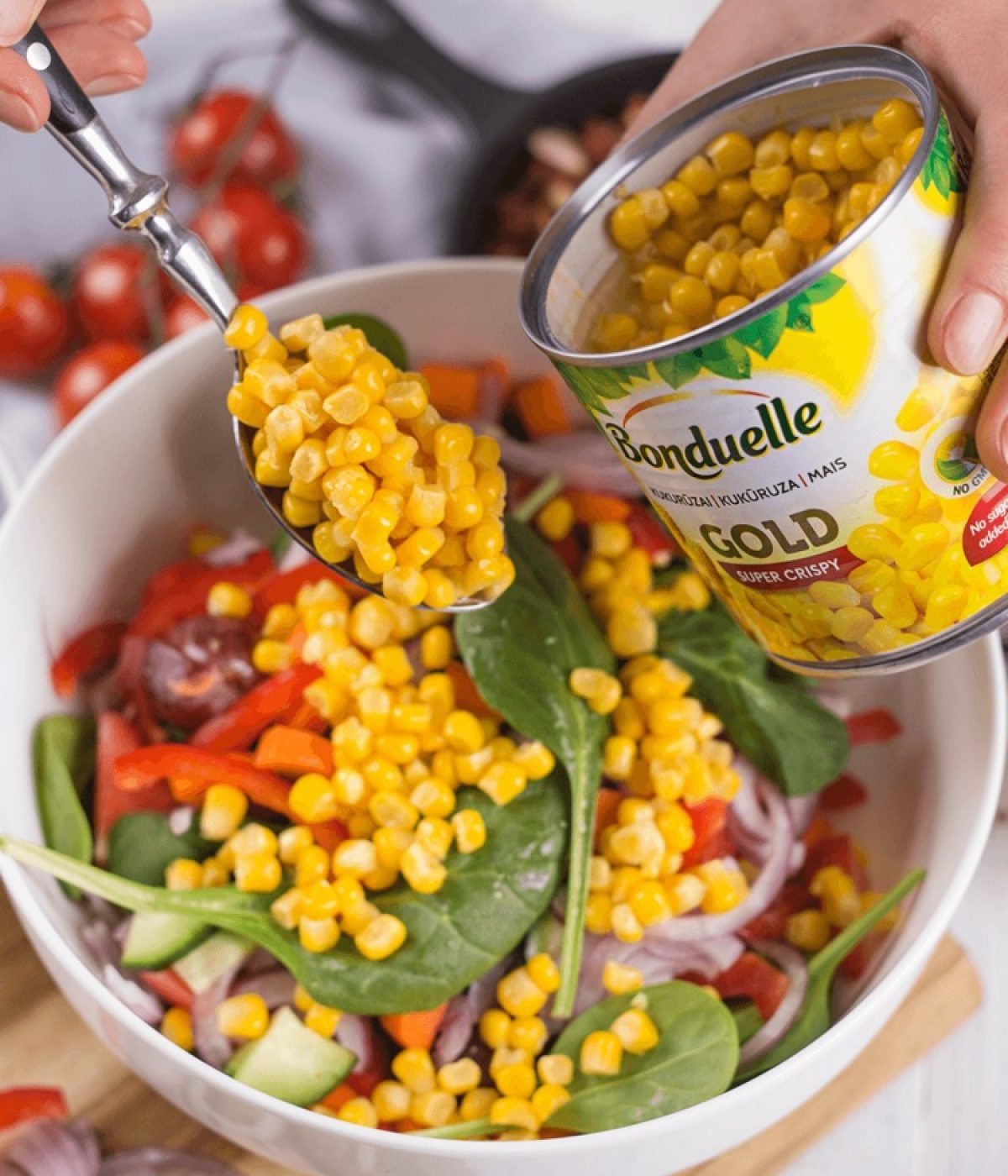 Key figures
Bonduelle is an agro-industrial group operating in nearly 100 countries, with 11,038 employees spread across three continents. Every day, we work with our 2,030 partner farmers around the world to offer high-quality plant-based food.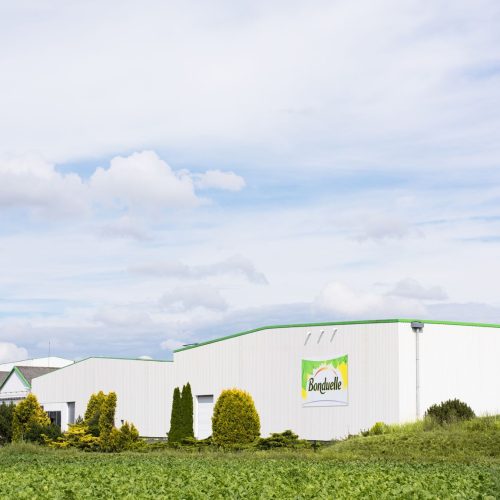 3
continents on which the Bonduelle brand is present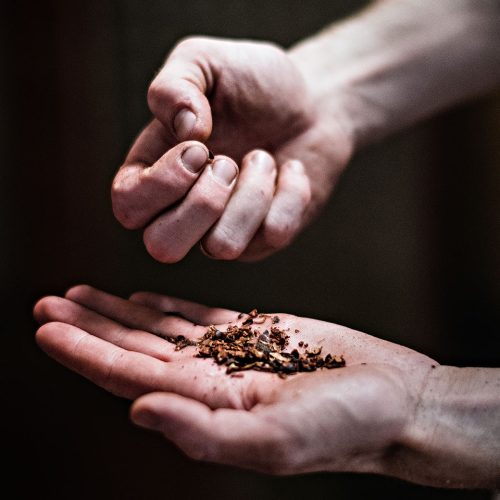 €2,406bn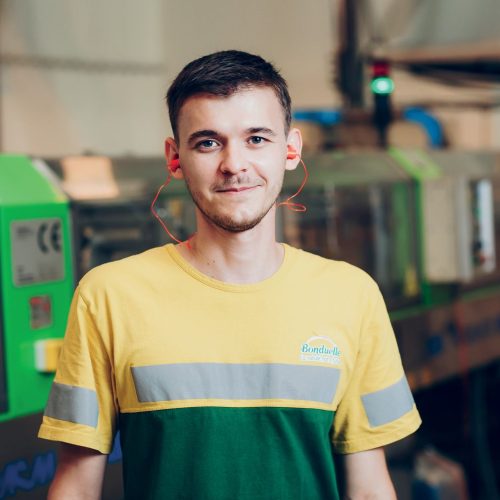 11,038
employees on three continents
Nature is our future
At Bonduelle, we are convinced that to feed 9 billion people tomorrow while preserving ecosystems, plant-based food is THE solution. Our strategy is a sustainable growth model with a positive impact.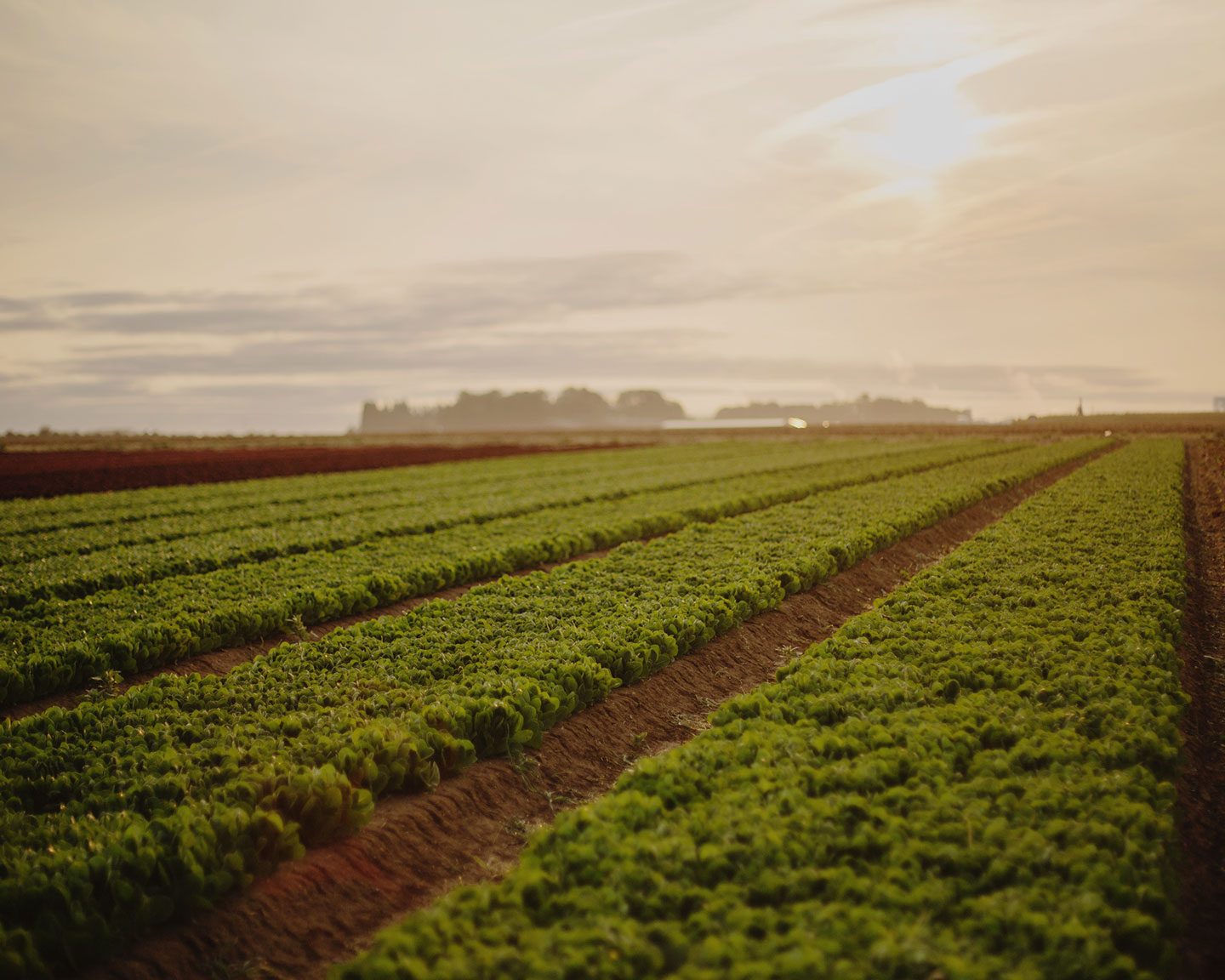 A multi-local player
100
Present in nearly 100 countries on three continents, the Bonduelle brand offers plant-based food as close as possible to fields and plates.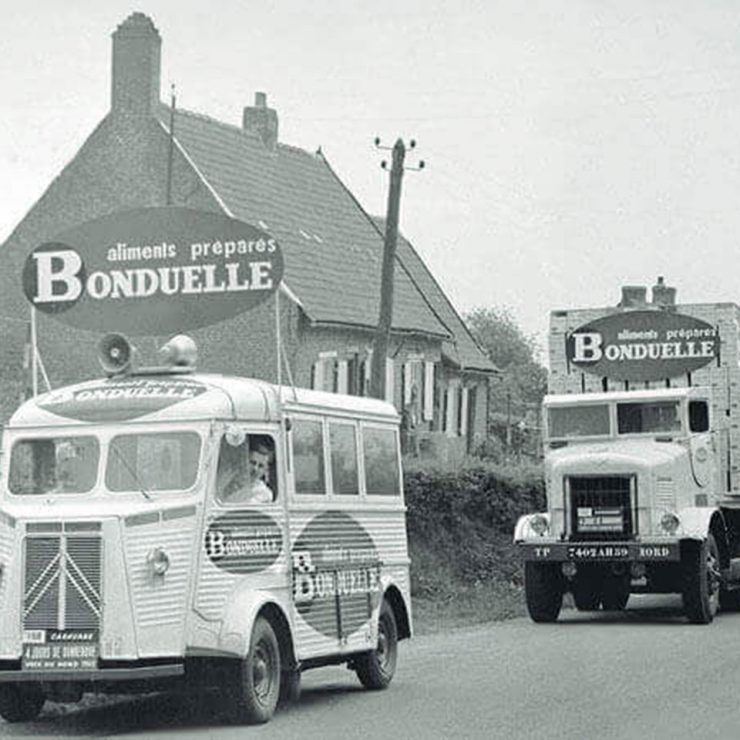 Our story
Being anchored to the land is the Bonduelle group's trademark. More than 170 years have passed from the first steps taken by the land entrepreneur Louis Bonduelle in 1853 in northern France, to the international, positive-impact group committed to the plant-based revolution.
Learn about our story here!