Commitments
Creating a better future through plant-based food, together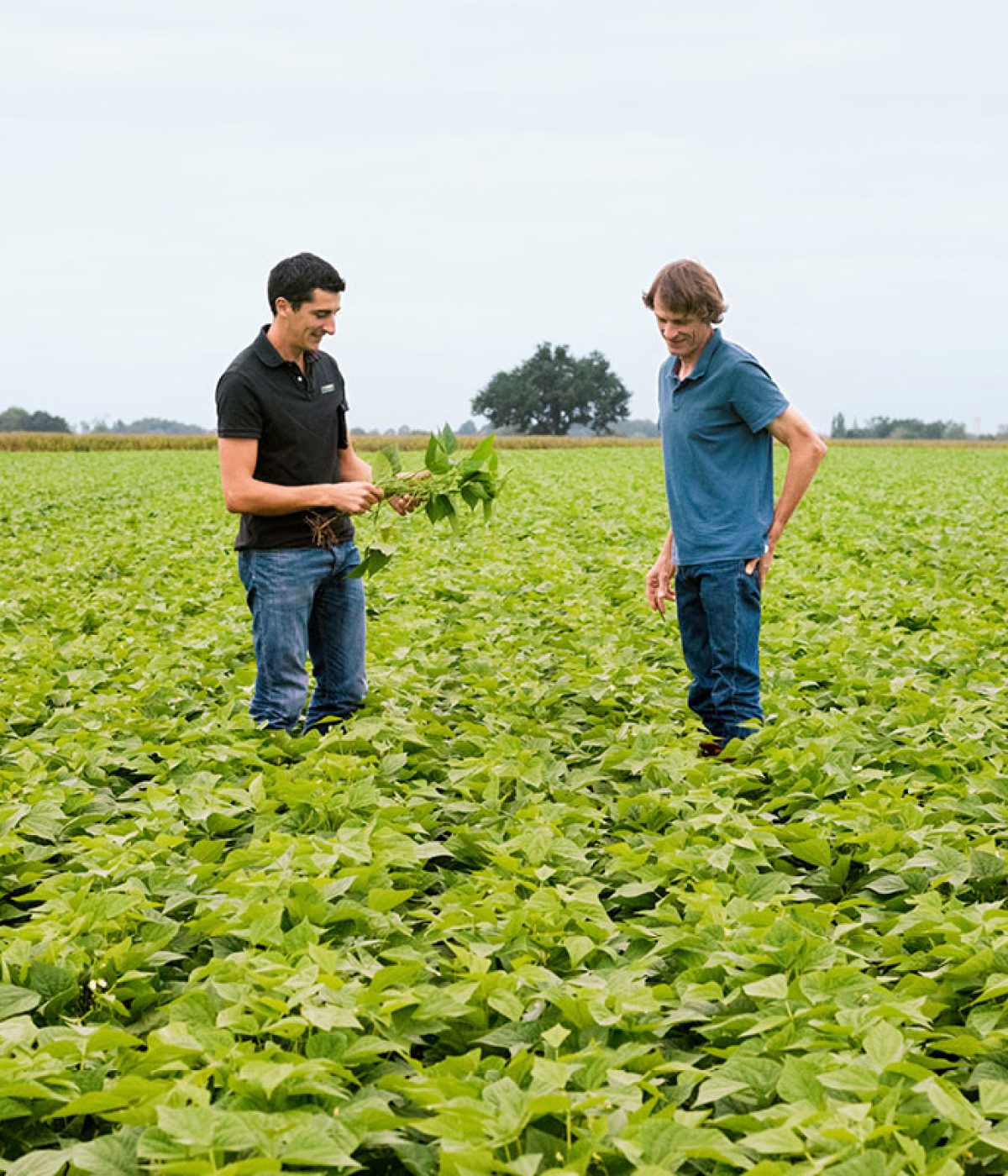 Our mission
At Bonduelle, we inspire the transition toward a plant-based diet to contribute to people's well-being and planet health.
Learn more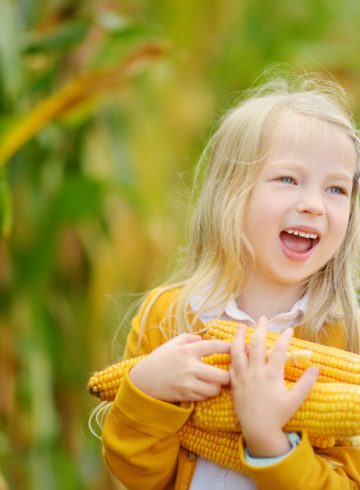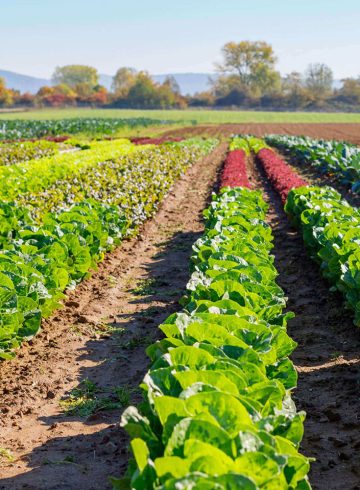 B!Pact: Bonduelle is committed to food, well-being and the planet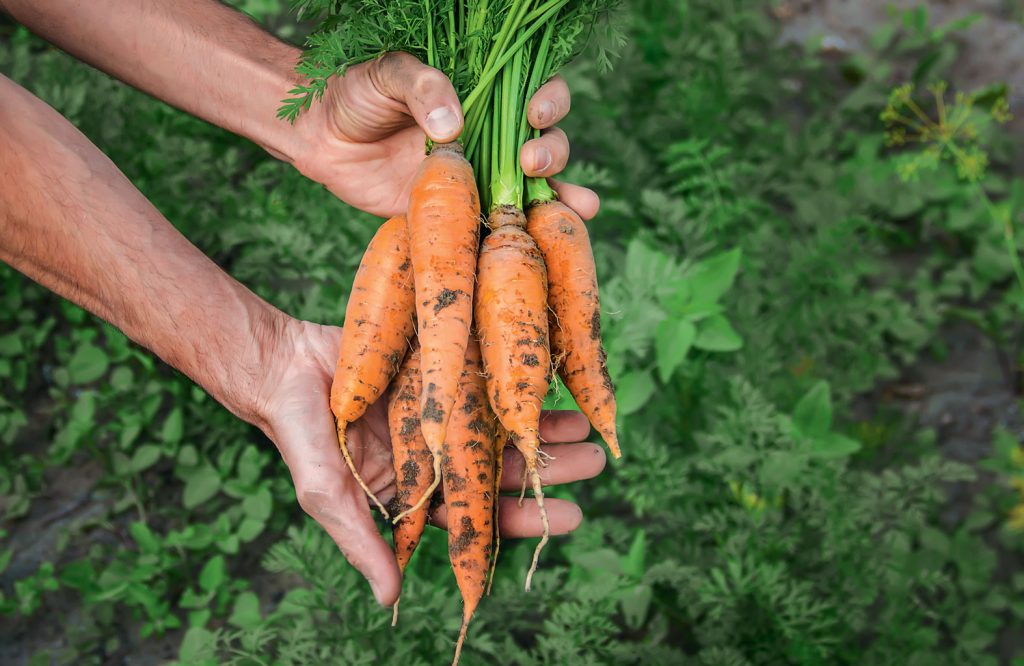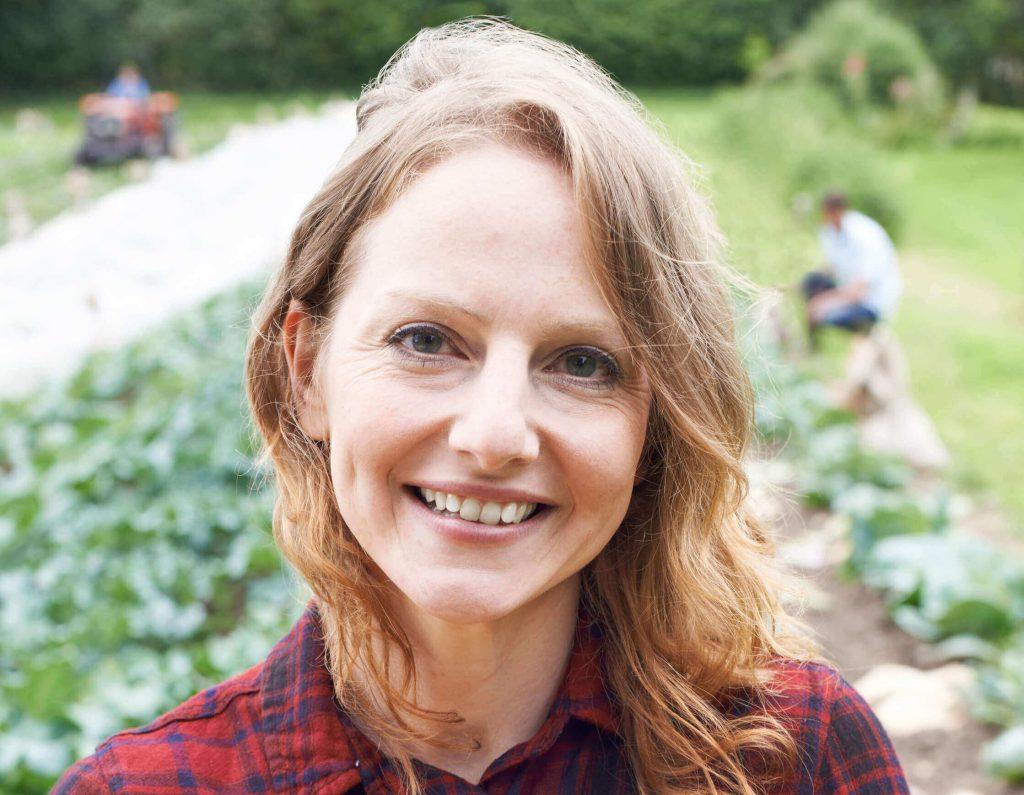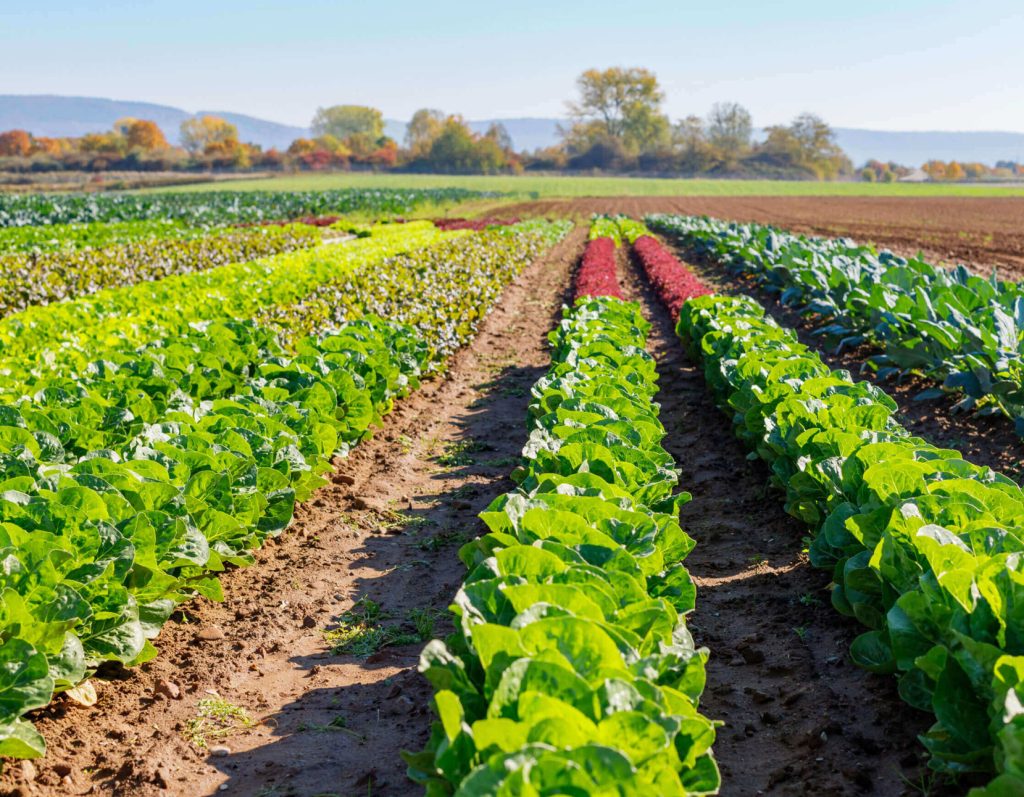 Our commitments to food
Our commitments to the well-being of everyone
Our commitments to the planet
Key figures
At Bonduelle, we work with our partner farmers every day to advance the plant-based revolution.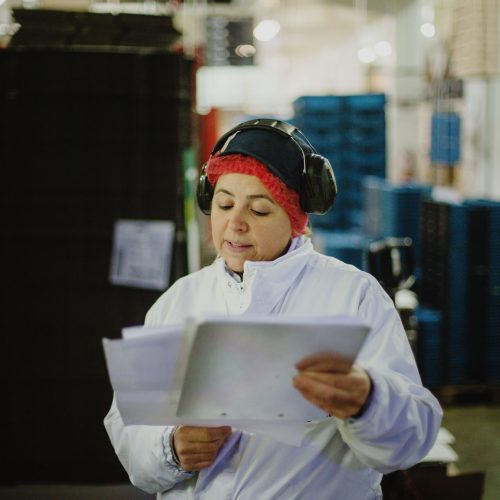 85,000
food safety analyses per year on our products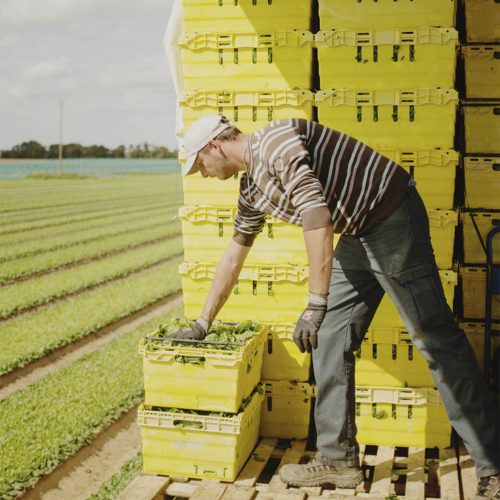 57%
of sites have a project involving their local communities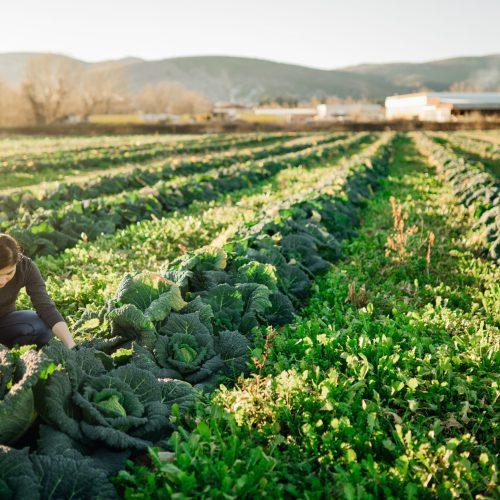 52%
of land is farmed with alternatives to synthetic pesticides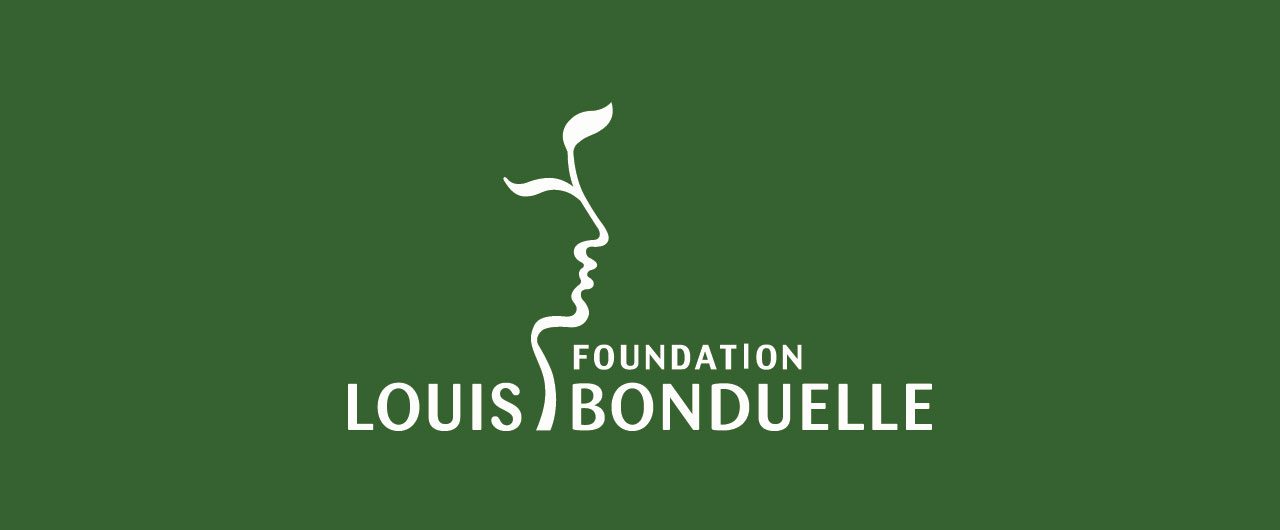 The Louis Bonduelle Foundation
For nearly 20 years, the Louis Bonduelle Foundation has been working to encourage good food practices and promote better eating habits, respecting everyone and the Planet.
Learn more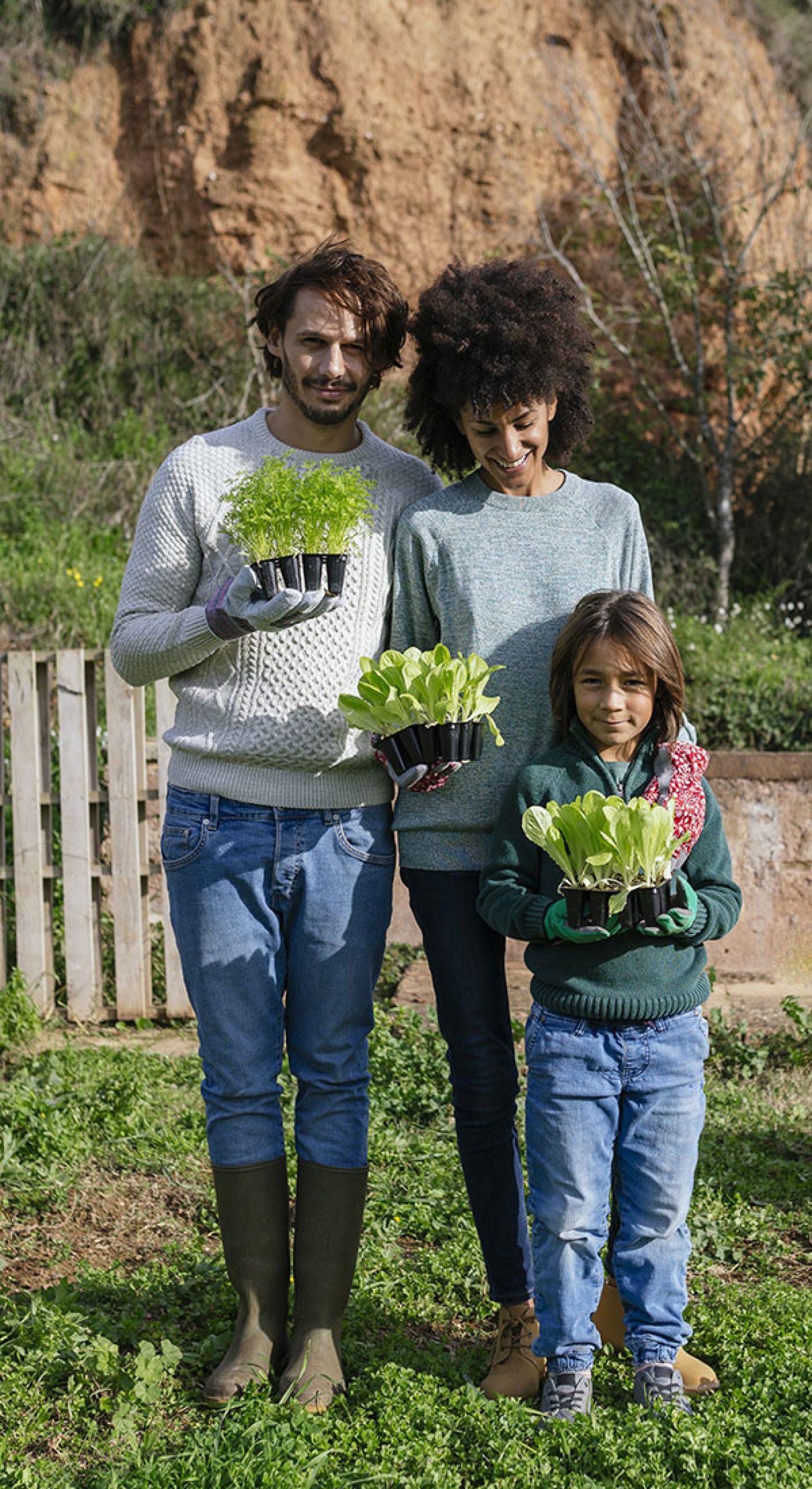 CSR Report
Every year, Bonduelle publishes its Corporate Social Responsibility report. Learn about our CSR policies, commitments, achievements and results!
CSR Report 2020-2021 *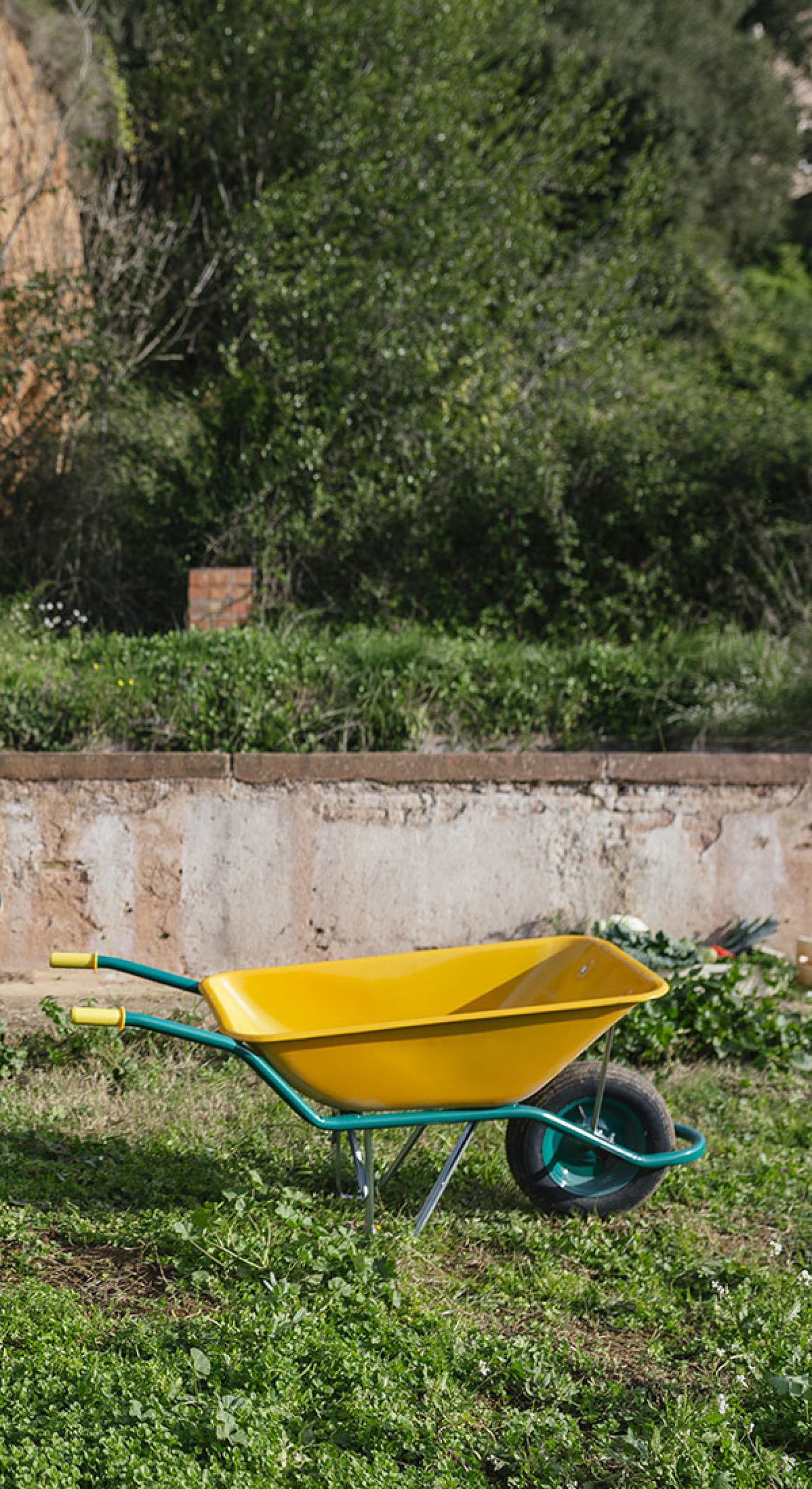 * This report has been prepared with reference to the GRI standards: option "Statement referring to GRI".
Get involved by filing a report
A whistle-blowing system is available to report non-compliances with the Code of Conduct for Ethical Business Practice. You may also report any crime, offense or violation of human rights and fundamental freedoms, threats to the health and safety of persons or any environmental damage related to Bonduelle's activities.
Submit a report