Cassegrain
Explore the magic of plants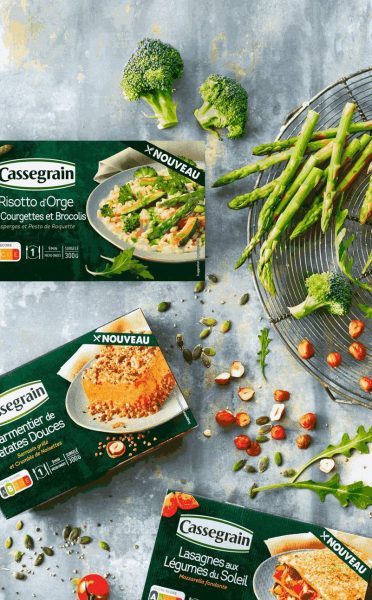 The white rabbit brand
Like Bonduelle, Cassegrain is a brand with a history of over 100 years that entered French people's daily lives through its selected vegetables and delicious recipes. It joined the Group's portfolio in 1989. Its ambition is to respect its strong identity – tradition, the art of selected vegetables and wow-factor marketing – and incorporate it into our Group commitments to support the food and agro-ecological transition.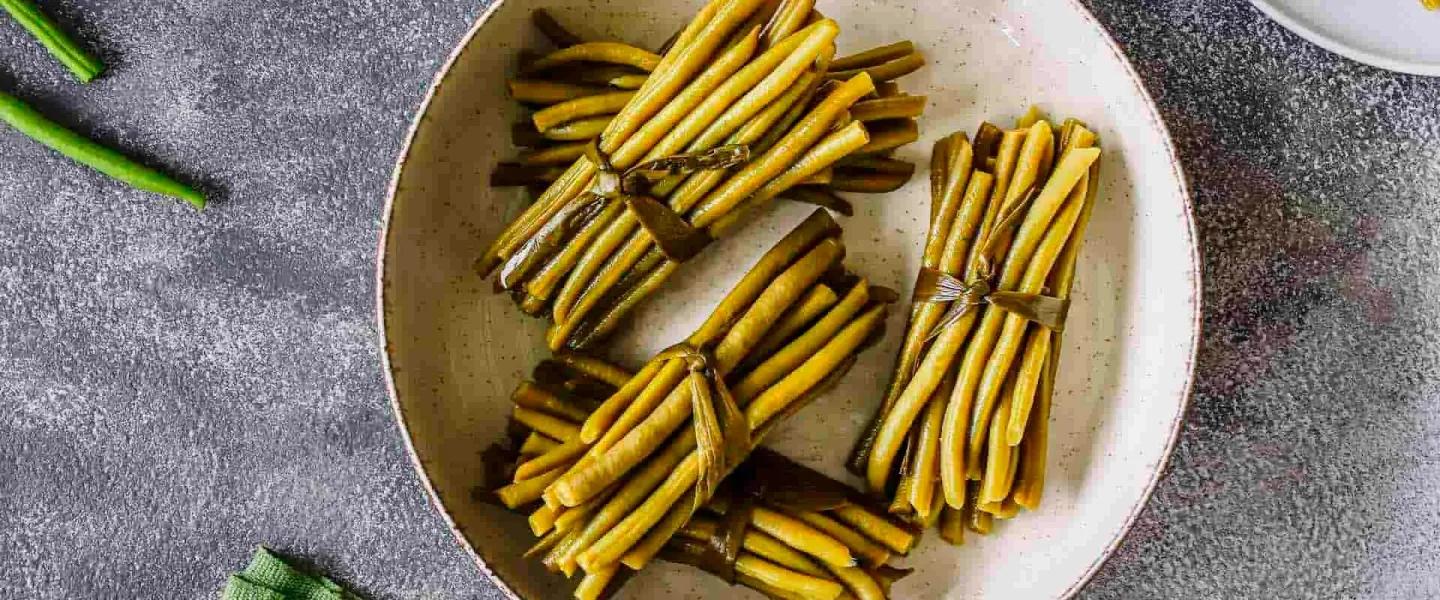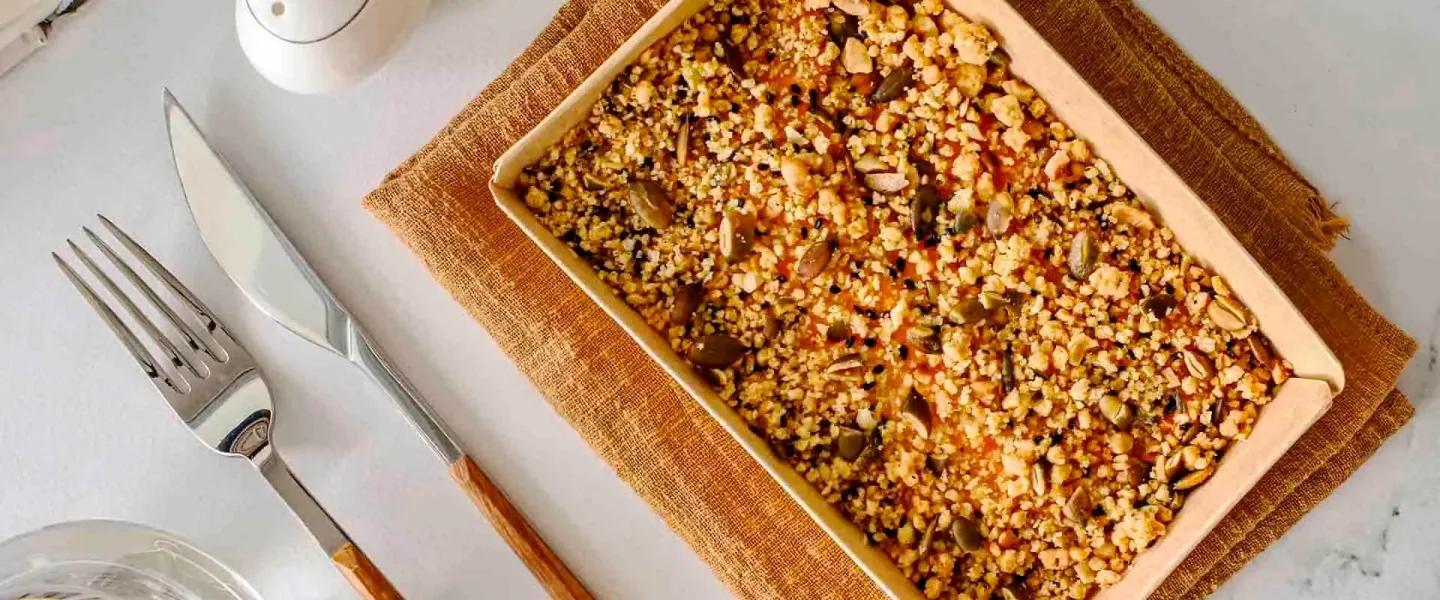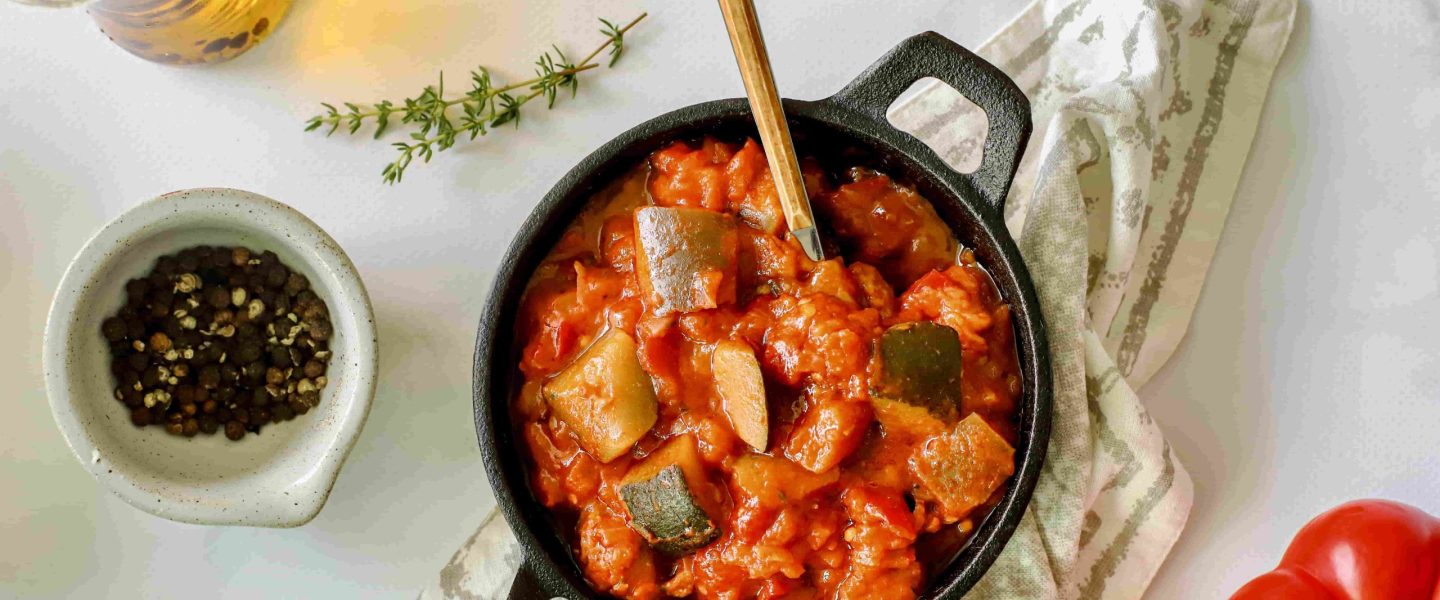 #1
From the hand-picked and stored green bean segment, from the Southern vegetable segment
#1
in the individual format
"For consumers, Cassegrain is associated with flavor, home-made and revisited tradition. Our ambition is to transform each ordinary dish into an extraordinary moment!"
Élodie Vazquez
Cassegrain Marketing Manager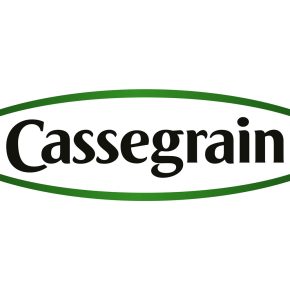 Explore the magic of plants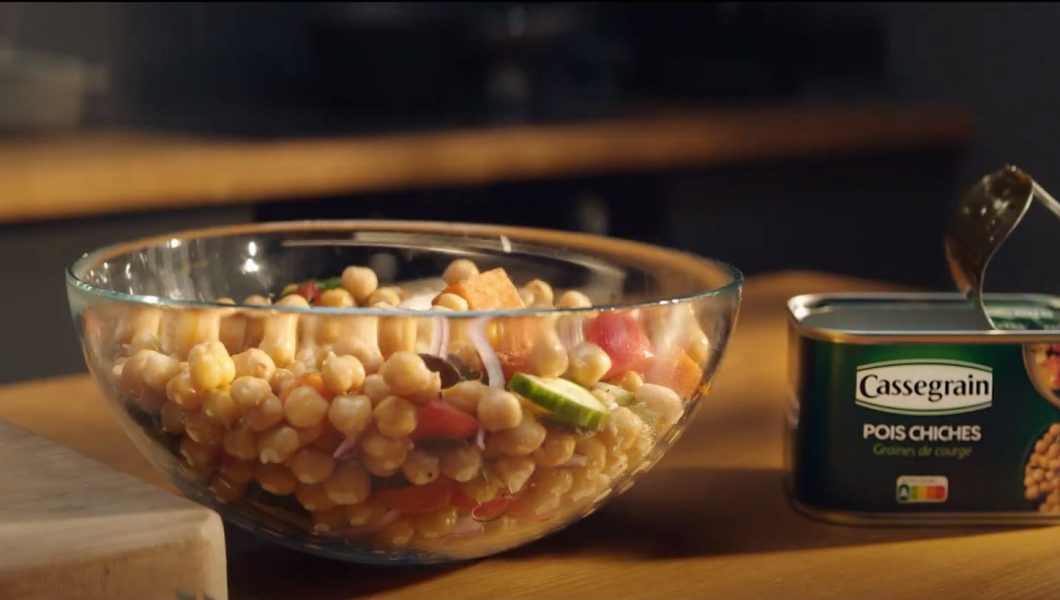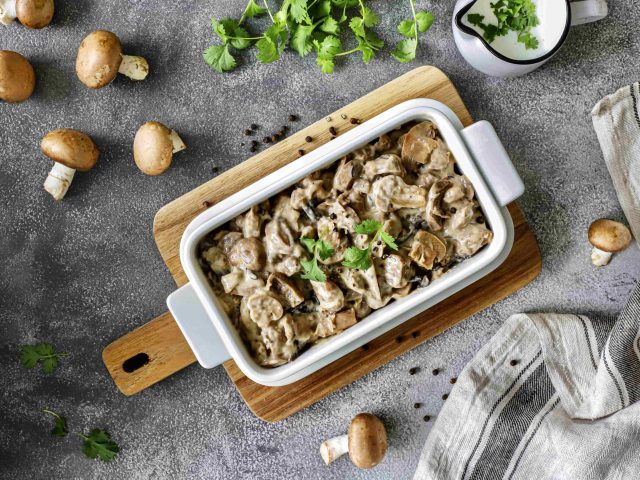 Between tradition and trend, a mouth-watering menu
Cassegrain offers around 32 recipes, from the most traditional – such as Provence-style ratatouille, French bean sticks with leek ties, Paris mushrooms with crème fraîche, tender and fondant peas and Sud-Ouest-style lentils – to the more exotic, such as tajine of grilled vegetables or infused vegetables for couscous – and trendy vegetables such as red beans with a touch of spring onion and cumin, chickpeas with squash seeds and a touch of rosemary or black beans with lemongrass and lime leaves.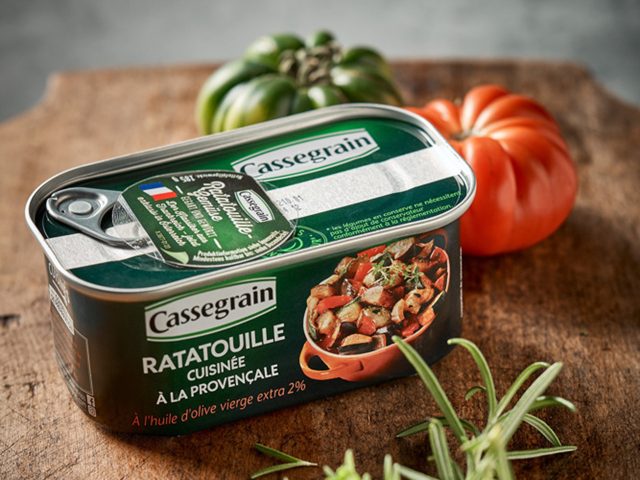 Iconic canned food!
Like Bonduelle, Cassegrain is an expert in vegetable packaging and strives to innovate intelligently at every level. Packaging is part of this, as it is what consumers see first on the shelf. When Cassegrain launched its now famous Jockey Club rectangular tin can in 1975, it was a revolution. It superbly showcased the products and recipes provided and featured its mascot, the little white rabbit, later adorned with dark glasses and a green bow tie. This can was also available in the brand's premium product collections.
The Cassegrain story, so close to Bonduelle
Just three years separate the creation of the Cassegrain and Bonduelle companies, during the 19th century. The two brands wrote their own stories alongside each other before joining in 1989. We take a look back at the key dates of the Cassegrain saga, an exceptional packager and an esthete of taste.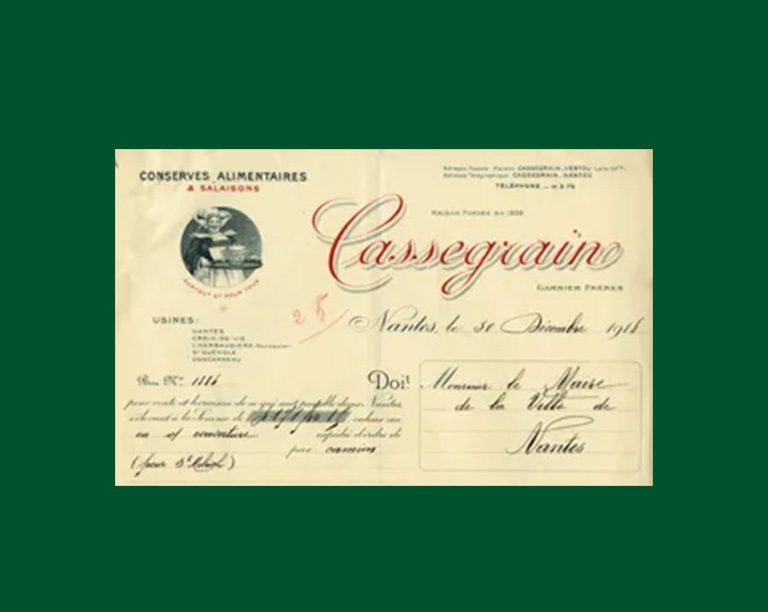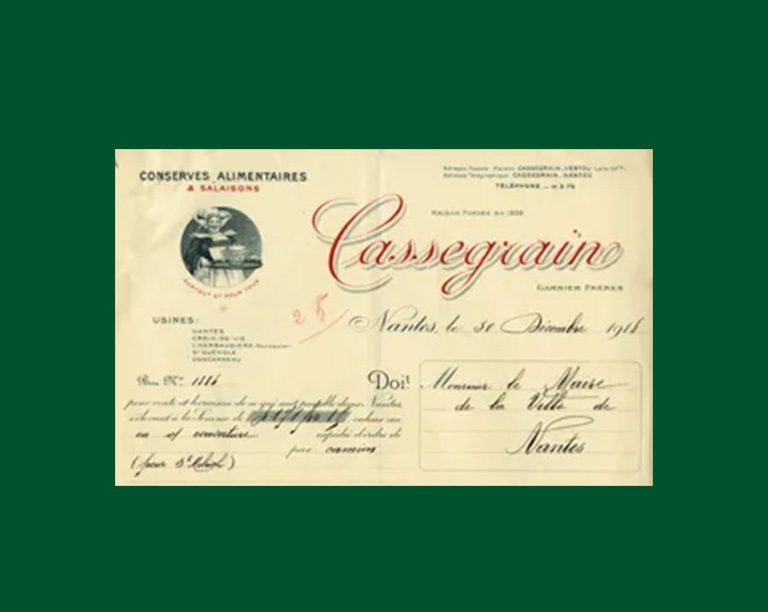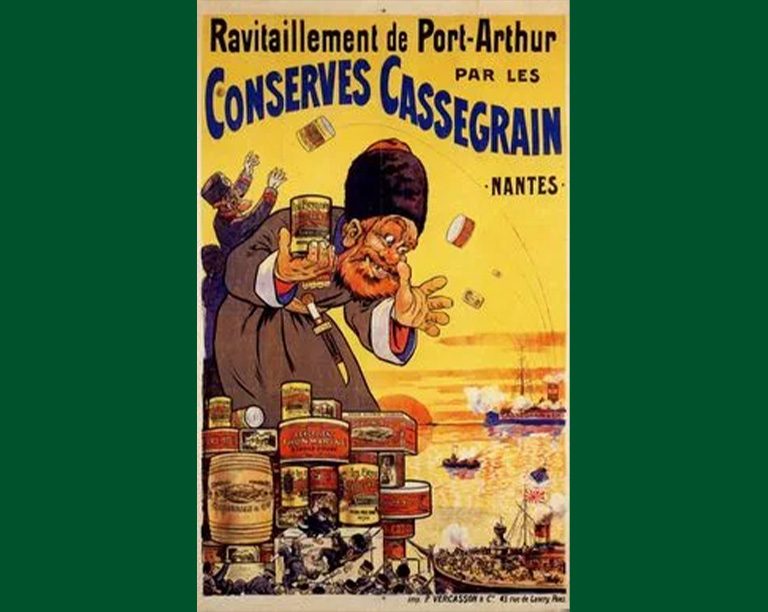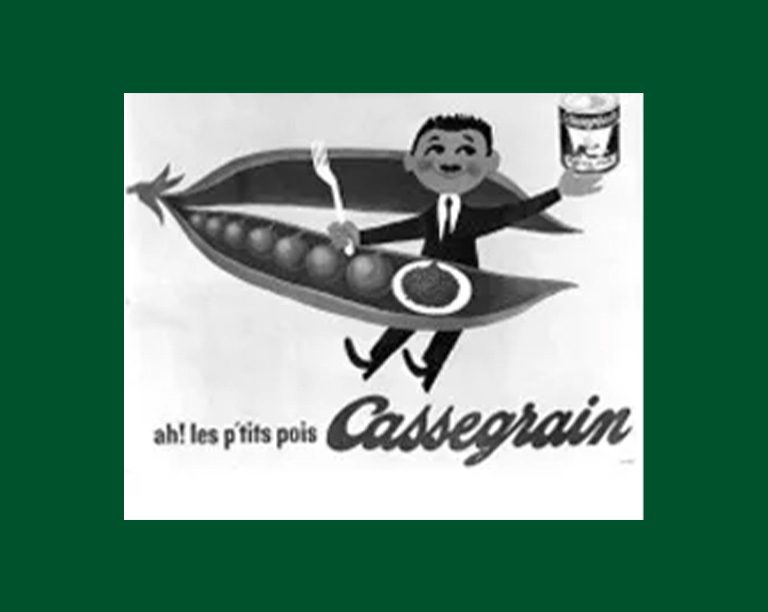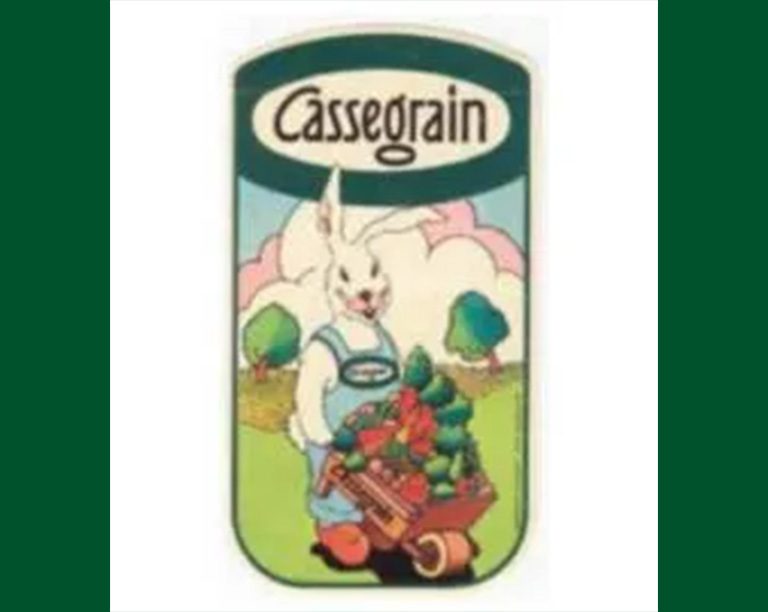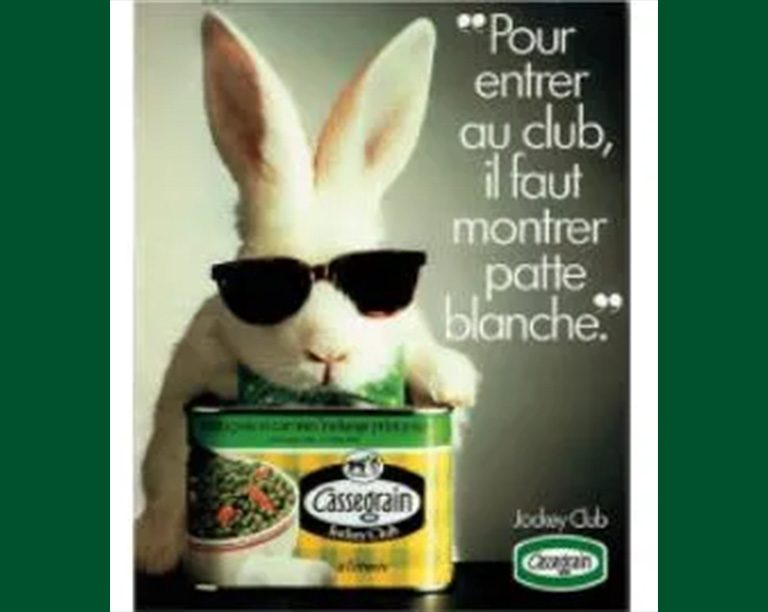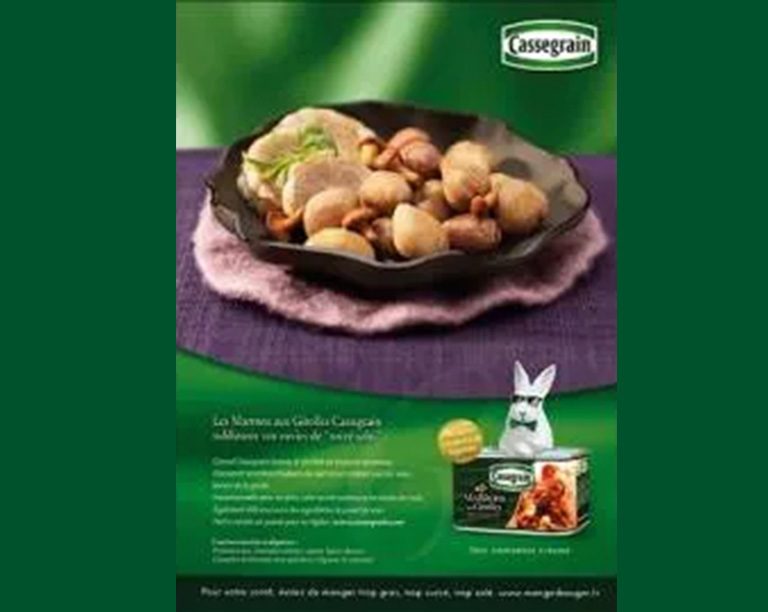 Foundation
At 25 years old, Charles Cassegrain founded his company, which produced canned vegetables in glass jars. The canning principle, which allows food to be preserved for a long time, began to spread in Europe.
A successful family association
Charles's cannery had already grown, with cooked dishes and vegetables, as well as canned sardines and tuna. At the turn of the century, he joined forces with his son, Leopold, and the success gained traction. "Cassegrain Father and Son" had to open three new plants to meet demand.
International visibility
Between 1902 and 1905, Cassegrain canned food went around the world. It was found as far afield as China, revitalising troops during the Russian-Japanese war. Against this background, it provided the assurance of healthy and uncontaminated food.
The post-war frenzy
The company was taken over by Pierre and André Garnier, son of Maurice Garnier and partner of Léopold Cassegrain. The growth of "The Glorious Thirty" fueled Cassegrain, which had seven plants in 1960. This prosperous period led to the famous rectangular can in 1966, as well as its specialization in vegetable cannery.
Producing a white rabbit from the hat
The white rabbit became the brand's mascot. It is a symbol of purity and innocence, embodies its proximity to plants and gardens, and illustrates the freshness and naturalness of Cassegrain canned food.
Rachat de Cassegrain par Bonduelle
The Bonduelle Group brought Cassegrain into its portfolio and supported the brand's growth, while respecting its DNA and its signifiers (mascot, can, etc.). In 1991, the individual rectangular format was launched to keep pace with households in their new ways of consuming, as well as new product ranges during the 2000s (Provence-style cooking, crushed products and starter spreads).
Introduction of ranges, listening to trends
Tastes were changing and the flexitarian trend was gaining traction. Without abandoning its traditional well-known recipes, Cassegrain offered new ranges such as "Accords Sucrés-Salés" (compote of apples with onions and cinnamon, chestnuts with chanterelle mushrooms, prunes with almonds, etc.), "Légumes du Soleil" and revisited pulses (chickpeas, rosemary and squash seeds, etc.). Several offerings therefore coexisted to satisfy the palates and habits of several generations.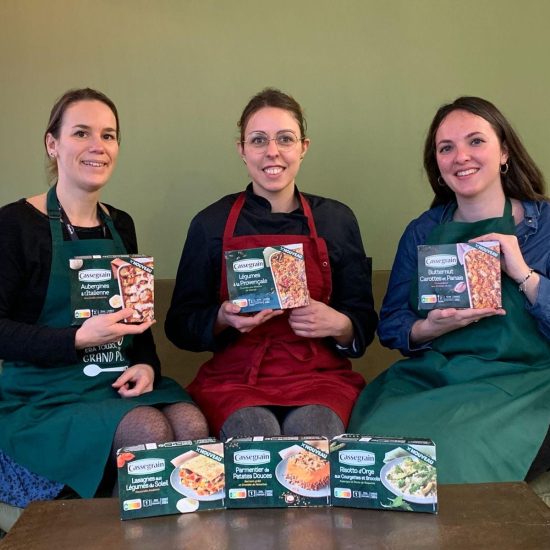 Creators of everyday magic with Cassegrain
"Dream big, gain the means to do this, create... This is our daily life at Cassegrain. Our achievements include the launch of the Cassegrain brand in the Frozen Food department – an ambitious and exciting adventure that we're very proud of!"
Manon Leclercq, I&D culinary chef Dorothée Vidal & Inès Vanhuyse, Cassegrain Frozen Food product managers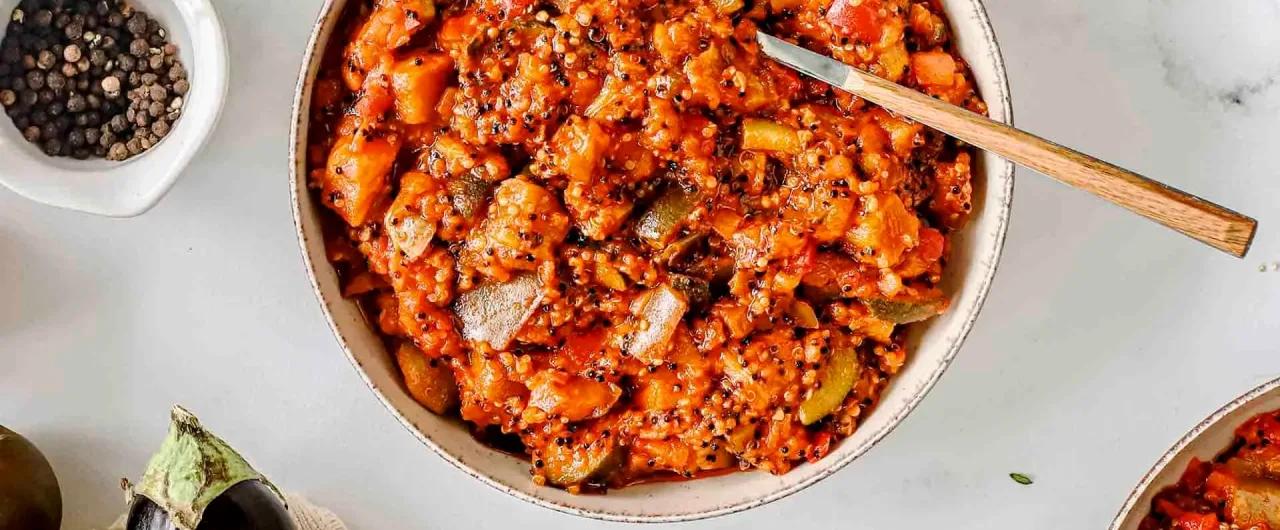 Learn more about the Cassegrain brand
Its collection of products and where to find them, its recipes, the brand's history and fascinating information about its white rabbit mascot, the story of the Cassegrain saga – discover all this at cassegrain.com
We're here to listen
Do you have a question about the Cassegrain brand? A product? A query about a partnership or sponsorship? HR or sales? We're on hand to answer your questions.
Contact us