Food Service & Retail
Bonduelle Group Activities and Brands worldwide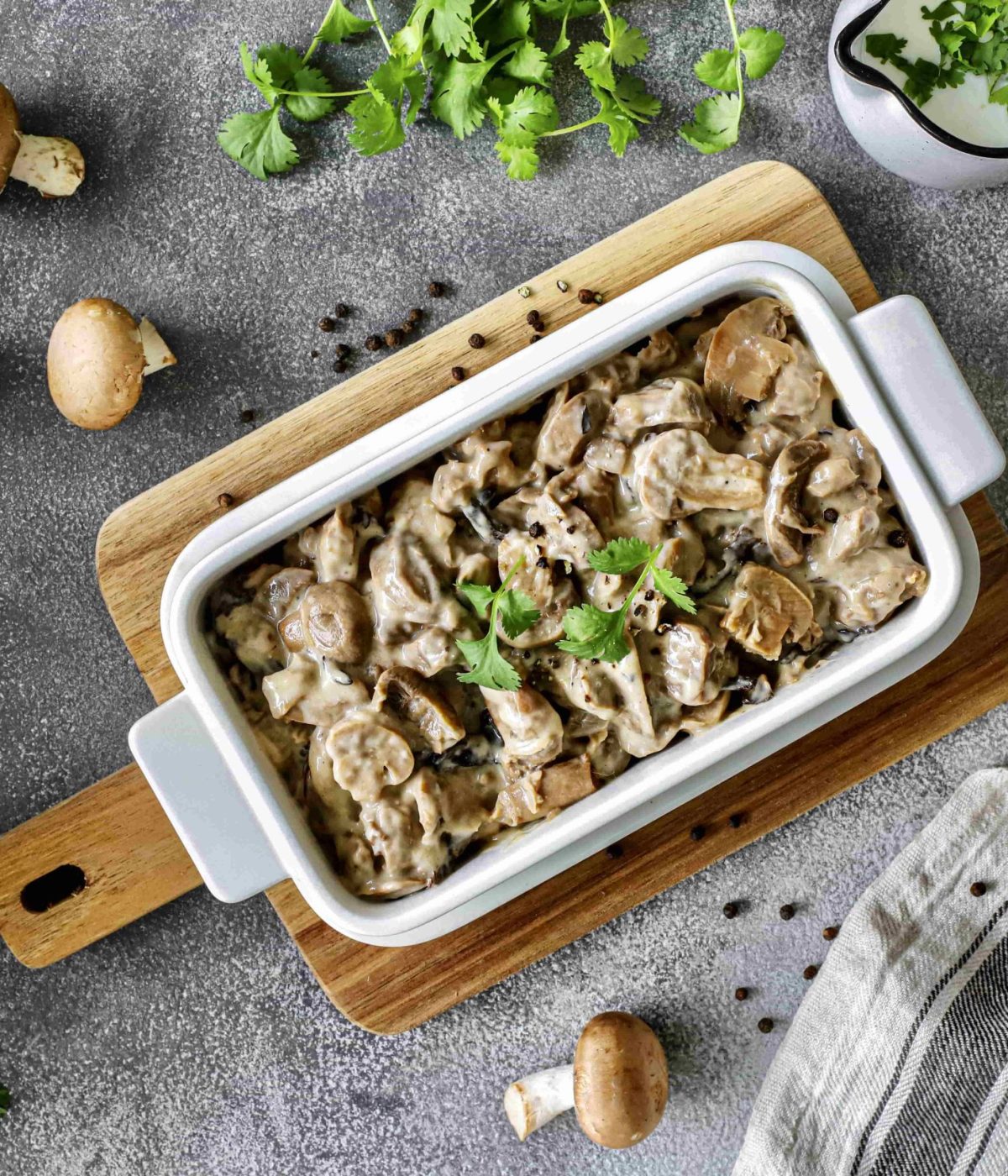 Our activities & brands in figures
Every day, the Bonduelle Group inspires the transition to plant-based food in over 100 countries around the world. Through the distribution of its four iconic brands for consumers (Retail) and professionals (Food Service), Bonduelle contributes to human well-being and the preservation of the planet.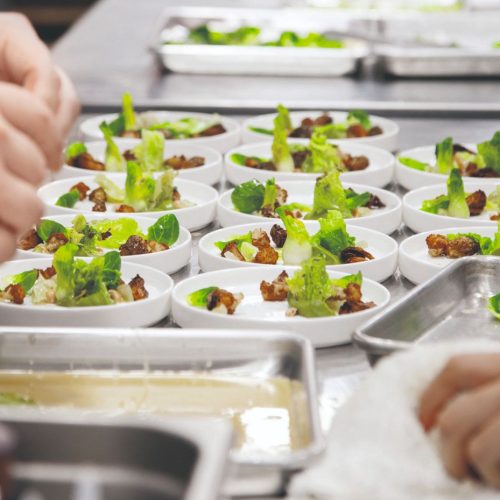 2
main distribution channels: Retail (consumers) and Food Service (professionals)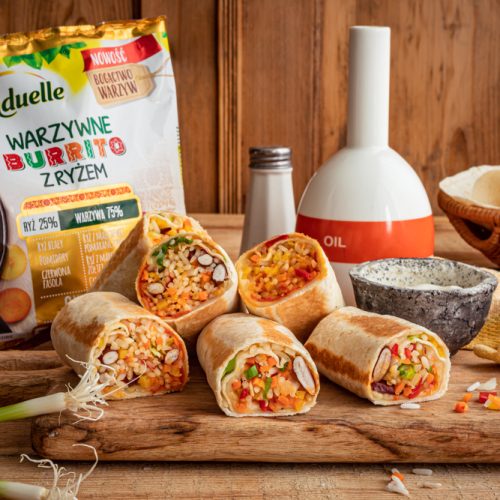 4
iconic brands (Bonduelle, Cassegrain, Globus, Ready Pac Bistro)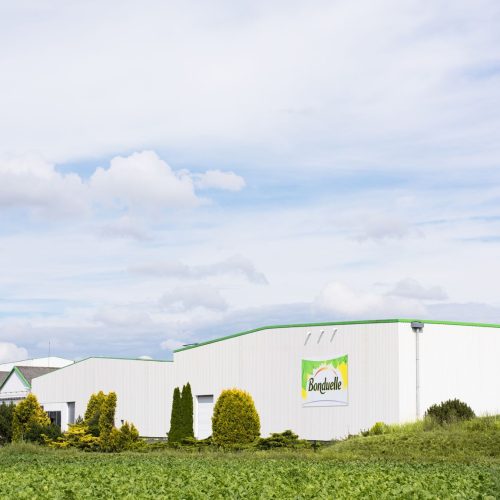 100
countries in which Bonduelle operates
2 business circuits
We support our partner farmers in their production of vegetables, pulses and fruit, then we package them using several technological processes (canned, fresh, frozen). Natural or featuring tasty recipes, these products are aimed at two separate markets that represent our two distribution channels: Retail for consumers and Food Service for professionals.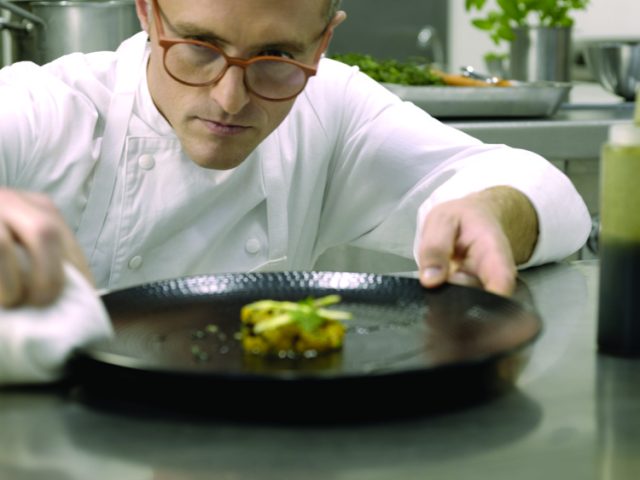 Food Service
Supporting catering professionals is one of the Group's long-standing missions, notably through its brands Bonduelle, Arctic Gardens, Ready Pac Foods, etc. We bring all the added value of our vegetables to chefs: tasted, prepared, selected and preserved for their nutritional and organoleptic qualities. Our advisors support them at every level (technical, trends, etc.). Lastly, we guarantee them that we work closely with our partner farmers to improve farming methods and make them more sustainable (less water and inputs, more organic, new technologies to develop the agro-ecology, etc.).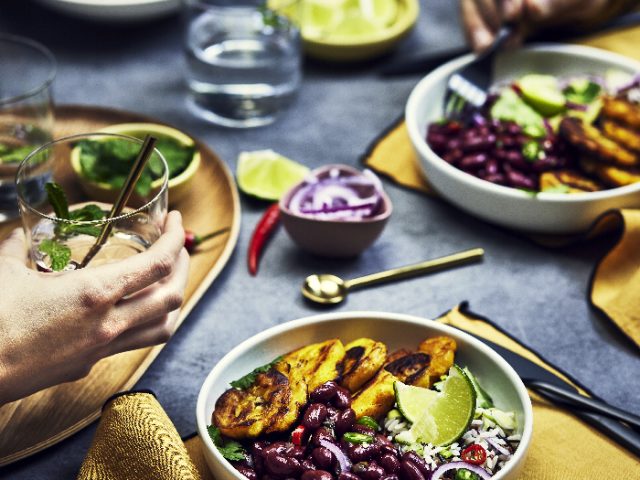 Retail
Through four strong brands – Bonduelle, Cassegrain, Globus and Ready Pac Bistro – we distribute healthy and delicious plant-based food to individual consumers in 100 countries. Our visibility in major retail chains and our CSR convictions stated in our B! Pact give us a responsibility to them and the planet: to work tirelessly to develop this food to enhance their health and well-being, and to support our partner farmers to produce plants in a more rational and sustainable way. We communicate our convictions and actions to them, while continually conveying our passion for vegetables.
Amélie Mercier,
Sales performance manager
"I joined the Bonduelle Fresh Europe subsidiary three years ago, as head of sales. I've now been sales performance manager for over two years. I've always been able to continue my training and improve through each of my missions. I've learned to work within a group, manage teams, surpass myself, analyze sales data and make decisions. Today, I'm proud to work for this company. This company is Bonduelle."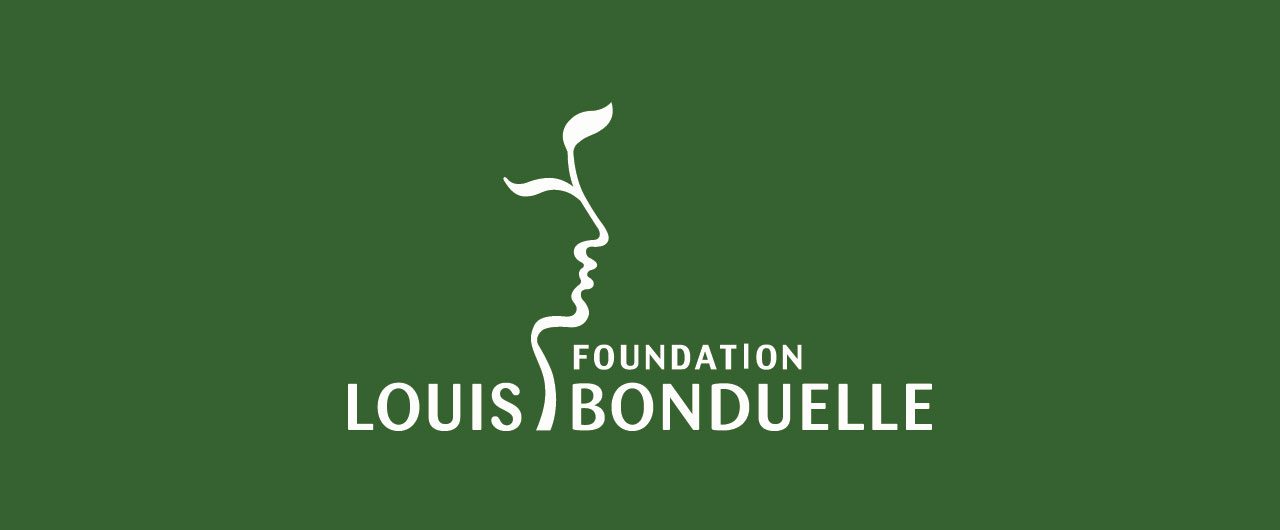 The Louis Bonduelle Foundation
Soon to be celebrating its 20th anniversary, the Louis Bonduelle Foundation champions our group's family values. Its mission is to instill long-term change in eating behavior with respect for people and the planet. It does this through financial support for scientific research; dedicated communication to inform the public, such as the "On my plate" project on Instagram; and events and partnerships involving local communities to raise awareness. The Louis Bonduelle Foundation works all over the world, just like our group.
Learn about the Foundation
We're here to listen
Do you have a question about our brands, our activities or our group? Are you a looking for business information? Are you in search of a partnership, sponsorship or job? See our Frequently Asked Questions and contact page below. We will answer your query.
Contact us