Join a committed company!
"Our ambition to become a positive-impact company creates a new dimension. It prompts us to reinvent ourselves and deploy our remarkable energy."
Marine Hénin
Head of Human Resources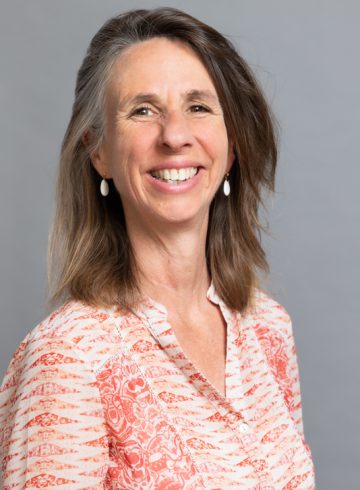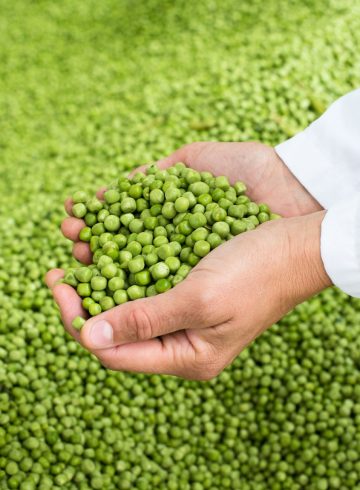 Do you want to have a positive impact? Join the Bonduelle group!
We are committed to ensuring that every employee has a positive and lasting impact
We inspire the transition toward a plant-based diet to contribute to people's well-being and planet health. This is why, guided by our values, we have developed an ambitious strategy that combines sustainable growth with positive impact. Our INSPIRE company-wide project guides us in creating a better future for each of us.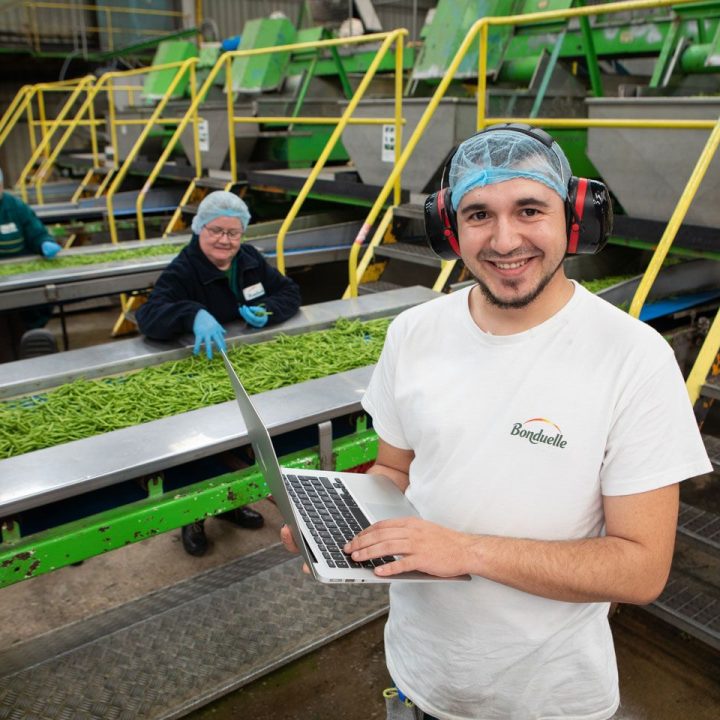 Life at Bonduelle: joining a positive-impact group
What does joining a positive-impact group change? From our corporate development plan to our values and our leadership model: learn about the daily lives of those who have chosen to contribute to the transition toward plant-based food alongside Bonduelle!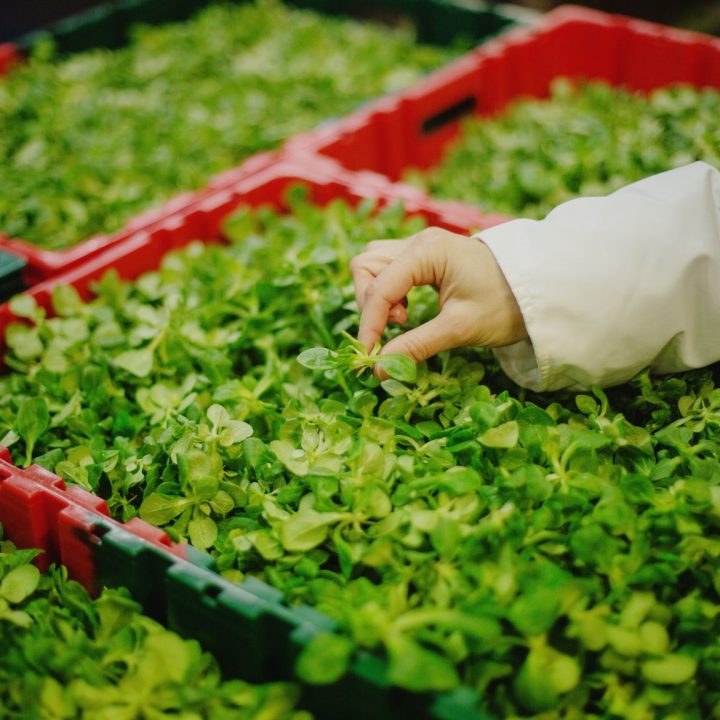 From field to plate: see our job offers
From unsolicited applications to searches by occupation and country, we post new job vacancies every day. See the latest job offers at the Bonduelle group worldwide!