100% recyclable or reusable packaging at Bonduelle by 2025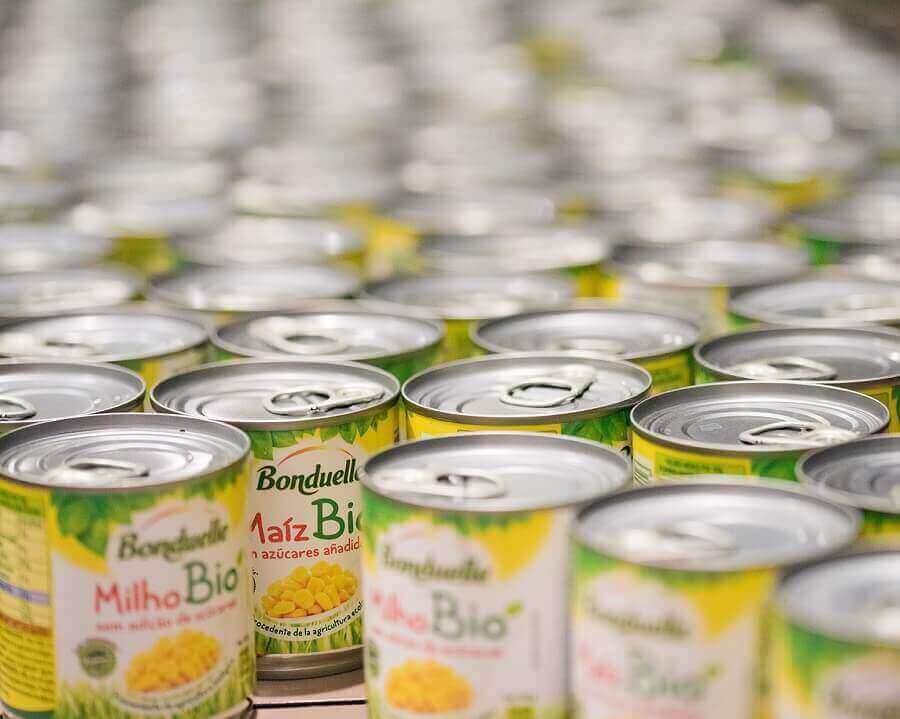 Packaging materials are a very important topic at Bonduelle. Composition, weight, environmental footprint… we aim to be part of an increasingly circular economy. It therefore makes sense for packaging to be at the heart of the second macro-objective of our CSR approach. Our ambition is to achieve 100% packaging designed to be recyclable or reusable by 2025. And we are ensuring we have the means to do so!
How can we best package our products while protecting the planet? This is the reflection we are carrying out on all fronts within the Bonduelle Group, in order to reduce the share of non-renewable materials that we use, and thus promote sustainable consumption. The stakes are high. In 2018-19, we purchased nearly 182,000 tonnes of packaging materials from our suppliers worldwide.
This packaging contributes to the production of greenhouse gases (14% of our total emissions), as a result of manufacturing and transport to our industrial sites.
Driven by our commitment to B Corp certification, we have expanded and accelerated our packaging approach. It is based on an action plan that focuses on three areas for improvement:
reducing to a minimum the quantities of materials that are used for packaging;
choosing recycled and environmentally-friendly materials;
reaching the target of 100% packaging designed to be recyclable or reusable by 2025.
First objective: reduce the weight and thickness of our packaging
This approach concerns each and every product: a plan to reduce the thickness of packaging will be established with our suppliers (plastic, cardboard, paper, glass, metal). It will entail less surface area on some packages, thinner tins, smallest possible carton sizes. We will continue to reduce the packaging of our products, but also the wrapping used for transport. It is a long-term effort, generally spread over two to three years. This period is needed to design and produce packaging that is "lighter", but of equally effective (to ensure preservation of food products, transport, resistance, etc.). Metal (steel and aluminium) is our primary packaging material, used for sterilised products. Set in 2016, we have already achieved our 2019 objective to reduce the quantities of metal: to save 1,500 tonnes of metal over three years within a constant scope.
"The tin can: an ever-surprising invention!"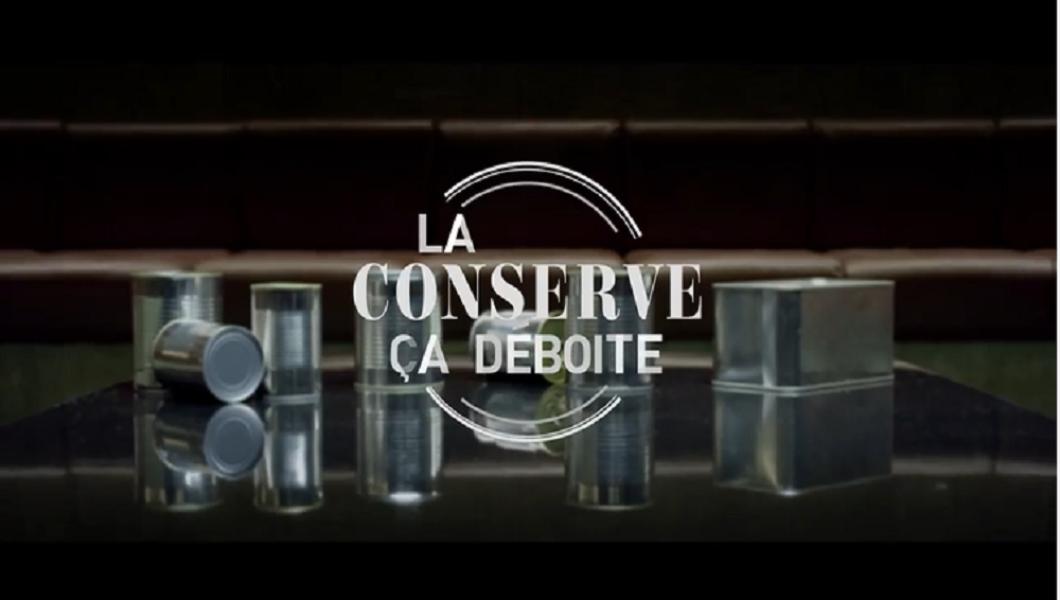 Since we acquired Ready Pac Foods in 2017, we have accelerated our optimisation process on fresh ready-to-eat food in plastic wrapping. The first stage, which is currently underway, is to map all the plastic materials that are used, before moving on to carboard and glass in 2020.
Second objective: choose recycled and environmentally-friendly packaging materials
We aim to do so wherever possible. Our desire to give top priority to recycled material is all-encompassing. In 2018-2019, recycled materials already accounted for 50.2% of all our packaging in Europe. To bolster this approach, we are studying how to substitute all our new fossil-based packaging materials with renewable materials, such as cardboard or plant-based plastics.
Alternatives for non-recyclable thin multi-layer flexible films are currently under consideration, particularly for the frozen food range. The eco-design of polyethylene terephthalate (PEt) packaging is a key area for development. This concerns packaging for our catering product lines, with an increase in rPet content (recycled PEt) and the elimination of non-essential plastic lids. For some packaging, the share of rPet has increased from 12% to 50%. These efforts have saved nearly 32 tonnes of plastic over the past year.
Our policy of sustainable procurement with Ecovadis includes packaging. We primarily work with packaging suppliers who are located as close as possible to our manufacturing plants and promote alternatives to road transport in order to mimise the carbon impact of transport.
Third objective: reach the target of 100% packaging designed to be recyclable or reusable by 2025
A significant share of packaging used by Bonduelle is already recyclable or reusable. But a majority does not mean ALL packaging. Our aim is to reach the target of 100% packaging designed to be recyclable or reusable by 2025. A relatively small proportion overall, the remaining challenge is nevertheless significant due to the technical and operational difficulty of replacing packaging that is not yet recyclable. Several solutions are being considered and tested.
What is recyclable packaging?
Packaging or packaging components are recyclable if post-consumer collection, sorting, and recycling is proven to work in practice and at scale. A package is considered as recyclable if its main packaging components (more than 95% of the entire packaging weight) are recyclable according to the above definition, and if the remaining components do not hinder the recyclability of the main components.
To meet our "zero waste" environmental objective by 2025, we are saving resources throughout the life cycle of our products , from the finished product to its packaging, in order to supply the circular economy . We have already made strong headway in the field but we can always do better!