How is our company contributing to the circular economy ?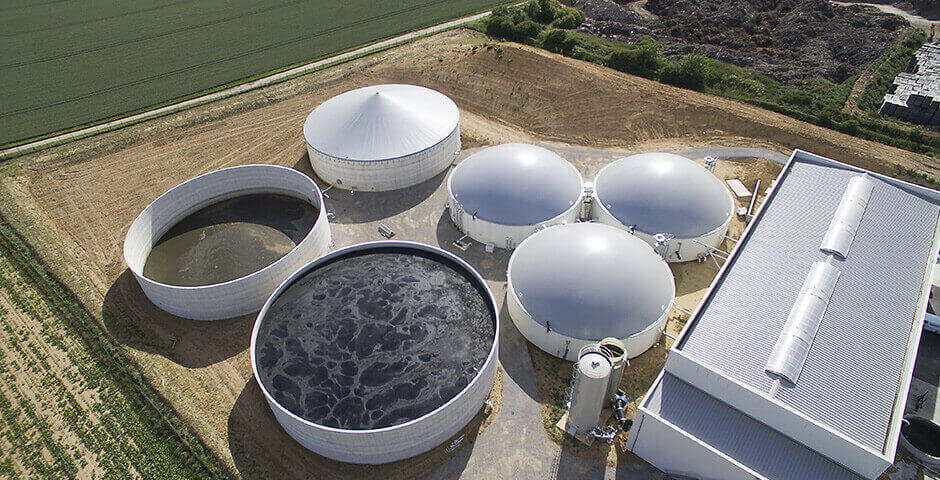 As part of our commitment to reduce our environmental footprint, while also increasing individual well-being, we have set ourselves a "Zero loss" objective for 2025. To achieve this, the Bonduelle Group reduces agricultural losses at the source, as well as wastage in our logistics, and non-recoverable waste. All these initiatives contribute to the circular economy.
According to the ADEME (the Agency for the Environment and Energy Management), the circular economy is defined as a closed-loop model, in which resources are saved throughout a product's lifecycle. This approach has a broad impact, with special attention being paid to sustainable supply (sustainable extraction/exploitation and purchases), ecodesign, industrial and territorial ecology and service economy (or the sale of the use of something, rather than the actual machine).
Consumers also play a decisive role in the consumption of the product they buy and during its use. Finally, the transformation of waste into the same product or in another activity, through recycling, ensures that the original raw materials have a second life.
These are the 7 pillars for action, in which we intend to intervene, today and in the years to come.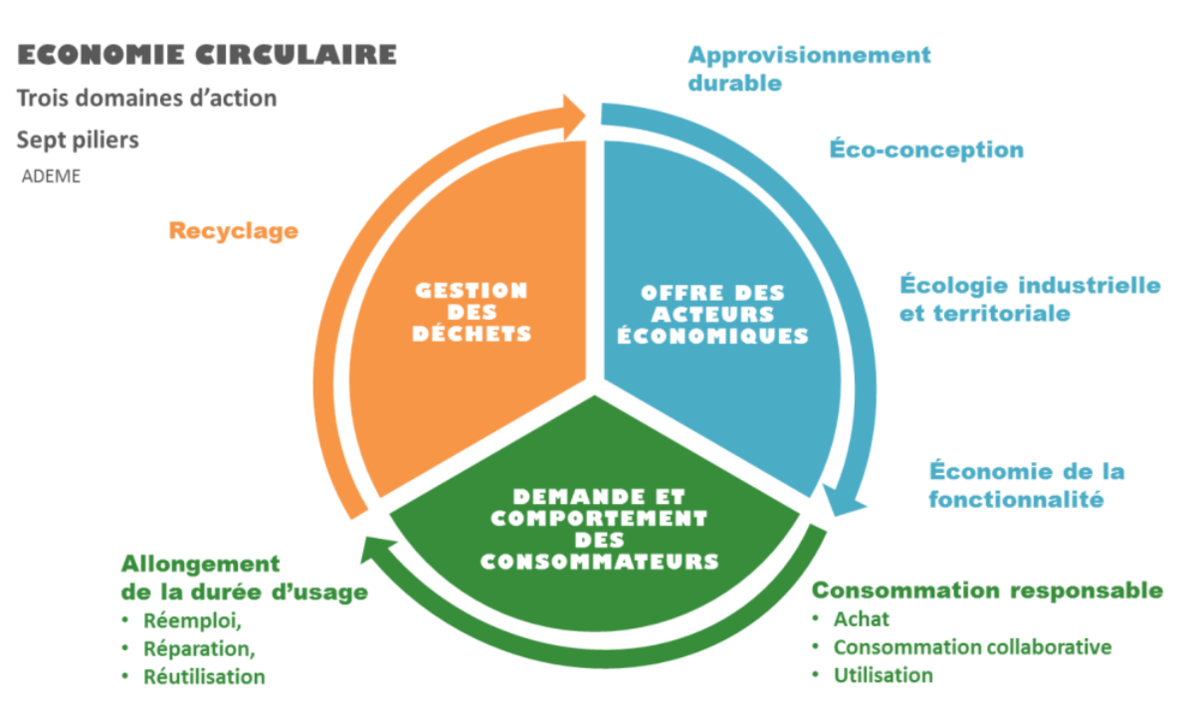 A concerted effort in every one of our plants
The group produced just under 538,157 gross tonnes of plant by-products (plant compounds) or mushrooms in 2017-2018. Our plants continue to make a concerted effort to reduce losses of agricultural raw materials and improve the production processes.
During this financial year, 96% of these resources were valorised in commercial activities: for animal feed, for methanation or for the production of compost. Waste sorting and the recycling of industrial waste are also our priority.
Thanks to the action undertaken by our plants, our overall performance in terms of energy recycling and recycling as a whole has improved, increasing to 90.6% compared with 88.5% in 2016-2017.
Our good practices for a circular economy
In Villeneuve-d'Ascq (France), our office has found alternatives to single-use packaging. In 2018, we organised a campaign to raise awareness about this, and to facilitate waste sorting and recycling/upcycling.
Our objective? On the one hand, we wanted to reduce the waste from single-use products and from our company restaurant. On the other hand, we also wanted to promote recycling (cartons, used oils, plastic bottles and paper) and the composting of organic waste for our company's vegetable garden.
In northern France, the Renescure plant has been participating in a methanation project since 2014, which was launched by two of our agricultural partners. Every year, 10,000 tons of manure, green waste and hulls of sprouted grains are processed here. This fermentation generates biogas, which in turn feeds a cogeneration power plant that produces electricity and heat. This is used by the company. The surplus is sold to third parties.
As such, our Renescure site recycles 94% of its plant compounds. Finally, the main partners of this project are located just 2 km from the Renescure plant, thereby limiting  the need for transportation and greenhouse gas emissions, while also contributing to an efficient local ecosystem.
In 2017, the group inaugurated the largest biomethane plant in the Hauts-de-France region, in Eppeville, in the Somme Department. The methanation unit of our plant in Estrées-Mons is an important outlet for the local valorisation of the plant's agricultural waste, while ensuring their total traceability. Our local plant, which is our largest frozen and canned vegetables plant, relies on biomass.
Similar waste valorisation initiatives also exist in Rosporden (Finistère, France) . Our plant also recovers used pallets to repair them or use them as biomass, for the heating systems of the local authorities in Brittany.
Take a look behind the scenes of the Dalkia Biogas project in Hungary