In France, Bonduelle once again takes part in the "Les Grandes Marques s'Engagent" campaign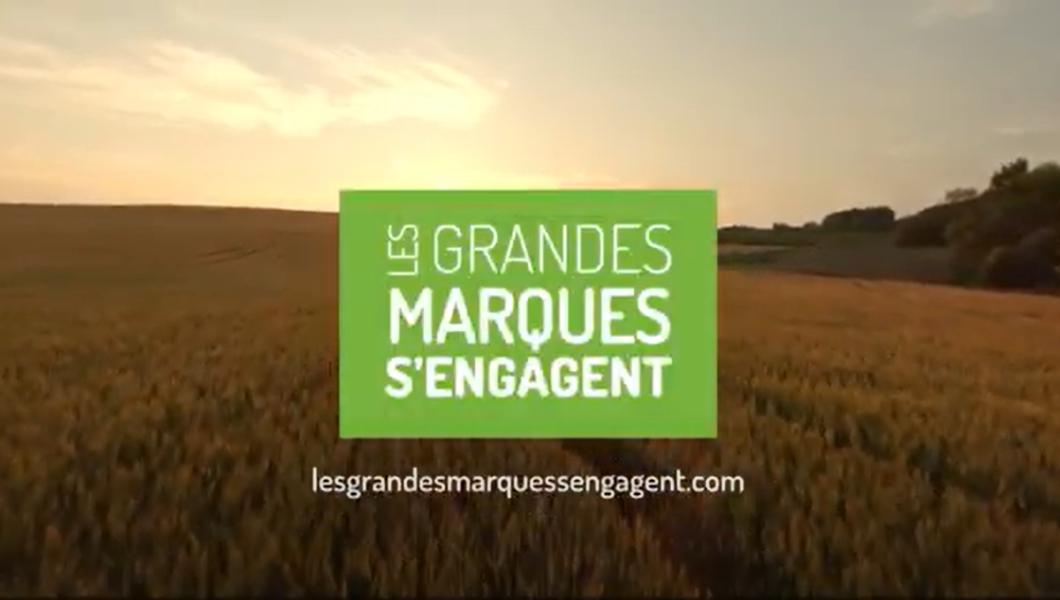 🌱📺 Onward with the #Transparency Campaign: "Leading Brands Taking a Stand." An initiative orchestrated by ILEC in response to the inquiries of French citizens regarding everyday consumer products and the companies behind them.
A unique opportunity to delve into the heart of Bonduelle's commitment to regenerative agriculture 🥬, a true cornerstone of our journey towards a sustainable future.
Because our vision revolves around a horizon where plant-based choices take center stage on our plates, all while safeguarding the precious resources of our planet, we hold the paramount goal of raising awareness among a larger audience about the crucial importance of prioritizing products stemming from environmentally conscious agriculture.
At Bonduelle, the transition towards both nourishing and Earth-respecting sustenance goes beyond mere words. Our B Corp certification underscores our profound commitment to social well-being, environmental impact, and complete transparency. As active members of this community, we embrace a comprehensive corporate social responsibility (CSR) approach where regenerative agriculture lies at the core of our mission.
Hence, our participation in ILEC's "Leading Brands Taking a Stand" campaign carries significant weight. It provides an exceptional opportunity to engage with the public on pivotal topics like our carbon footprint, our journey towards carbon neutrality, and our circular economy approach.
Through the #Transparency campaign, "Leading Brands Taking a Stand," Bonduelle reaffirms its determination to remain at the forefront of the movement towards responsible nutrition, biodiversity-consciousness, and sustainability. By actively participating in this dialogue, we bear witness to our commitment to promoting plant-based nutrition and the pivotal importance of making informed choices to preserve our world for generations to come.