New packs for the meal kits !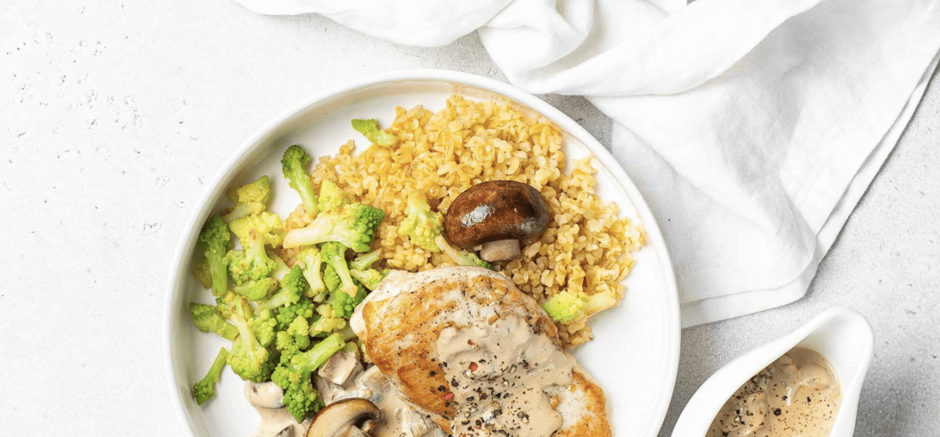 With the Covid crisis, consumer habits have changed considerably:gone are the days when people devoted serious time to their foodpurchases. Now, the trend is to get deliveries at home, though thefocus is still on high-quality, varied meals. That's precisely the idea behind the Elementaree concept: to offeringredients and recipes to consumers to help them make delicious mealsin their own kitchen in less than 15 minutes (it's easy, just mix!).
SMALLER, MORE CONVENIENT PACKS THAT ARE BETTER FOR THE ENVIRONMENT
BEAM, which has been Elementaree's Russian partner for several years now, decided to innovate last spring with a new packaging size for meal kits. Instead of the large, 10kg packs that were used before, BEAM now supplies Elementaree with much smaller, 200g packs that can be slipped directly into the meal kit packets. Smaller and more convenient, these see- through packets also come with no packaging, as the Bonduelle brand now appears on the main pack.
A PROMISING PROJECT IN LINE WITH OUR VALUES
Introduced last spring, the project is already a big hit with 24,000 meals sold. Not only does it strengthen our relationship with Elementaree (which also offers canned versions of our products), it is also in line with our mission to promote a transition to plant-based foods in order to contribute to human well-being and protect the planet. None of which means you can't make your own delicious meals in just 15 minutes!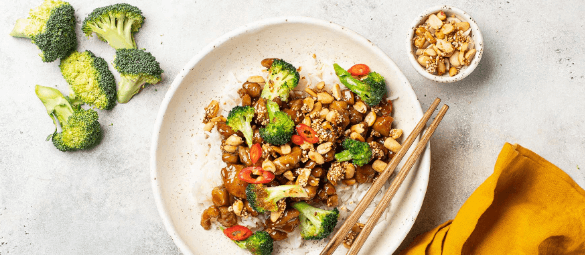 MEAL KITS: A BOOMING SECTOR
20 new meal kits introduced in 2021
29900 consumers(as of 09/30/21)
CHANGING CONSUMER HABITS:
+138% Online orders
+45% Restaurant deliveries
-34% Business lunches
+106% Delivery
-49% Restaurants
+58% Drive
-45% Food courts