Favoring access to plant-based foods with Ulule !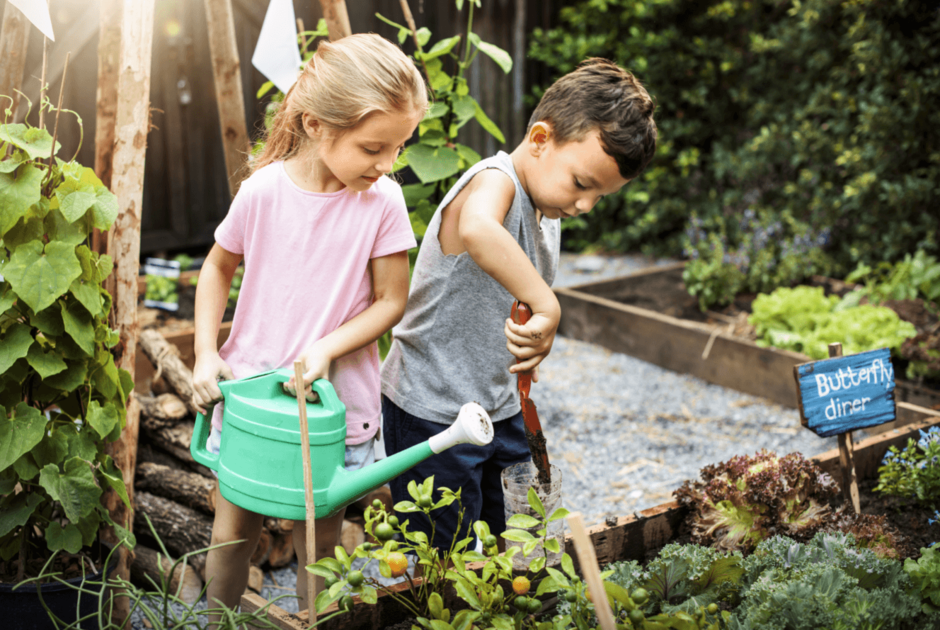 SUPPORTING PLANT-BASED ENTITIES TOGETHER
Driven by shared values, Ulule and the Louis Bonduelle Foundation have thus decided to co-launch an international initiative to support entities fostering access to plant-based foods.
In France, Canada, Italy and the United States, Ulule has initiated and selected ten projects per country that best respond to the objectives of the Louis Bonduelle Foundation and which will be supported in their realization.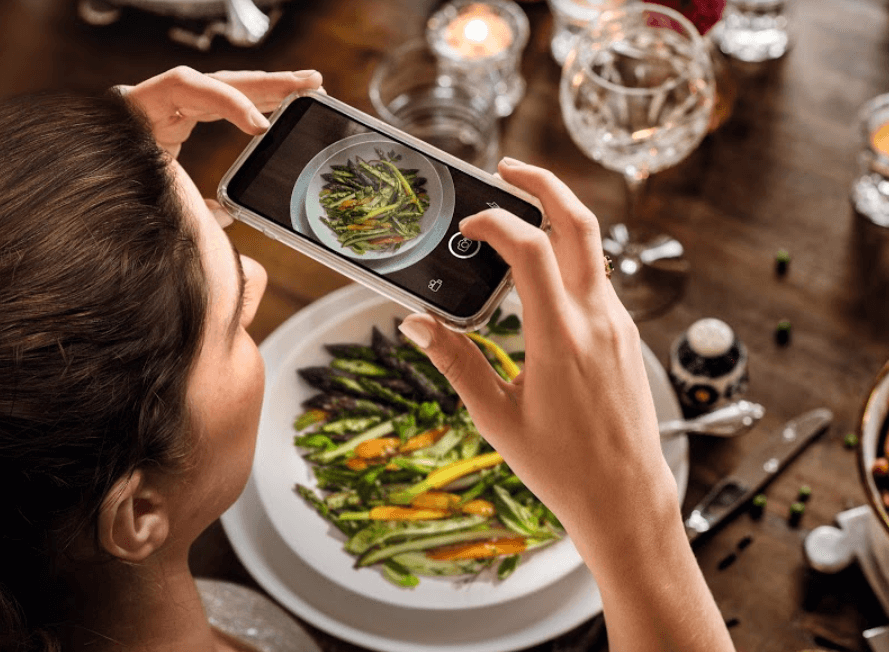 Founded in 2004 by Christophe Bonduelle, the Louis Bonduelle Foundation works to transform dietary habits on a lasting basis in the respect of people and the planet.
This purpose has much in common with that of Ulule, a participative financing platform aimed at giving everyone the means to forge a more diverse, sustainable and open world.
A SELECTION COMMITTEE AND THE INITIAL WINNERS
To obtain concrete results, each country formed a project selection committee. France chose La Tablée des Chefs as the winner from among 45 candidates, while Canada chose two winners and Italy and the United States will announce their choices by mid-May. In any event, and in all the countries, this is a motivating challenge for numerous participants and underscores the interest shown in plant-based foods.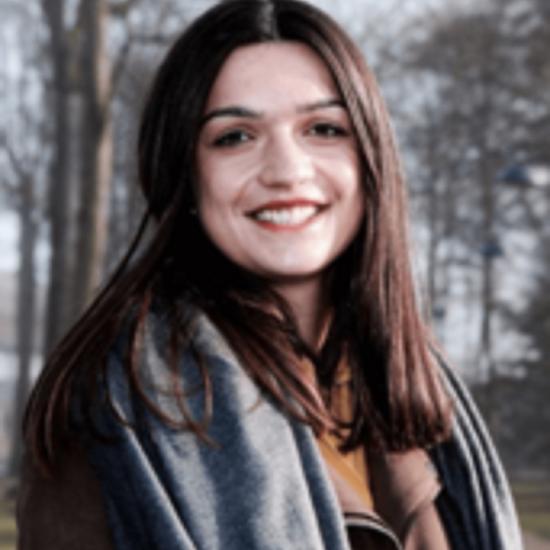 Marjorie Gallée, Coordinator Louis Bonduelle Foundation & civic engagement
"This partnerships lends new impetus to calls for projects that are more collaborative internally and provide responses to the real issues of our communities in various regions."