Bonduelle takes a new step and is committed with its partner euralis coop to green vegetable producers in the south-west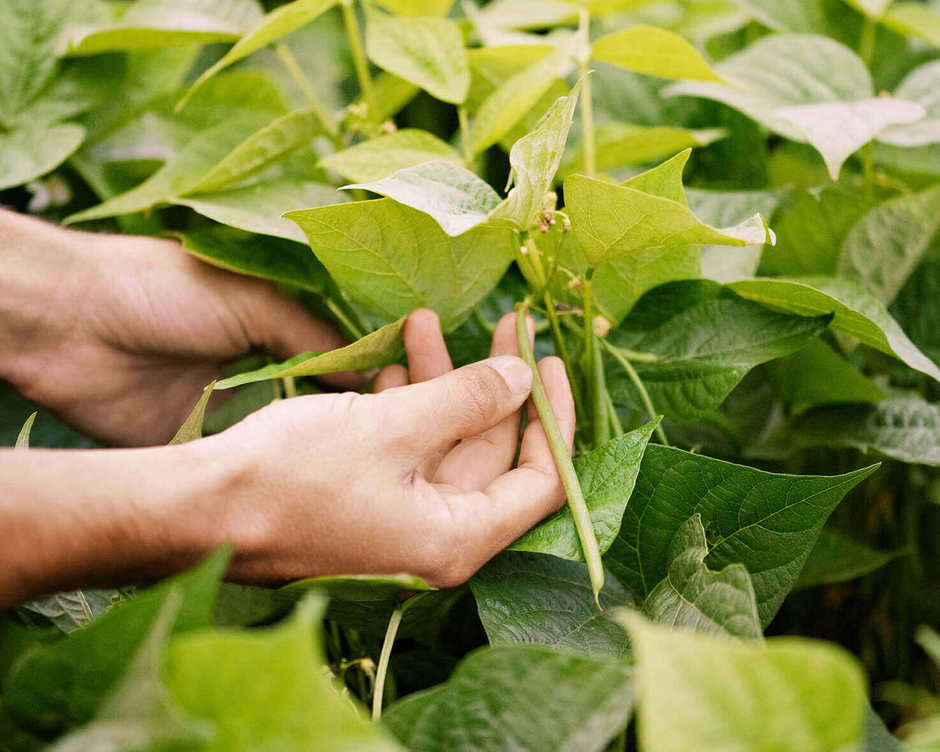 After signing an agreement with producers in Hauts-de-France, the Bonduelle Group is still continuing its approach to supporting the vegetable sector and has just signed a price increase agreement with its partner Euralis Coop for vegetable producers. southwest greens.
In line with the Egalim law, this agreement is fully in line with the strategy of the Bonduelle Group, which intends to strengthen its ambition as a company with a positive impact. It reaffirms the company's desire to support its agricultural partners, by improving income per hectare and accelerating the agro-ecological transition, which requires very strong human and financial investment from them.
Already heavily affected by the vagaries of the weather, which have a negative impact on agricultural yields, producers need everyone's support more than ever to continue growing local, healthy and quality vegetables, demanded by consumers.
The same objective: to perpetuate a sector of excellence
With the signing of these two agreements, Bonduelle is committed to maintaining a quality French vegetable sector. A maintenance that cannot be done without taking into account the problems and constraints encountered by those who grow vegetables.
As a reminder, these agreements aim to increase the income per hectare and to continue the agro-ecological transition through the deployment of alternative farming methods.
The Bonduelle group is thus continuing its approach and wishes to mobilize all of its distribution partners by its side to enable producers to obtain fair remuneration for their work and consumers to have access to high-quality vegetables.
To continue to produce, the crops must be remunerative
The constraints faced by farmers are increasing. They are on the front line to provide answers to major issues related to the environment, food and health. On the one hand, the agro-ecological transition they have initiated requires investment and increases the constraints, on the other the increasingly frequent climatic hazards weigh heavily on yields and therefore their income. The current valuation of vegetables is not aligned with the costs incurred, both in terms of investments and reduced yields. Farmers are not satisfied with remuneration that is out of step with the commitments that are required of them over the long term.
This year's health crisis has highlighted the importance of local sectors, particularly for food. Food sovereignty will go through a fair remuneration of these sectors to make them sustainable and durable, and to remove the risk of a shortage of vegetables.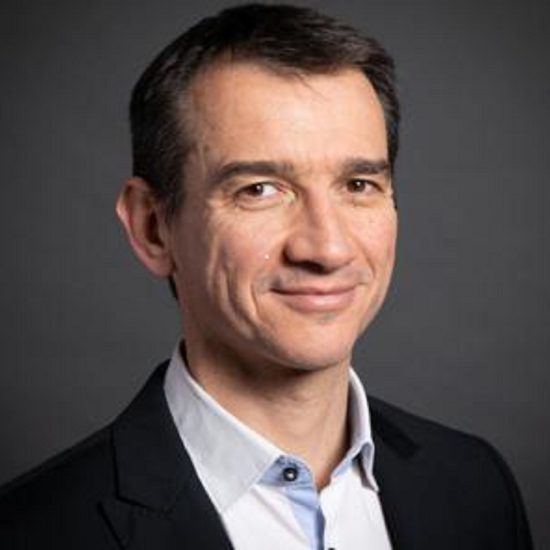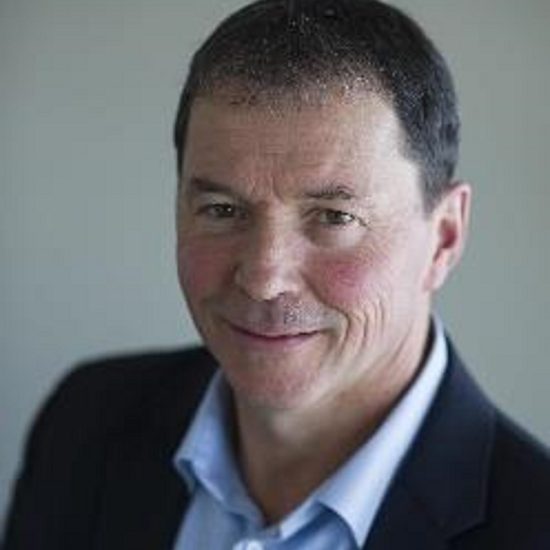 Cyrille Auguste - Managing Director Bonduelle Europe Long Life
"The unprecedented situation in which we find ourselves again raises the whole issue of food sovereignty. We have a duty to secure the sustainability of this sector of excellence in France, by valuing both financially and humanly, the work of those who feed us. Their commitment is strong and the risks, particularly climatic, are omnipresent. Let's all mobilize together to maintain this sector of excellence in France"
Jean-Paul Lataste - Vice-President Euralis Coop
"This agreement strengthens our historical ties with Bonduelle. Euralis is committed to a sustainable and profitable agriculture approach for its members. These partnerships should make it possible to remunerate farmers' work at fair value and thus maintain quality production."