The reformulated Bonduelle Group mission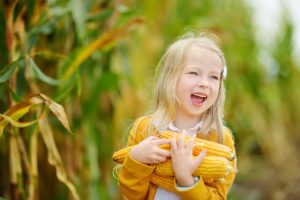 SETTING OUR COURSE FOR THE FUTURE AND ADVANCING TOWARDS B CORP CERTIFICATION
The health crisis is a clear reminder that we are going through a period of transition that is forcing companies to intensify their efforts to achieve a positive transformation. Companies are being asked by their stakeholders to commit to measures that go beyond the mere pursuit of profits and to take into account the impact that their actions may have on the environment and on society
At Bonduelle, we have been pursuing this approach for many years, which is why we are committed to becoming a company capable of combining a positive environmental impact with financial performance. Obtaining B Corp certification will be evidence of this commitment.
REFORMULATING OUR MISSION
While, in 2012, we were already aiming "to be the world reference in 'well-living' through plant-based foods," this year we have transformed this ambition into a firm societal commitment focused on our stakeholders and enshrined in the company's bylaws. Faced with the challenge of protecting our environment while feeding people sustainably, our mission is "To inspire the transition toward a plant-based diet to contribute to people's well-being and planet health." This ambitious and forward-looking strategic mission serves to unite us behind a common purpose and will henceforth govern all of the group's decisions and activities.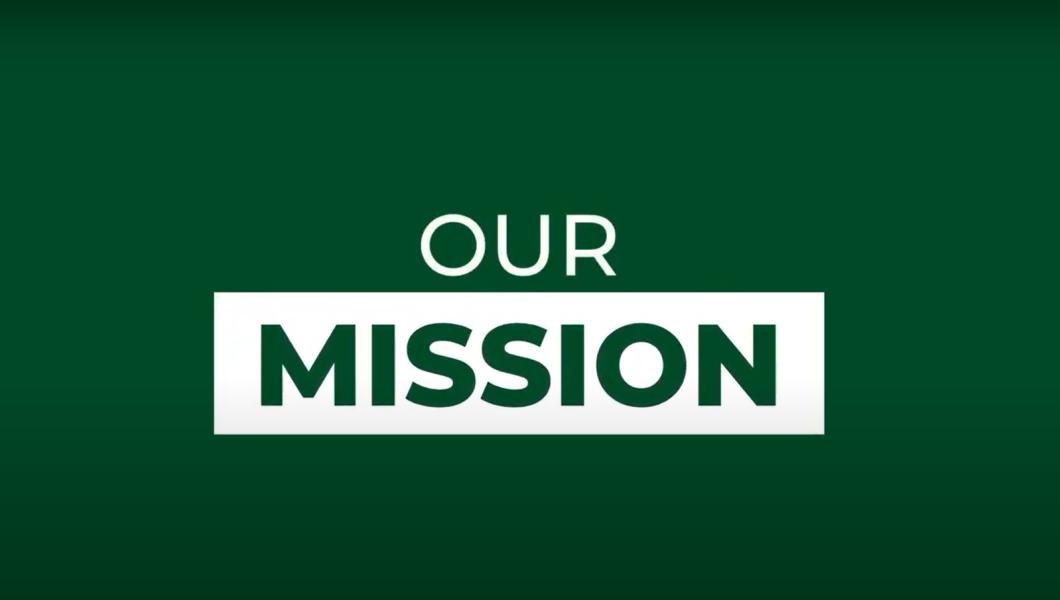 BECOMING A B CORP CERTIFIED POSITIVE IMPACT COMPANY
In terms of human health and the health of the planet, all the data shows that our diet needs to evolve: in the interests of the well-being of current and future generations, as well as the health of the planet, the time has come for a plant-based food revolution. Due to the nature of its business, Bonduelle is perfectly positioned to meet these challenges. By encouraging consumers to adopt a plant-based diet and by supporting our partner farmers in their efforts to use innovative methods that help regenerate ecosystems, we are translating our mission into action, thus becoming a company that has a positive impact, i.e. a company that combines economic, social and environmental performance. This is the whole point of B Corp certifi cation: to be among those companies that are actively working to transform and improve the world through their business.
INVOLVING EVERYONE IN THIS EXCITING VENTURE
The involvement of our shareholders, managers, employees and partners is essential to the success of this approach. Internally, 700 of our employees, selected at random, were asked to give their opinion on the pertinence of our mission, both in their capacity as employees and as private individuals. Externally, we conducted interviews that allowed us to better understand the expectations of our stakeholders, customers, suppliers, environmental NGOs, food transition experts, environmental management specialists, B Corp companies, etc. We are aware that the main challenge we face today lies in our ability to take everyone's expectations into account in order to get them on board. Our aim is to turn our 14,600 employees into dedicated and enthusiastic ambassadors for our mission!