Support for farmers corn producers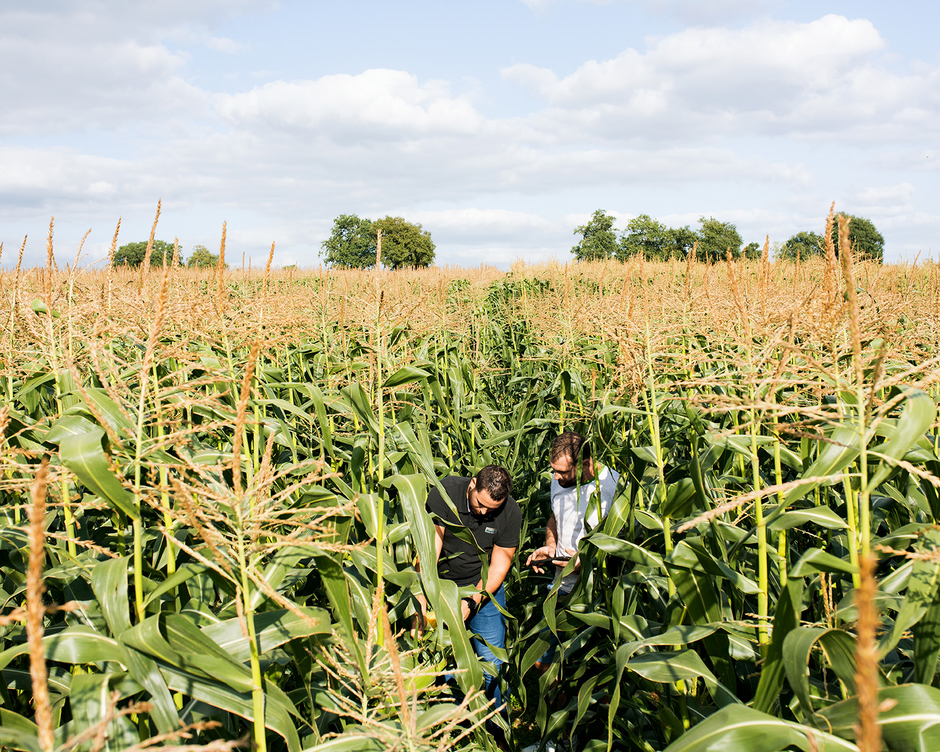 An agreement commensurate with the unprecedented inflation that is hitting the sector and which makes it possible to cover the increase in crop costs and to continue the agro-ecological transition initiated.
The Bonduelle Group is continuing its approach to supporting farmers and has just signed a new price increase agreement with corn producers in the southwest.
This new agreement is fully in line with the Bonduelle Group's strategy, which intends to strengthen its ambition as a company with a positive impact.
It makes it possible to reaffirm the company's desire to support its agricultural partners, by improving income per hectare and accelerating the agro-ecological transition, which requires very strong human and financial investment from them.
In this context, Bonduelle has signed a new framework agreement with Euralis, Maïsadour and Vivadour for a period of three years (2022-2024). This long-term agreement introduces an income guarantee for maize producers. It responds to a major challenge: securing farmers' incomes over time, in particular by smoothing the impact of world price volatility and allowing them to have medium-term price visibility.
This agreement leads to a significant increase in the purchase price of corn for the year 2022. It ensures the sustainability of the French sweet corn sector, both in quality and volume, as well as its traceability.
In addition to this upgrading, Bonduelle will continue to contribute to an agro-ecological transition fund which will provide farmers with the means to deploy alternative farming practices.
Producers need everyone's support more than ever to continue growing local, healthy and quality vegetables demanded by consumers.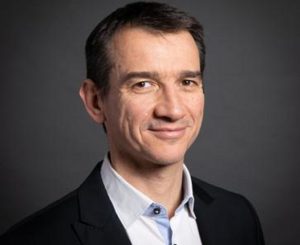 "The situation we have known for several years has deteriorated sharply in recent months. Our strength lies in the links we forge with our partner cooperatives in the South West. This partnership and this mutual trust allow us, in an exceptional inflationary context, to continue our actions to sustain the sector, protect agricultural income and continue to offer everyone access to quality local products."
Cyrille Auguste – Directeur Général Bonduelle Europe Long Life