Pasta is the new vegetable !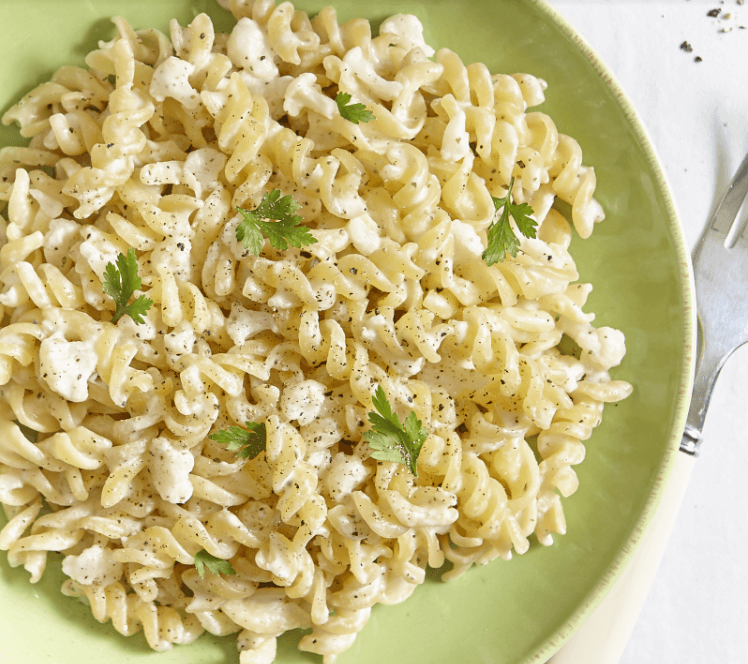 Bonduelle Canada is shaking up the world of pasta with the launch of a new line of frozen pasta meals featuring gluten-free, vegetable- and legume-based pasta: two innovative and delicious recipes that respond to consumer expectations and are consistent with our mission "to inspire a transition to a plant-based diet in order to contribute to human well-being and preserve the planet."
ALFREDO-STYLE ROTINI OR PENNE IN A MARINARA SAUCE
Made exclusively with yellow peas and cauliflower served in a delicately seasoned sauce, this 100% vegetable pasta has a wonderful texture, just like a traditional pasta. Gluten-free, quick and easy to prepare (3-4 minutes in the microwave in a microwaveable bag), and a 300g serving size that means it can be enjoyed as an entrée for one or as a side dish for two—all the ingredients are in place to whet the consumer's appetite!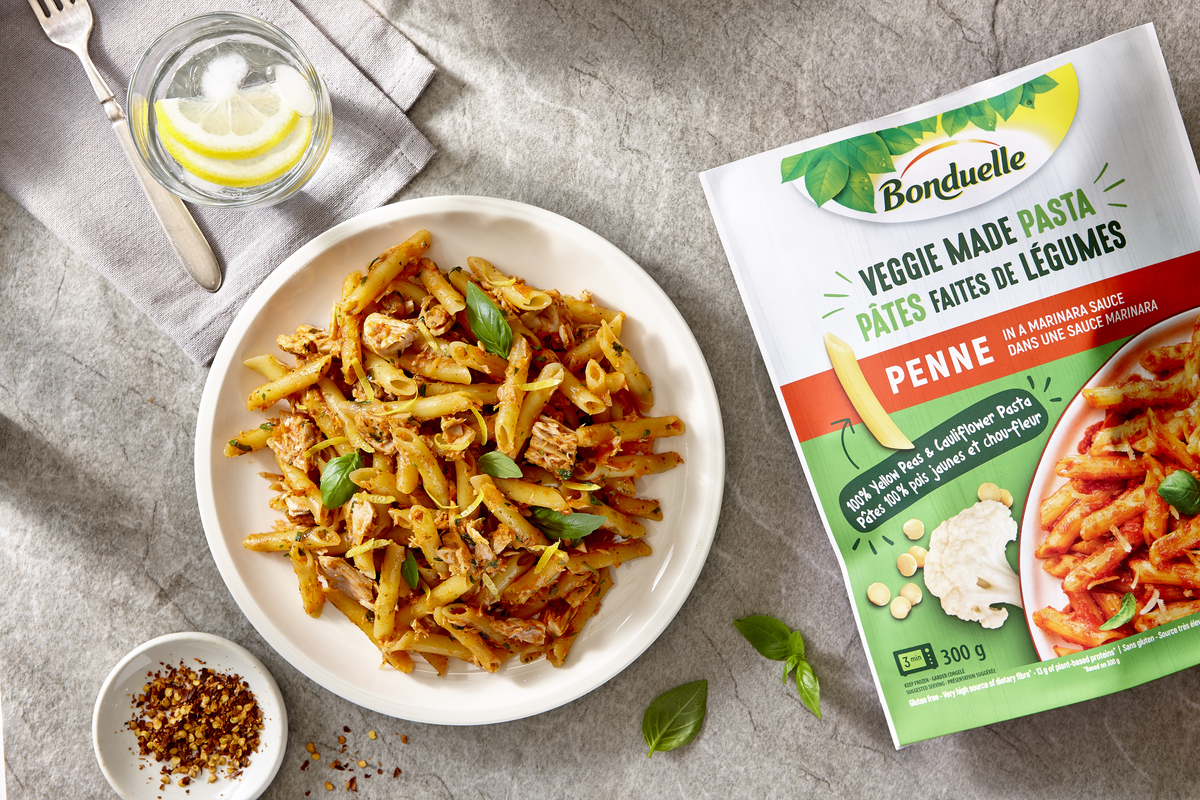 2 PRODUCTS PERFECTLY IN TUNE WITH NEW CONSUMER HABITS
Available in stores since mid-September, these new products respond perfectly to the expectations of consumers who are increasingly attracted to plant-based foods (52% of Canadians are trying to include more plant-based foods in their daily meals* and 44% say they have tried to eat less meat in the past year**).
Pasta is a firm family favorite and is eaten at least once a week by Canadian consumers who are increasingly eating frozen meals (+6% growth in the last year).Finally, the gluten-free aspect is not negligible since the number of Americans who do not consume gluten has tripled since 2009!
* Dalhousie University Survey (2018).
** Deloitte: The future of food, a Canadian perspective – the conflicted consumer (2021)

SUCCESS AHEAD IN THE FROZEN FOOD AISLE
An illustration of our Food strategy, which is to increase everyone's daily vegetable intake by broadening the range of food options on offer, this veggie pasta has already sparked the interest of distributors who have quickly recognized its growth potential on the Canadian market. Jessica Loiselle emphasizes the great cross-functional work of the BALL teams on this project: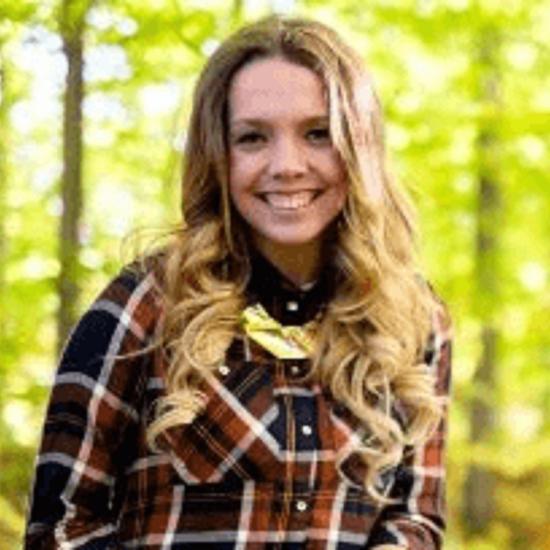 Jessica Loiselle, Chef de Marques 
"I am thrilled to launch this product which was developed in the midst of a pandemic and in collaboration with committed teams who were determined to make it a success. A special thank you to the I&D team at BALL who worked hard to achieve this superb result."