National Agriculture Days 2023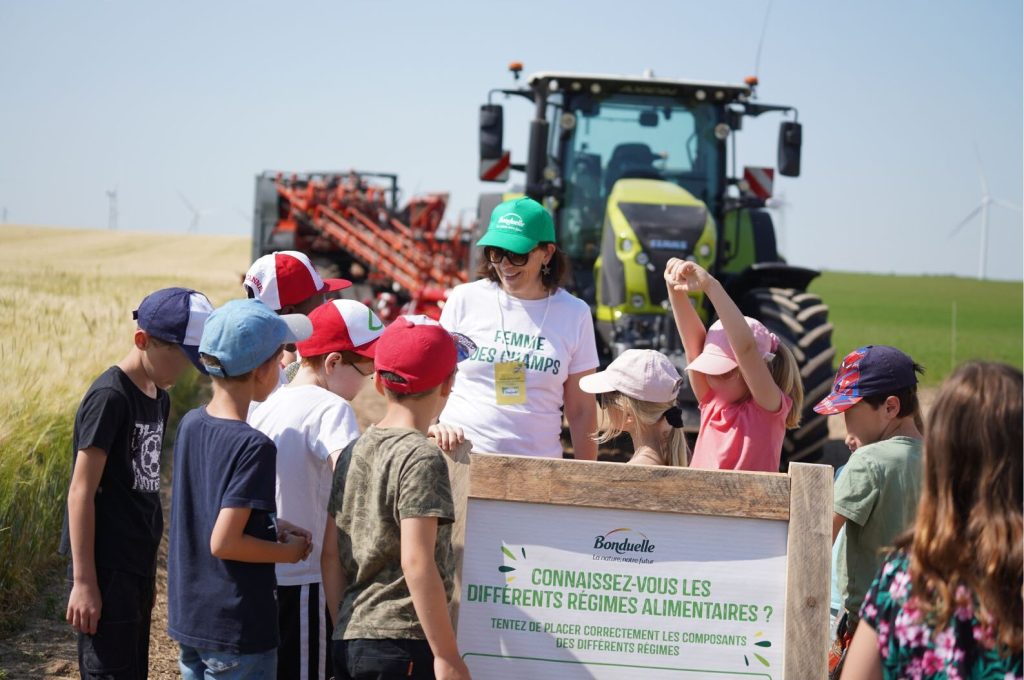 🌱 In France, the 3rd edition of the National Agriculture Days was held on June 16, 17 and 18, 2023, thank you all for making this edition a real success!
Thank you to our farmer partners: Nathalie, Raphaël, Angel and Mathieu Garcia and Guillaume Saintignan for their expertise and warm welcome.
Thank you to the Bonduelle agronomy teams who revealed all the secrets of vegetable growing and biodiversity protection.
And so many others: Bonduelle volunteers, the OuiChange association and the marketing teams who shared their knowledge with over 350 participants through educational events and lively discussions!
The National Agriculture Days are an opportunity to meet the passionate men and women without whom our food and gastronomy would not be what they are.
It's an opportunity to exchange ideas with farmers and all those involved in their region.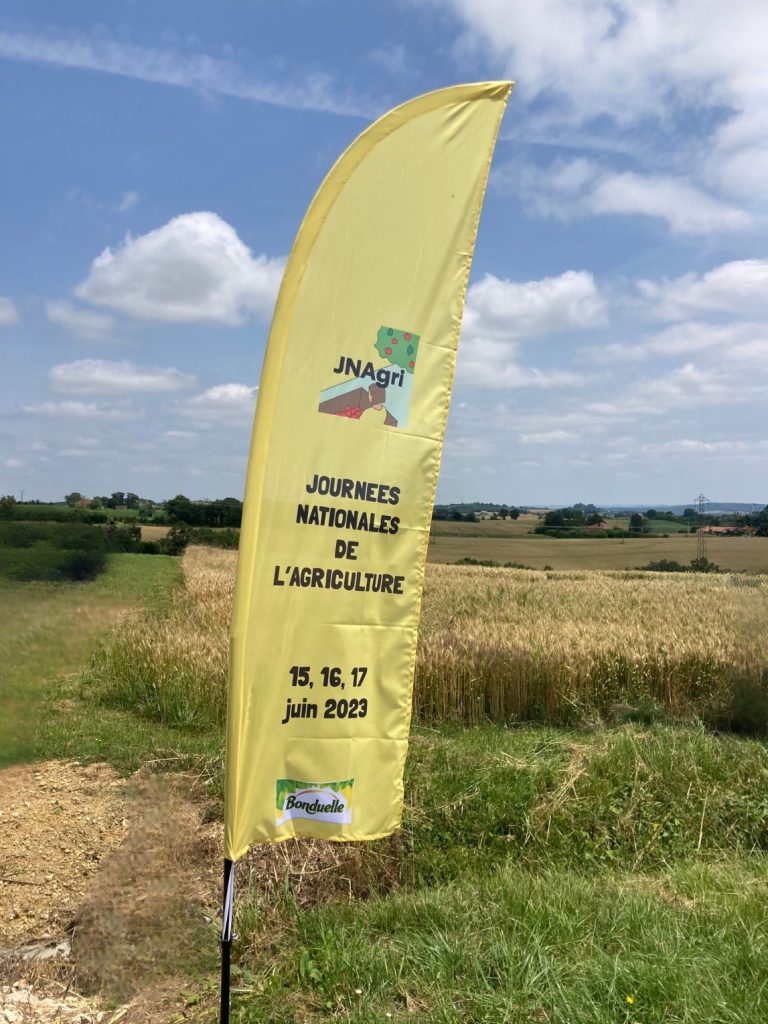 This was a unique opportunity to meet the players in an industry that works every day to ensure France's food sovereignty:
✅ Guillaume Saintignan, farmer at Lussan Adeilhac in Haute-Garonne and director of the Euralis cooperative, was keen to talk about his profession and his desire to develop the cultivation of pulses in France, on his territory. Bonduelle and Euralis have joined forces to offer consumers healthy, high-quality food grown and processed in France, with the aim of cultivating 5,000 hectares in the South West of France.
✅ Based on the Les Hauts de Villiers farm, close to the Bonduelle site in Saint Benoist sur Vanne, the Garcia family has been working with Bonduelle for 23 years. This long-term partnership has enabled them to implement farming techniques that are part of regenerative agriculture. 3 generations presented their work and explained their profession and production methods. This was an opportunity for the general public to discover Bonduelle products, whose vegetables are grown and processed close to home.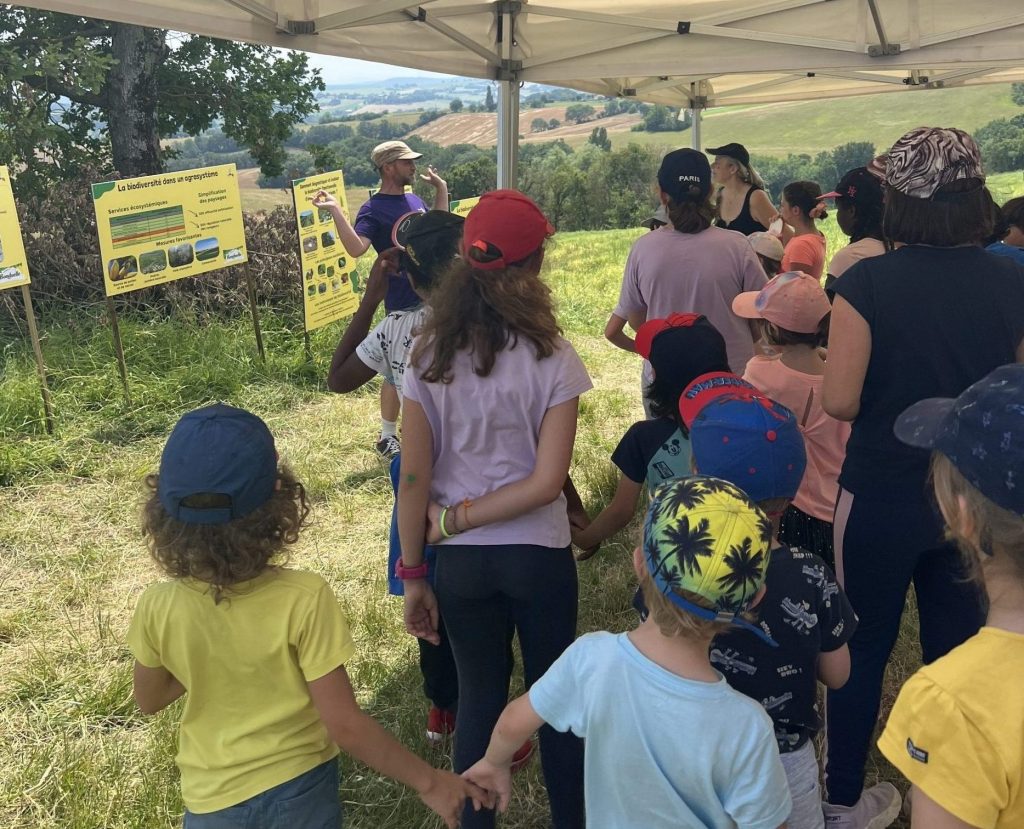 Once again this year, the National Agriculture Days were particularly aimed at young people.
And they turned out in force to discover vegetable growing with enthusiasm and curiosity.
These discoveries help to make youngsters more aware of what they eat, and to develop a special respect and attention for living things, the earth and what they eat. Who knows, maybe they'll even inspire vocations!
That's why Bonduelle has been a major sponsor and long-standing partner of the National Agriculture Days for the past 3 years ✨