Let's talk about recycling on social media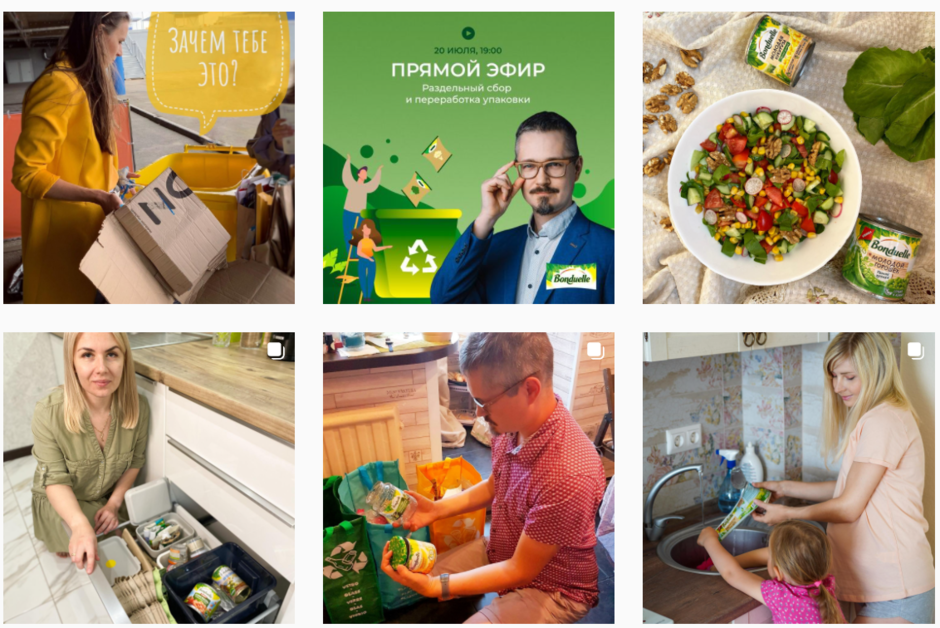 At a time when Russian consumers are becoming more and more aware of environmental issues, it became important for us at Bonduelle EurAsia Markets (BEAM), Bonduelle's Russian business unit, to show our commitment to sustainable development and the recycling of our products: in-depth work and reassurance led in conjunction with Greenpeace with a view to sharing our good practices and helping consumers recycle their own waste.
INFORM AND RAISE CONSUMERS' AWARENESS
In order to involve as many people as possible on these topics, BEAM has decided to enter into partnerships with some bloggers and famous names who consider recycling as a popular topic in Russia. By sharing their interest and their good habits, by joining forces with our teams to show, for example, how to recycle a can, these bloggers shed light on Bonduelle and allowed us to get very good feedback on our products !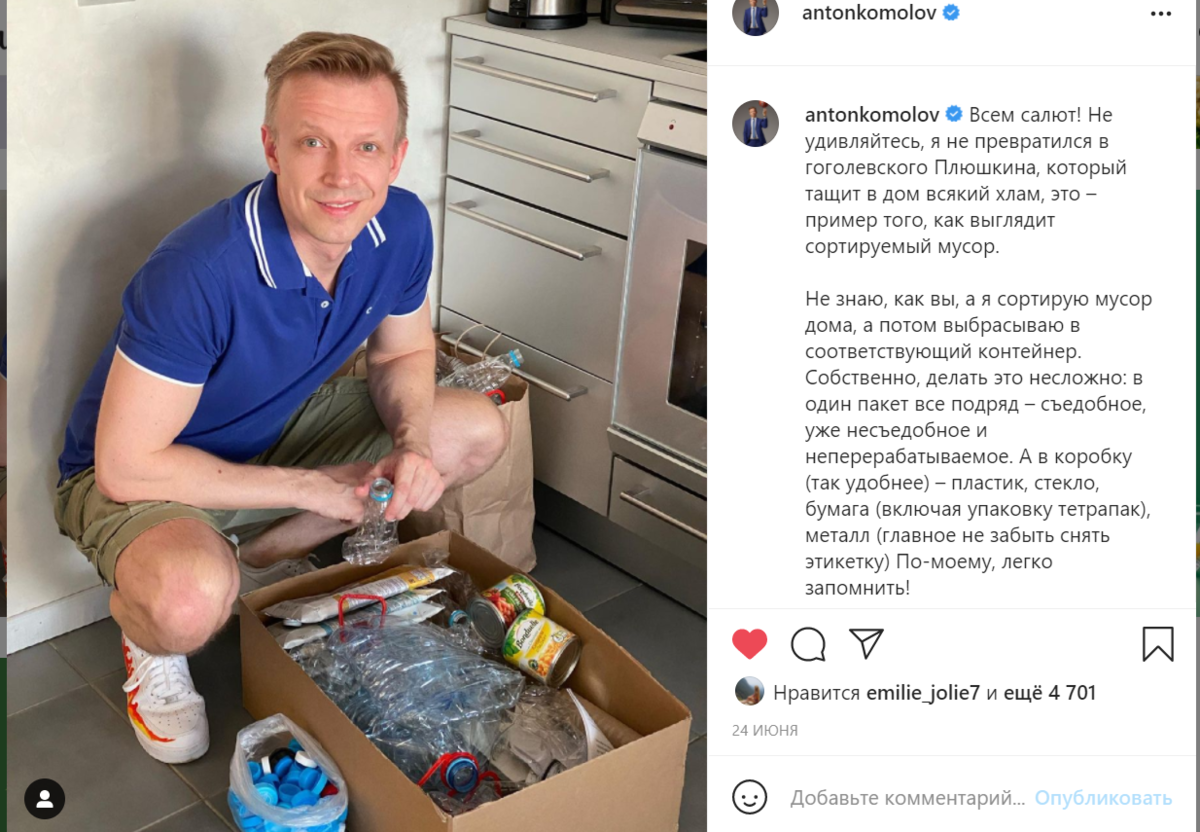 AWARDS FOR THE BEST RECYCLING STORIES
Consumers can also be actors and show how they recycle their products. To encourage them to do so, we are awarding 5 prizes to the best recycling stories and offering Bonduelle products to the winners: a fun and practical way to highlight that we are a positive impact brand!
A PARTNERSHIP THAT IS GOOD FOR OUR BRAND IMAGE
To help bloggers in their educational approach, we also provide them with visuals and tips on how to wash their cans or choose the right sorting garbage can. Congratulations to the teams who initiated this project: this innovative and meaningful partnership is having a very positive impact on our brand image in Russia!