In France, Bonduelle at the So good Festival !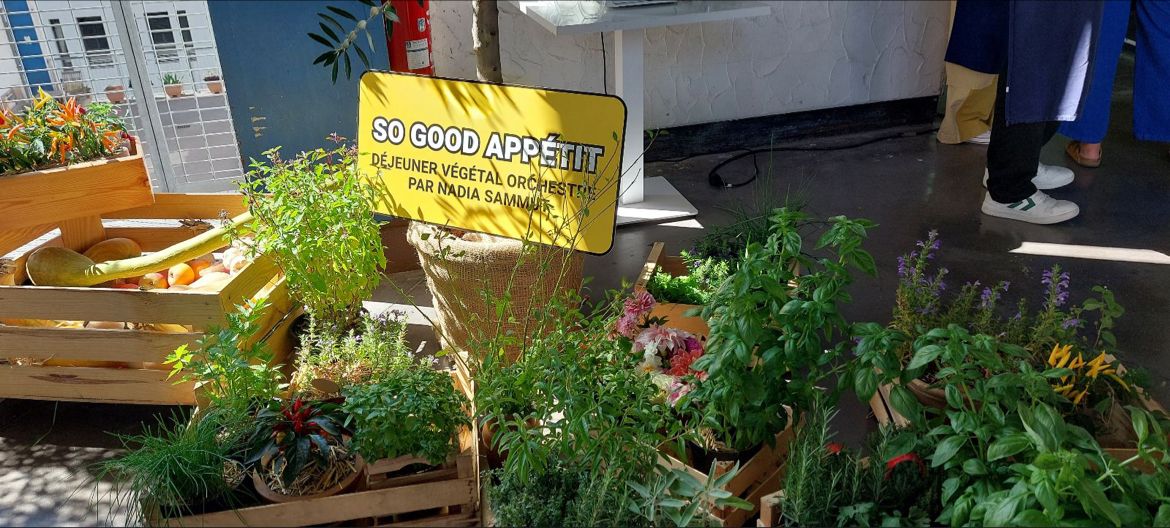 This September 15, Bonduelle was in the heart of the So good Festival at La Friche la Belle de Mai in Marseille, and the atmosphere there was creative and inspiring.
Luc Fontaine and Jérôme Leniaud, Bonduelle culinary experts and co-authors of "La Cuisine Végétale de Référence", shared their passionate know-how with festival-goers.
The taste buds were amazed, and the magic happened: the opportunity to realize that vegetables are much more than just ingredients, they are the heroes of your plates!
In this positive and deliciously different atmosphere, Bonduelle carried out a full-scale test of a new and fun application which allows everyone to take stock of their plate.
The group's general director Xavier Unkovic spoke during the plant-based lunch concocted by the talented and committed Nadia Sammut. Green food is becoming obvious, he himself has been exploring new taste and virtuous ways for several years.
Our mission at the So Good Festival? Introduce everyone to a greener, healthier, and above all truly delicious diet!