First-half 2021-2022 revenue: Stability of activity in line with annual objectives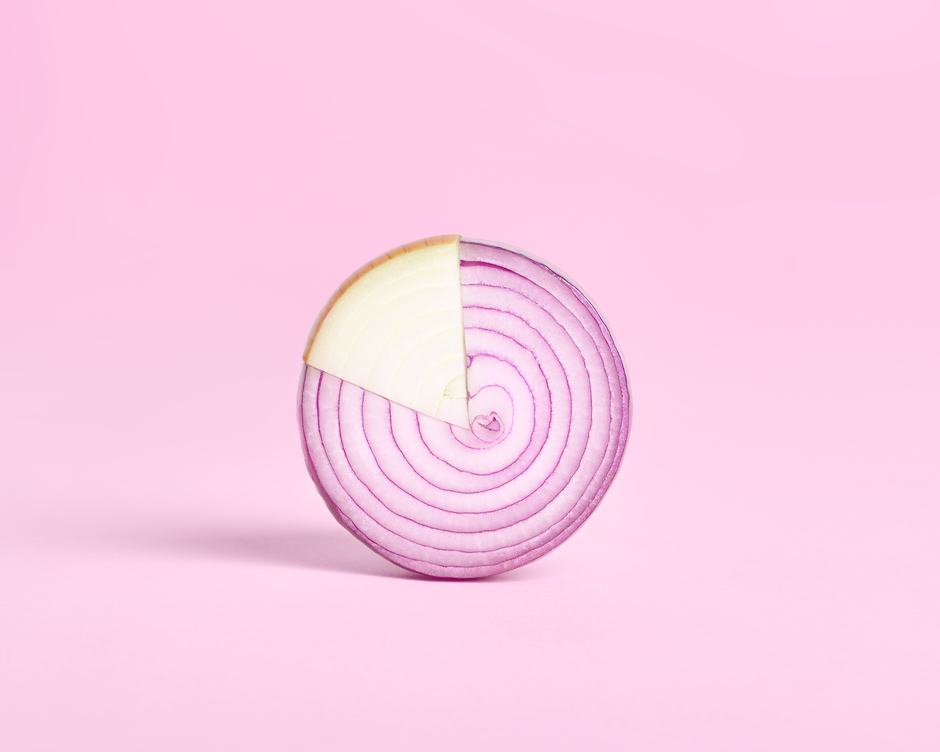 The Bonduelle Group's revenue stands for the 1st half of FY 2021-2022 at €1,442.8 million against €1,441.5 million last financial year over the same period, virtually unchanged on reported figures (+0.1%) and on a like for like basis* (-0.4%).
Currency effects, which were negative in the first quarter, made a positive contribution to growth in the second quarter, resulting in a total effect of +0.5% for the first half of the year, mainly due to the strengthening of the Canadian dollar during the period. No change in the group's scope of consolidation occurred over the period. Revenue for Quarter 2 rose by +1.2% on reported figures and fell by -0.3% on a like for like basis.