Everyone for zero waste !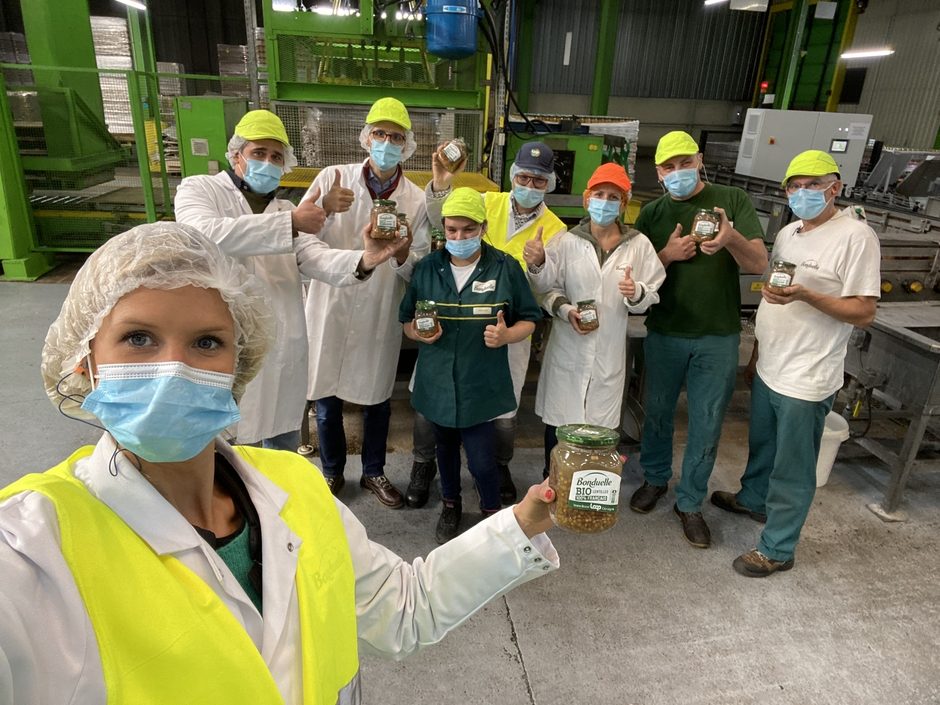 Starting this fall, Bonduelle is launching, in partnership with Loop and Carrefour, a line of returnable cans: a concrete initiative that follows the commitments made by the Group, including, in particular, developing packaging that is more environmentally friendly.
A PARTNERSHIP THAT MAKES SENSE
Since 2019, through Loop, Carrefour has intended to democratize the use of reusable and returnable for consumers by offering an alternative to single-use plastic  packaging. The connection between the circular economy start-up Loop and Carrefour, started in 2019, has become even stronger: the group wishes to speed up the introduction of deposit boxes in its stores, with 10 new convenience stores with the Loop offer by the end of September 2021. Loop is an innovative circular economy start-up launched by the recycling company TerraCycle, whose mission is to Eliminate the Idea of Waste® by recycling waste that is difficult to recycle. Operating in 20 countries, TerraCycle forges partnerships with consumer goods companies, distributors and municipalities to recycle products and packaging that are difficult to recycle.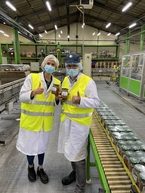 CONCRETE TO REDUCE OUR WASTE
A platform based on the circular economy and waste reduction, Loop has rethought the entire product life cycle by introducing the use of reusable and returnable packaging. A concrete and attractive initiative that Bonduelle shared in July 2021 by launching 3 products with this model: 100% French organic green beans, lentils and chickpeas.
Developed at Renescure plant (France), these 3 products available in recycled cans (1 single deposit at €0.50) are currently for sale in ten Carrefour convenience stores, a few Carrefour Market stores and now 1 Carrefour Hypermarket in Montesson, in the Paris metro area. Their goal is to continue expanding in the Paris region with 10 new convenient points of sale!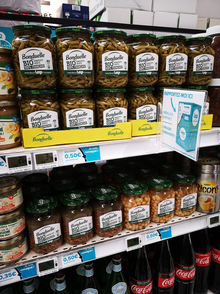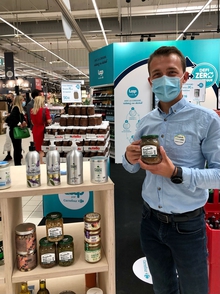 A MAJOR COMMITMENT TO RESPONSIBLE FOOD
The result of great collaborative and cross-functional work, this project is a true model of transformation carried out by our teams. After removing plastic from our packaging, the deposit is yet another alternative in favor of wiser consumption: a major commitment from a Group that has long campaigned for responsible food!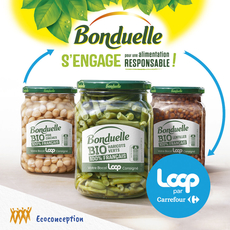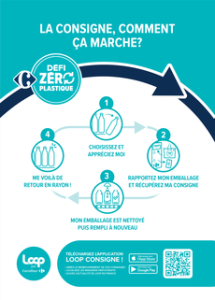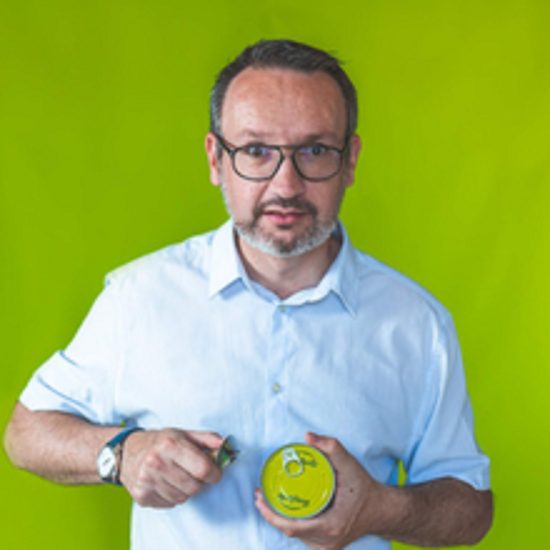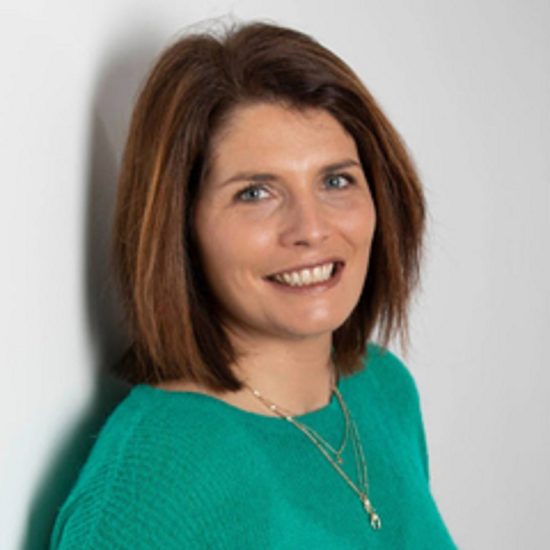 Arnaud Warusfel - I&D Support Pole Manager
"We are really proud to see the result of this great teamwork with industry, marketing and sales, supply chain, quality, I&D, R&D, finance and controlling, communication, legal, etc. This is the first reusable packaging that we are launching at Bonduelle. It's a real test & learn project for us."
Anne-Marie GERYL - B!One Topline Domain Transformation Leader
"Congratulations to the entire LOOP project team, whose commitment, multi-functional collaboration and creativity allow us to offer consumers and clients a "new model of responsible consumption". An initiative that strengthens our social & environmental responsibility, and without a doubt, the partnership with Carrefour, our customer in France and Europe. Bonduelle… a brand and committed teams!"