Bonduelle, double prize winner at the canadien Grand Prix News Products Awards !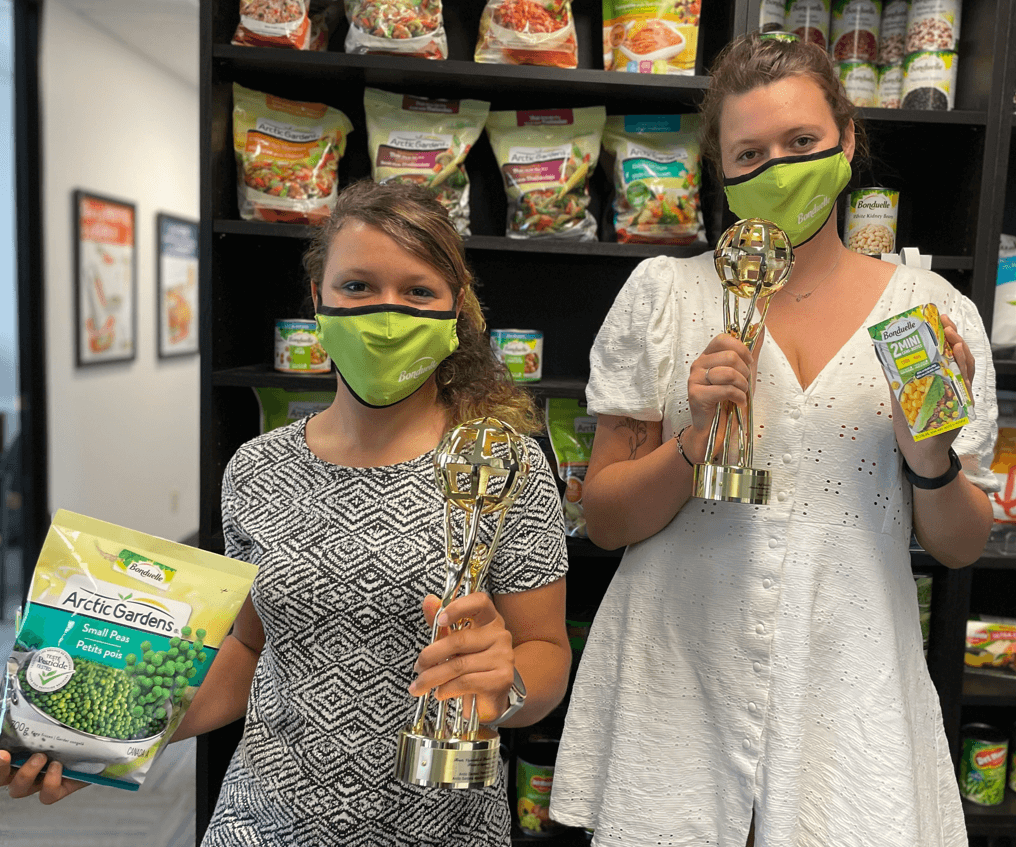 Launched last spring, two new Bonduelle and Arctic Gardens products — Mini-Cans and frozen vegetables tested for pesticide residues — have quickly made a name for themselves by winning two first prizes at the 28th Canadian Grand Prix New Products Awards!
FIRST PRIZES IN THE INNOVATION AND COOPERATION CATEGORIES
The first award for frozen vegetables tested for pesticide residues came in the "Fruit, Vegetables and Produce (Fresh/Chilled or Frozen)" category and the second for Mini-Can in the "Prepared Foods and Shelf-Stable Appetizers" category.
This double win is firstly a tribute to the dedication of the Bonduelle Americas Long Life teams, who worked closely with the Bonduelle Europe Long Life teams on the Mini-Cans. These two new products are already a great commercial success, with sales per store in Quebec exceeding targets!
TEAMWORK THAT IS BEARING FRUIT
Both a commercial and manufacturing success, these innovative products were made possible by the creativity and commitment of all the teams responsible involved in their development: a big thank you to the BALL quality and agronomy team for the products tested for pesticide residues, as well as to the BALL and Hungary BELL supply chain team for the Mini-Cans; thanks also to the sales and marketing teams involved in the launch and success of the products.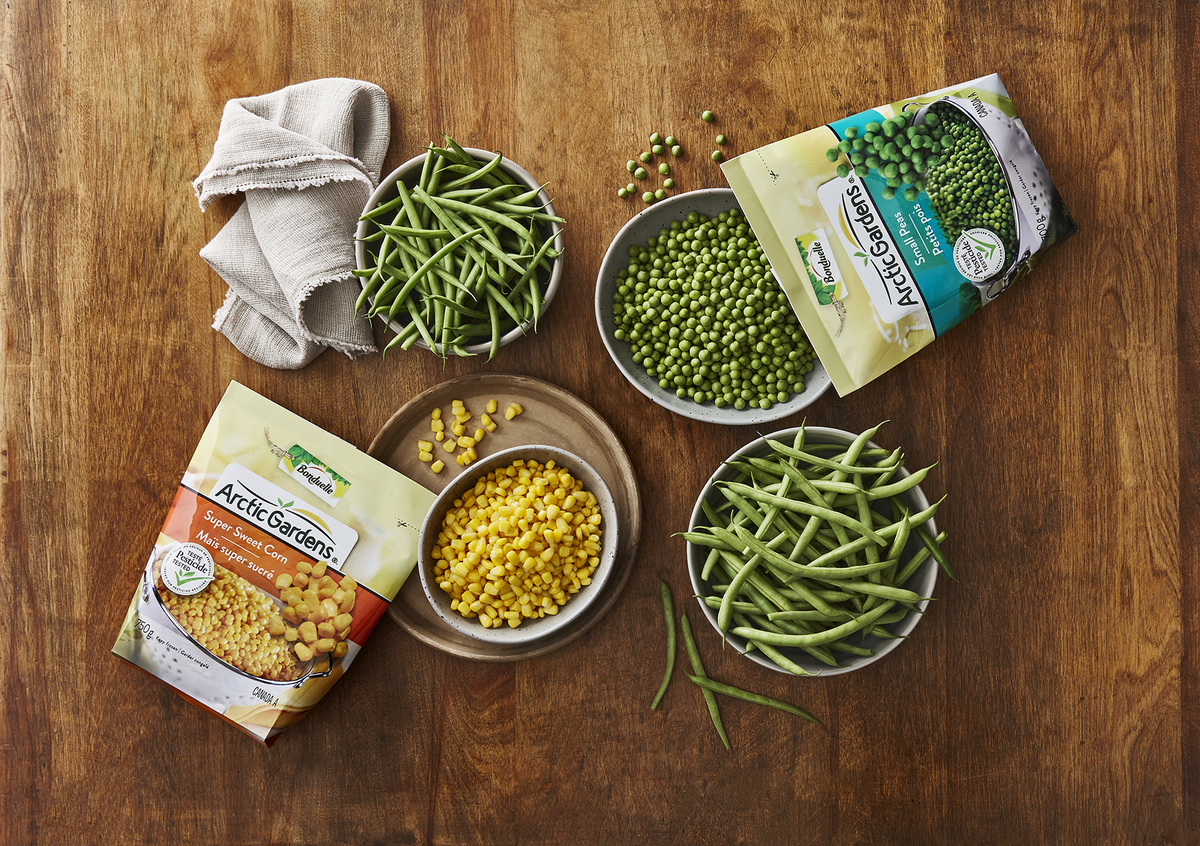 CONQUERING NEW HORIZONS!
In the very near future, the Mini-Cans will be setting out to conquer other regions of Canada and, later this year, new varieties are expected to be added to the products tested for pesticide residues range…