A breath of fresh air for pulses !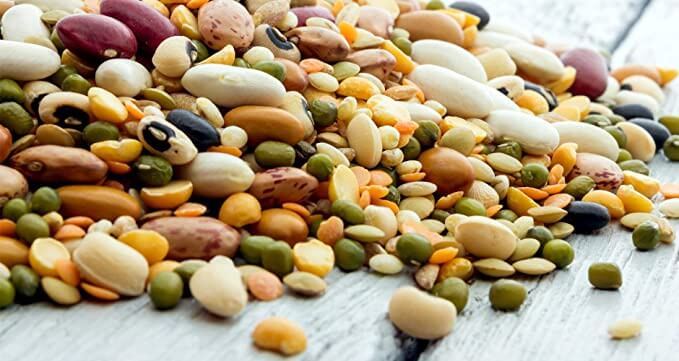 An expert in plant-based foods since 1853, Bonduelle has long proven its expertise in pulses, a type of vegetable usually found on the shelves but not often in the frozen foods aisle—until now, with the brand's launch last month of three new frozen foods !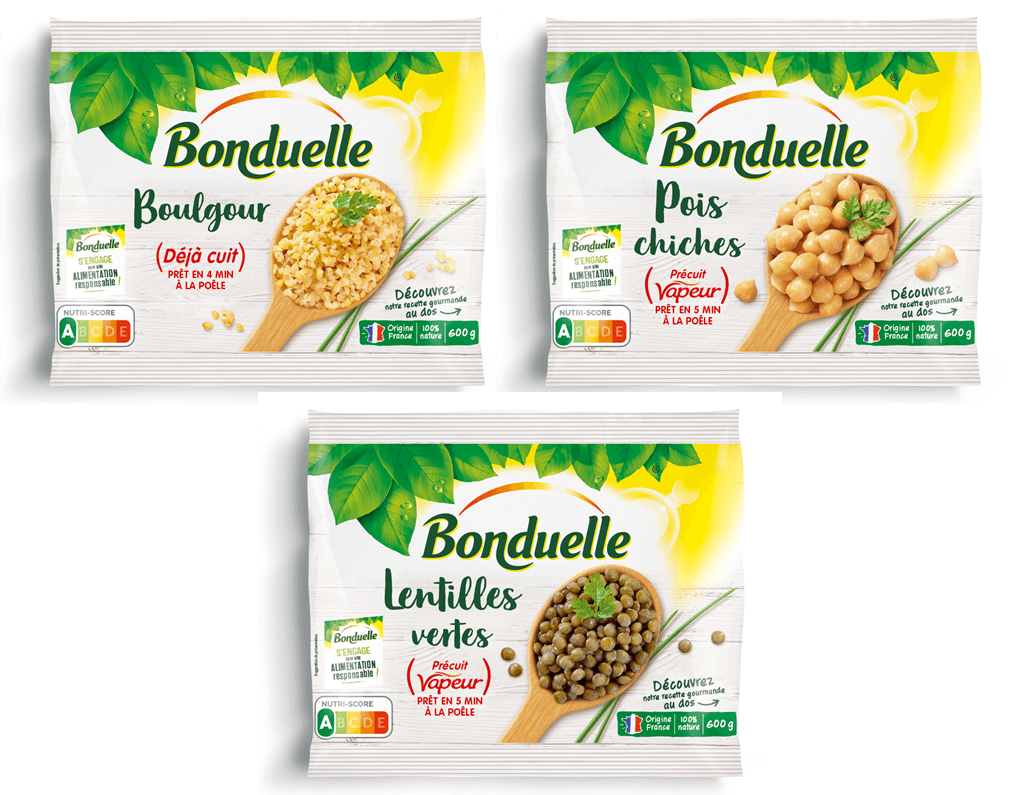 NEW PRODUCTS IN THE FROZEN FOODS AISLE!
Bonduelle's lentils, chickpeas and bulgur have just made their debut in the frozen foods aisle, in an ideal format for a family of four. A range that makes life easier and tastier, these new products feature recipes on the back of the package to inspire our customers, including a QR code that links to recipe ideas on the bonduelle.fr website.
Simple, convenient and natural, our brand Bonduelle just confirms its role as a "Vegetable Partner" brimming with great ideas to make people want to eat more vegetables!
A RANGE THAT FULFILLS ALL CONSUMER NEEDS!
In the works for a year now, the new range of pulses ticks all the boxes to make it a hit: natural texture and taste, 100% France origin, no additives or preservatives, easy and convenient to prepare. Plus they're portionable so you won't waste a thing—a key concern for frozen food consumers!
The new products have got off to a great start: they are already reaching all French stores and the first consumer sales began in March!
RECIPE IDEAS TO INSPIRE OUR CUSTOMERS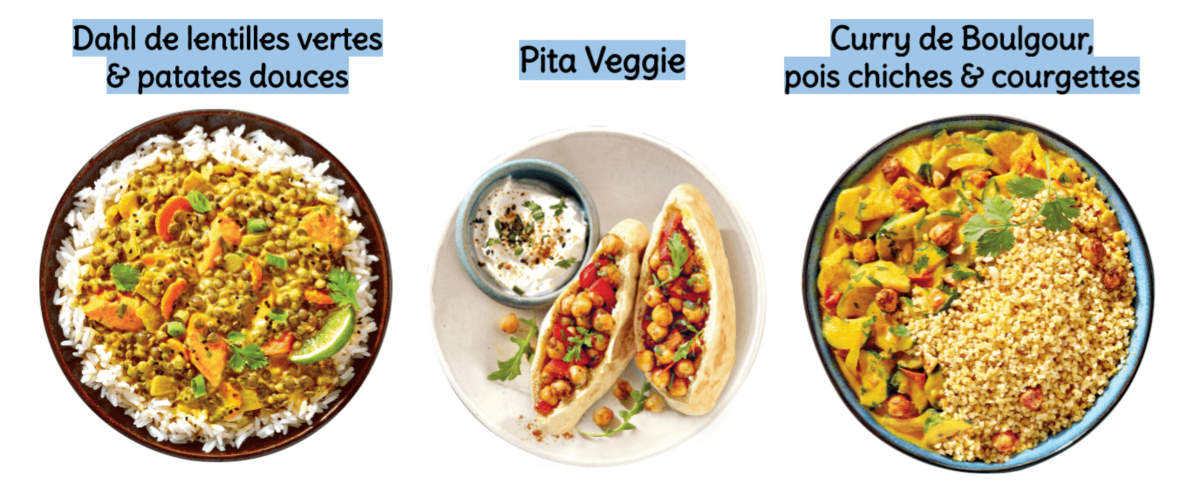 A PROJECT ACHIEVED IN RECORD TIME
To ensure the success of this project in a super tight timeframe, teams were able to draw inspiration from products already on the Food Service market in order to seize the right opportunities: I&D packaging, purchasing, France and Europe supply, quality, marketing, French sales team, Indus team, finance and more. Great job and thanks to the crossfunctional team for this breath of fresh air on pulses! Bonduelle—more than ever a "Vegetable Partner" for our customers!