We aim to inspire the transition toward a plant-based diet to contribute to people's well-being and planet health. Since 1853, the family business has already crossed seven generations, with a drive that has stood the test of time: to create solutions to offer the consumer the best of what nature gives us. Offering high-quality plants from sustainable agriculture, harvested at the height of their maturity and very little processing: our promise is possible thanks to the work of close proximity and mutual trust with our 2,030 farmers partners, all over the world.
Behind our four brands (Bonduelle, Cassegrain, Globus, Ready Pac Bistro), 11,038 employees and a whole ecosystem of stakeholders are committed to providing a healthy, sustainable and affordable diet for as many people as possible.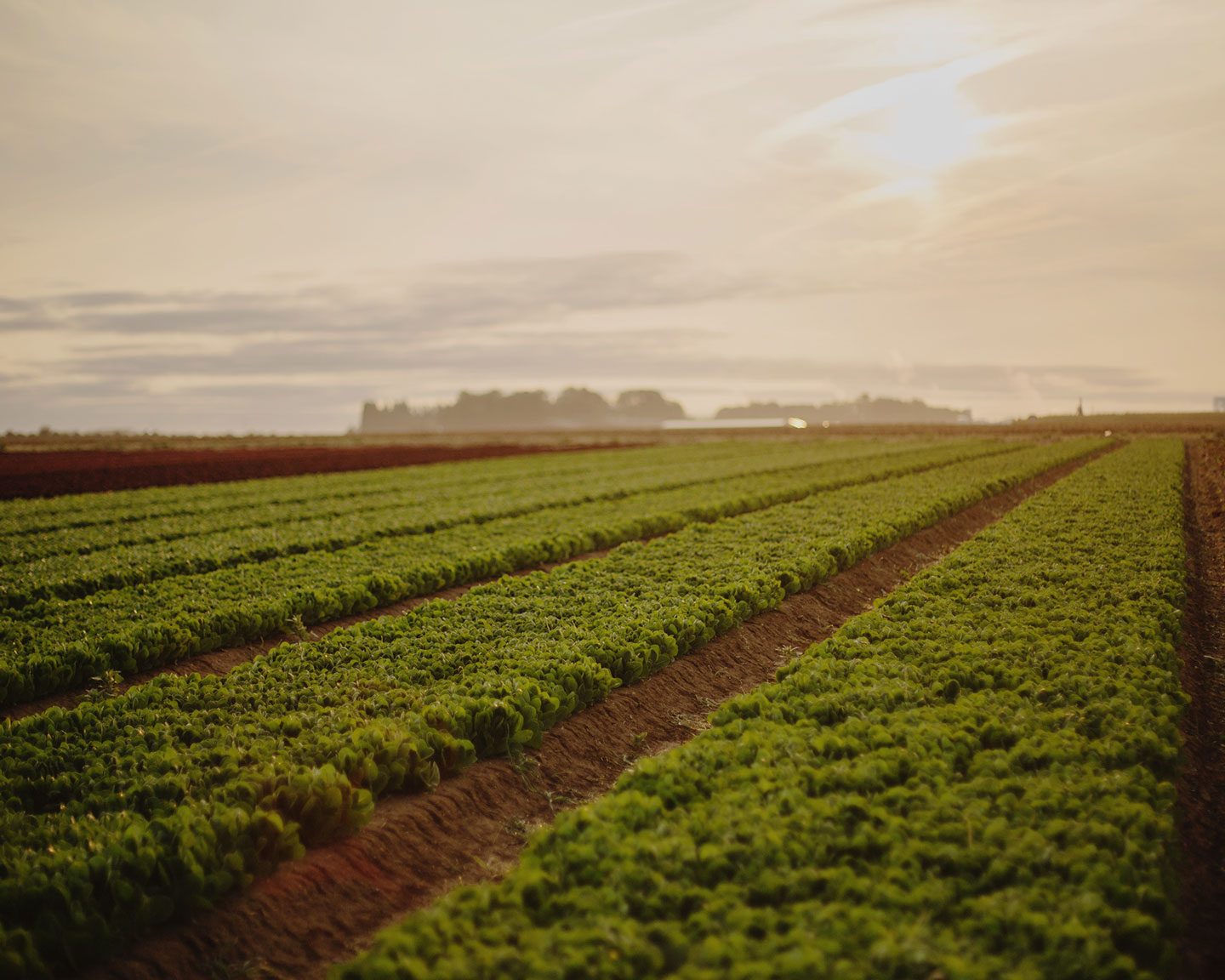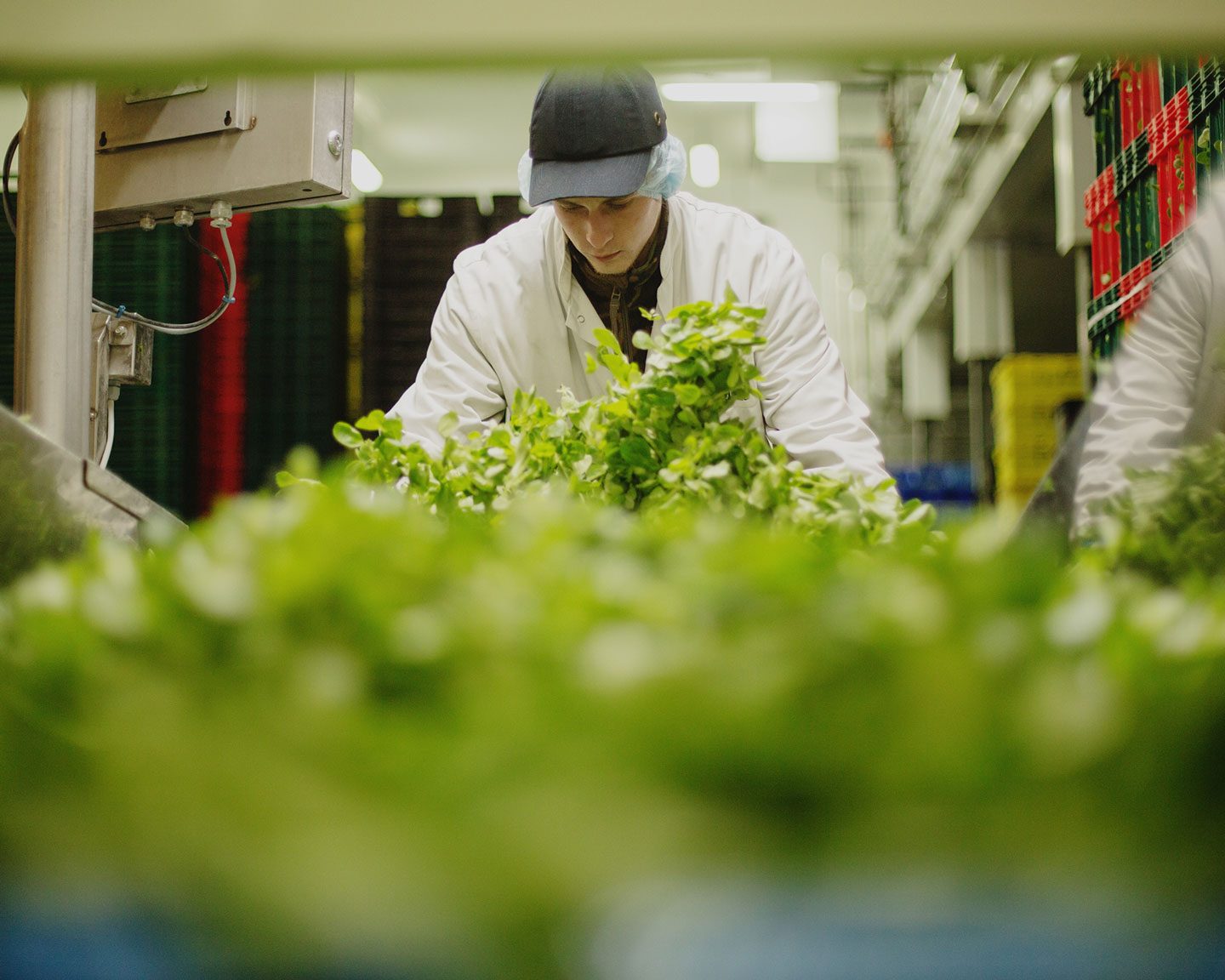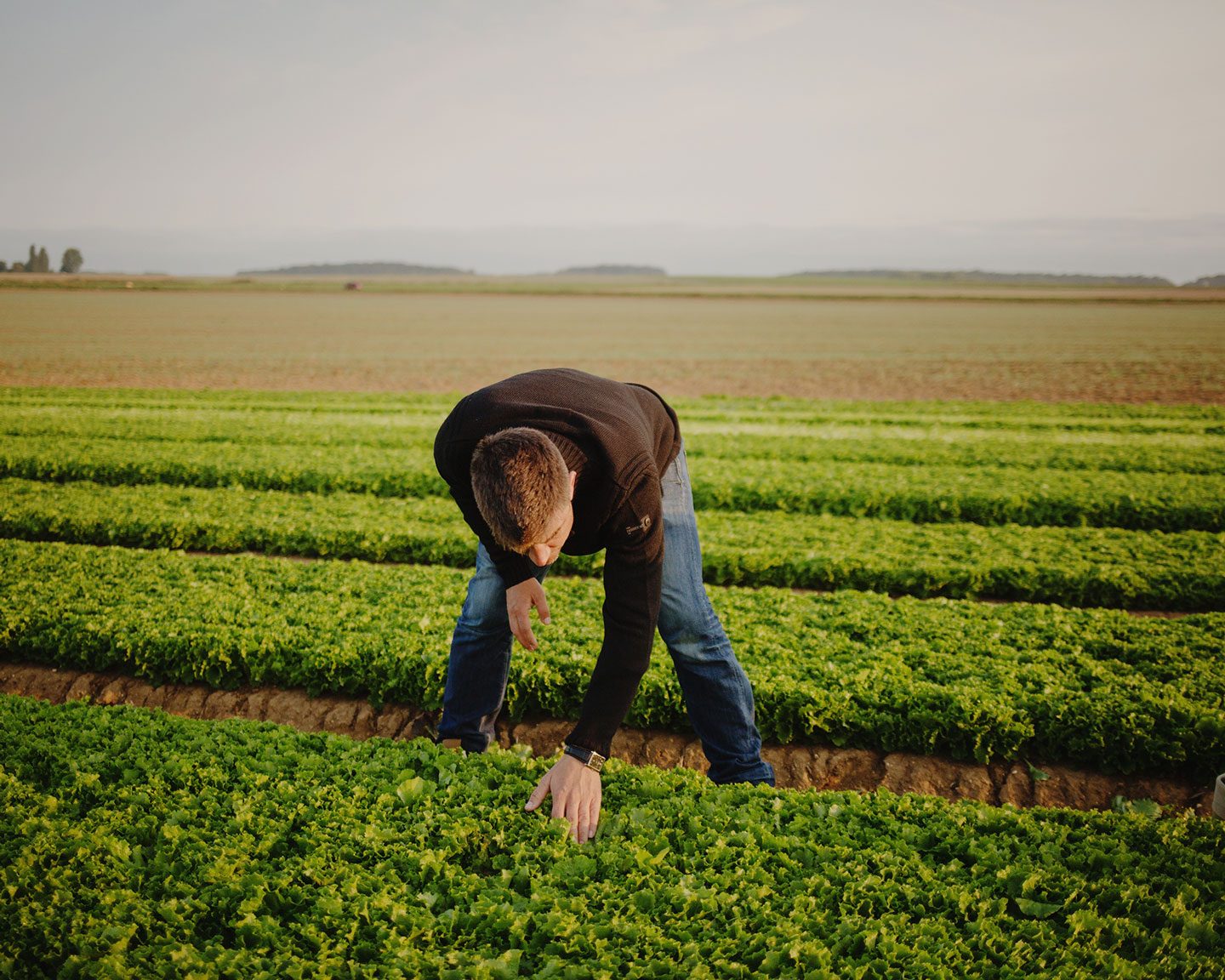 Key figures
€2.406bn
Our 2022-2023 revenue
68,316
Hectares of land farmed worldwide to produce our vegetables
2,030
Our partner farmers
2
Our distribution channels: Retail and Food Service 

42
agro-industrial sites in the world
11,038
Our employees on three continents
3
Our preservation technologies: Preserved, Frozen and Fresh (prepared and bagged salads)
170 years
The longevity of Bonduelle, founded in 1853
100
Number of countries in which the Bonduelle brand is present
A positive-impact agri-food group
Bonduelle offers plant-based food all over the world, in all its forms. Our compass is a mission jointly built with 700 of our employees, who have had the opportunity to give an opinion on its relevance, as both employees and citizens. At the same time, interviews were conducted with various stakeholders to gain a better understanding of their expectations: customers, suppliers, NGOs, food transition experts, environmental management specialists and B Corp companies.
This major consultation resulted in the formulation of a cohesive and committing mission:
to inspire a transition toward a plant-based diet to contribute to people's well-being and planet health.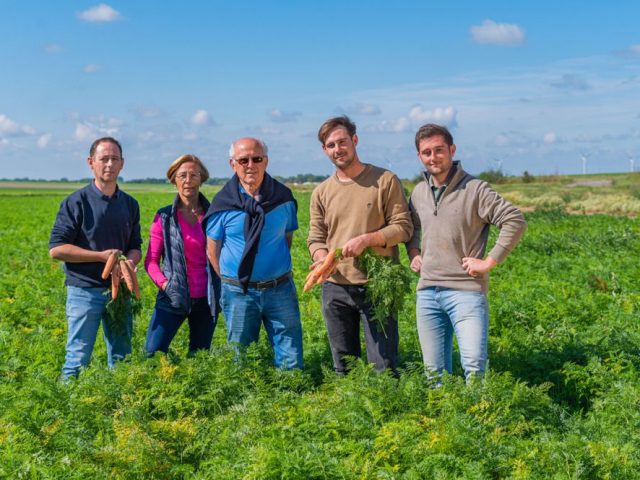 Today, we are rolling out our positive-impact approach wherever we operate, and continue to innovate to achieve our goals. Bonduelle is a French family-owned business that remains close to the land and people – customers, farmers, suppliers, local communities, etc. With them, we believe it is possible to reconcile business performance with a positive impact over the long-term, i.e. to work towards the growth of our activities while generating positive externalities for people and the environment.
An international presence
Bonduelle operates in three major geographical regions: Western Europe, with France in first place follow by Germany; Eastern Europe where the Bonduelle brand has been established since 1995; and lastly the Americas, driven by the acquisition of Ready Pac Foods in 2017, the US salad bowls leader. We have also been commercially present in South America since 1994 and have strengthened our presence by building a plant in Goias, central Brazil.
A human, environmental and economic ambition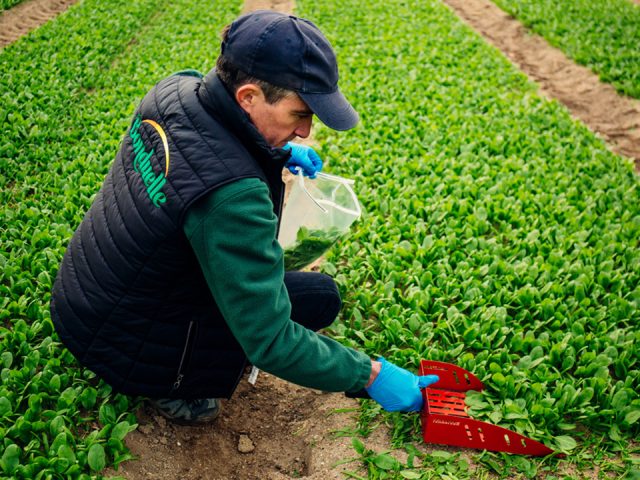 Driven by its external growth and its expansion capability since its inception, the Bonduelle Group generated over €2,4 billion in revenue during its last financial year.
Our 3 technologies
On shelves (canned food), in frozen food or in the fresh products department (prepared/bagged salads), we offer our customers safe and varied preservation technologies.
The goal is to adapt to different modes of food purchase. This culture of innovation is key at Bonduelle. It concerns both recipes and food safety, including the eco-design of packaging: one example is the plastic cover removed from our prepared salads to reduce the material consumed and facilitate recycling. Lastly, we support our partner farmers in testing and deploying new agro-ecology techniques with them in productions.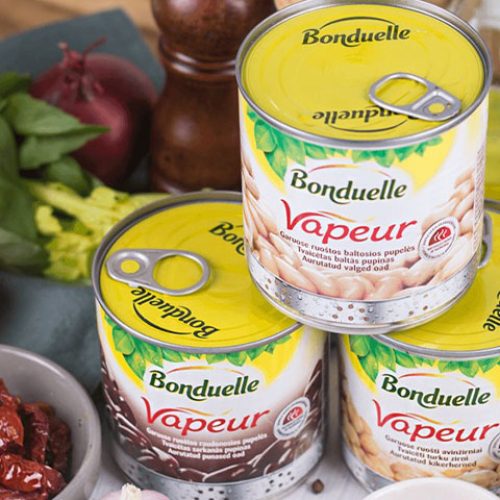 Ambient vegetables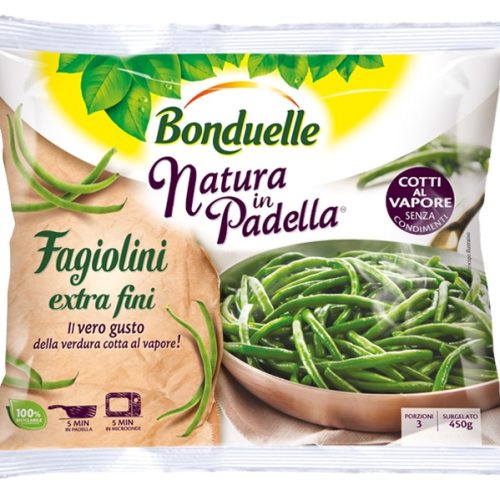 Frozen vegetables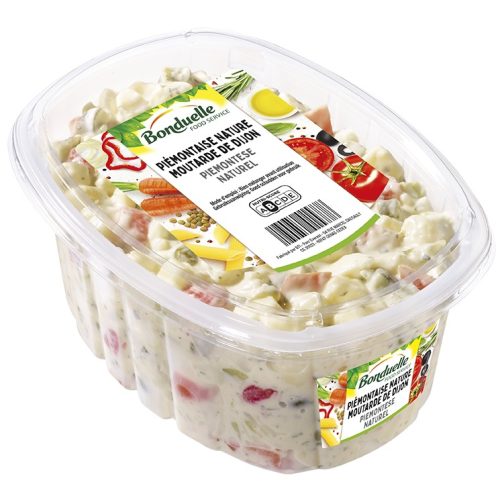 Processed fresh and prepared vegetables