Food
Setting our sights on the plant-based revolution!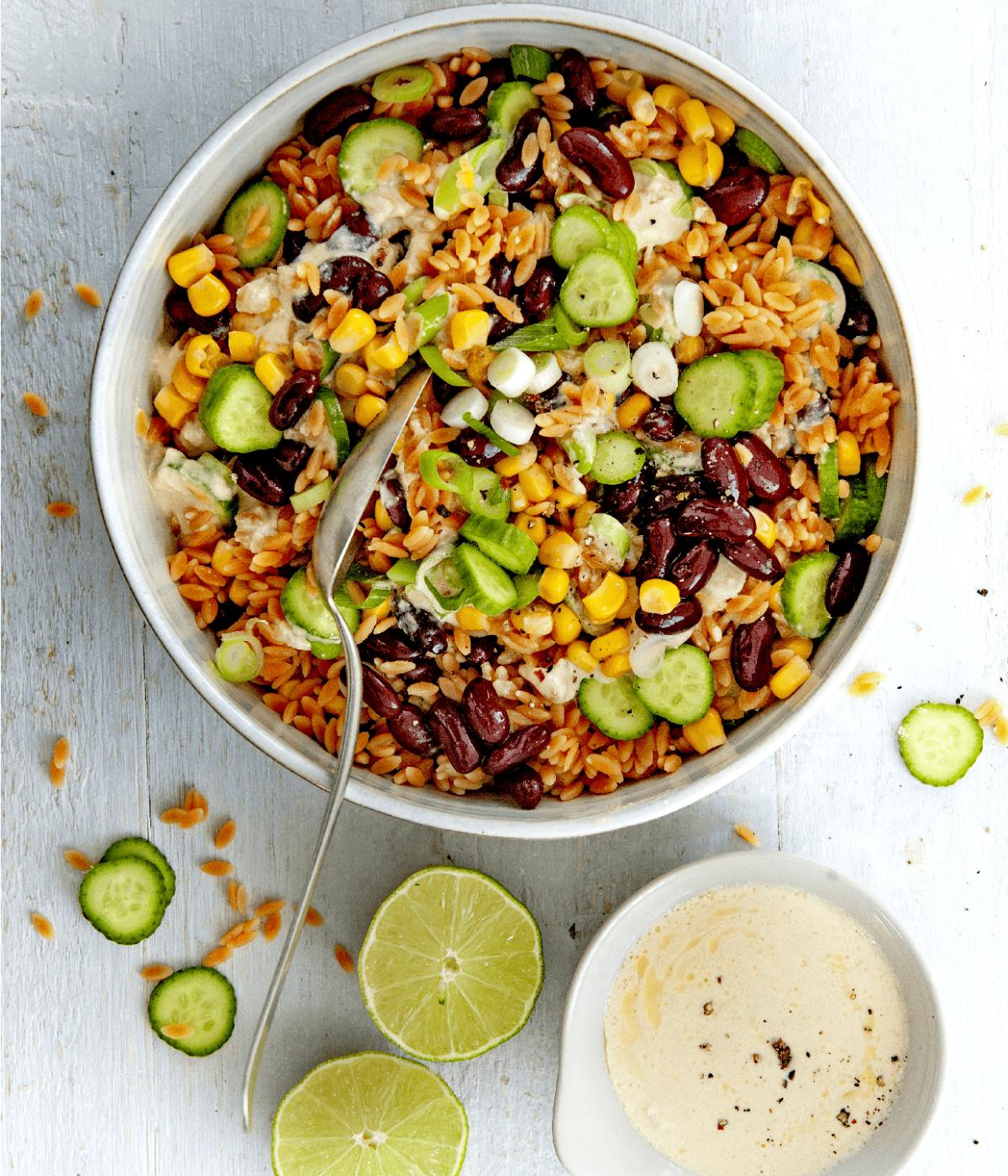 The B! Pact to encourage a more plant-based diet
At Bonduelle, we firmly believe that nature is our future. To feed in the near future 9 billion people worldwide while preserving resources, increasing the proportion of plant-based food on our plates is the only solution. That's why we decided to take action to accelerate the food transition!
We create high quality flexitarian food experiences and sustainably impact eating habits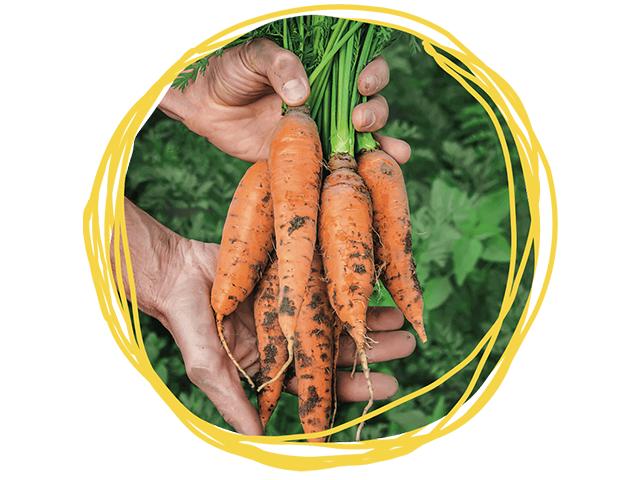 Our targets
#1 Deliver superior plant-rich products
100% of our branded products evaluated Nutri-Score A or B by 2025
100% products free from controversial additives by 2030
Superior taste for top recipes and innovations
.
#2 Develop a plant-rich offer supporting the diverse needs of flexitarians
>15% of revenue achieved through innovations

20% revenue achieved through complete plant-based meal solutions by 2030
.

#3 Promote the flexitarian diet for all
100% of countries promoting plant-based cuisine for all through dedicated programs by 2030
Double the impact of Louis Bonduelle Foundation activity by 2030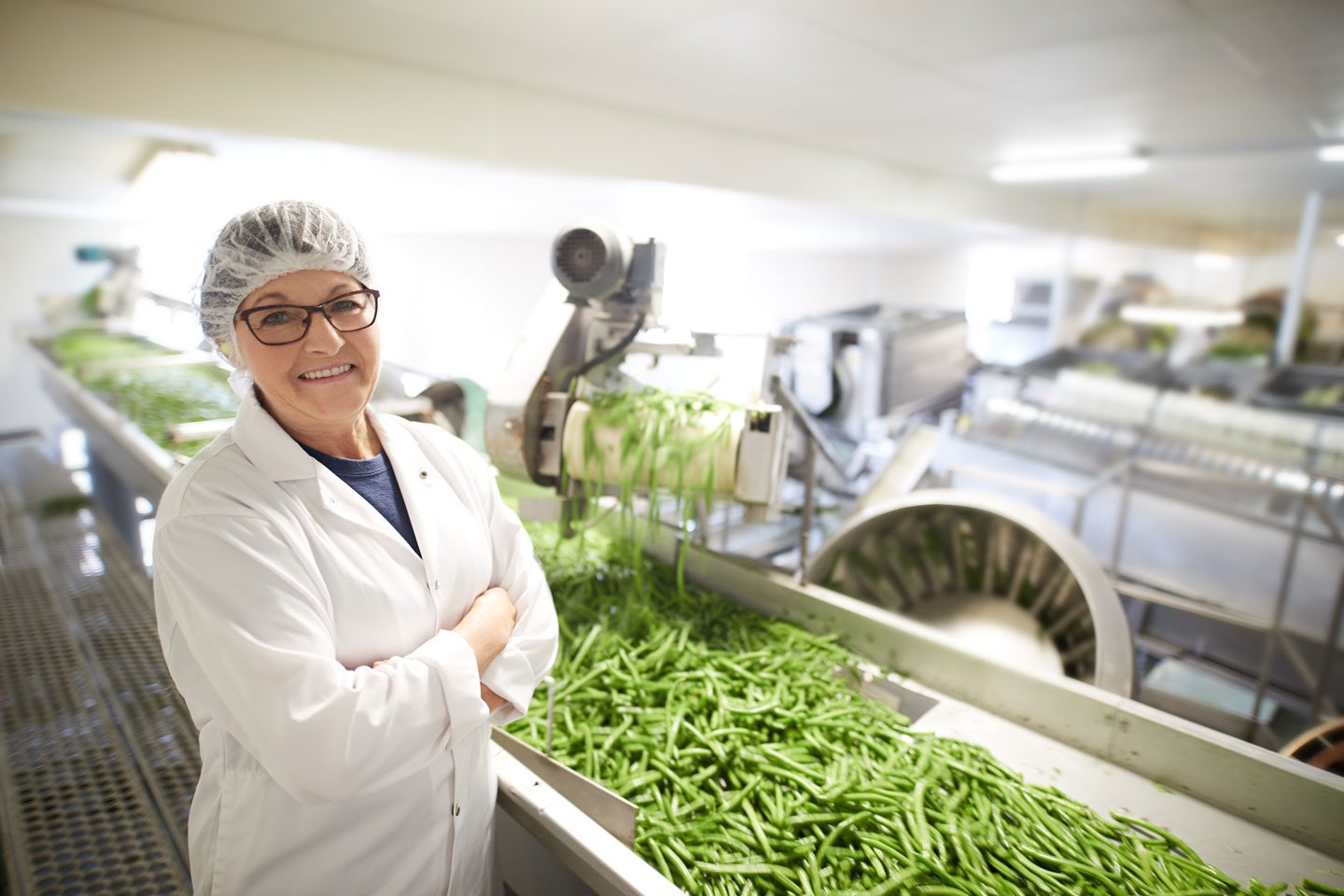 So where are we at today?
780
chefs trained in plant-based cuisine via our Greenology program
15%
of revenue is generated from complete plant-based meal solutions
92%
of Bonduelle branded products rated in Nutri-Score A and B
Whether it's frozen broccoli or canned beans, we wait until the vegetable is mature before we harvest it, when it is at its very best quality. To preserve this freshness, we ensure we maintain a minimum distance between field and packaging plant, so that we can prepare our vegetables just after harvest, in just a few hours. When they reach your plate, Bonduelle's canned green beans contain as much vitamin C as fresh green beans purchased and cooked four days after harvesting. Bonduelle's frozen green beans contain more vitamin C than fresh green beans cooked in boiling water three days after harvesting.
Source: the Bonduelle frontal fluorescence study from 2008 and the Bonduelle fresh vs. processed comparison study from 2008

We grow and harvest our vegetables in open land, guided by the seasons and adjusting to the regions. Our canning and frozen food plants are at the heart of fields: we process vegetables directly next to where they are harvested and then deliver them throughout the year. Our fresh salad plants are as close as possible to consumers to enable us to guarantee them the best quality. Grown in the best regions, our fresh salads are then prepared and delivered to town centers in record time.
We conduct checks when we receive products, during production, and before dispatch. Each time, different analyses are performed including analyses of bacteria, taste, color, caliber and maturity, among others. On average, frozen green beans undergo 18 types of inspections.
A sample library enables us to freeze a sample of every batch of vegetables delivered to our plants and keep it for five years.
We have two obsessions: taste and nutrition. In accordance with regulations, all of our cans are preservative-free. Our chefs create recipes to showcase vegetables and what they have to offer. As society's expectations change, demanding more natural food, we are on the front lines of progress. 100% of our canned products are free from preservatives*.
Less Salt
We are committed to changing habits, but want to do so gently. That's why we've been steadily decreasing the salt in our recipes over the last 10 years. Now, we have significantly less salt and products that are a reference for all.
Added Sugar?
Only in a few cases
We only add sugar to the recipes that traditionally use it (braised peas and carrots), to soften the natural bitterness of a vegetable (endive, Brussels sprouts) or the acidity of an ingredient (vinegar etc.).
More transparency thanks to the Nutri-score
Striving for clear and transparent information, Bonduelle displays the Nutri-score label on all of its canned, frozen, fresh and catering French products, across a total of over 500 items. As such, Bonduelle gives consumers easily understandable information about the nutritional quality of the products they buy. Today, 98% of products are rated A and B, making them among the top rated in the system.
*in accordance with regulations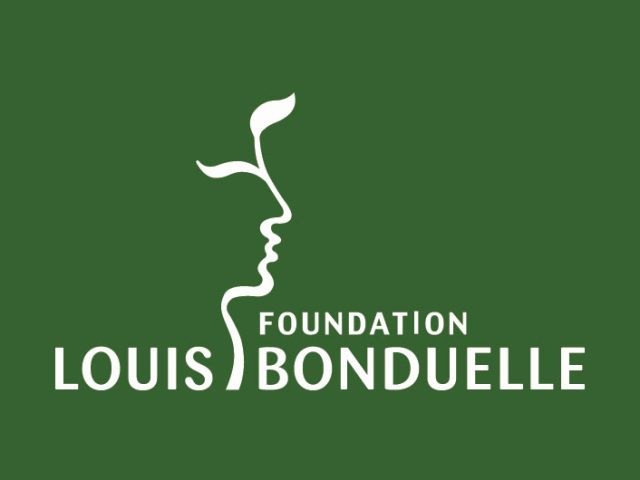 Louis Bonduelle Fondation: Promoting Better Eating Habits
The Louis Bonduelle Foundation's mission is to instill long-term change in eating behavior with respect for people and the planet.
Since its creation in 2004, it has been acting at an international level, providing everyone with concrete methods to include plant-based food in their daily lives, in a useful, realistic and original way. The goal of the Foundation is to go further than simply expressing a general intention, acting every day to help consumers move from theory to practice. It bases its initiatives on the expertise of renowned scientists and commits to acting responsibly by measuring the impact of such initiatives on the evolution of dietary practices and lifestyles, as well as their effectiveness.