Applicants
I make a greater impact on the planet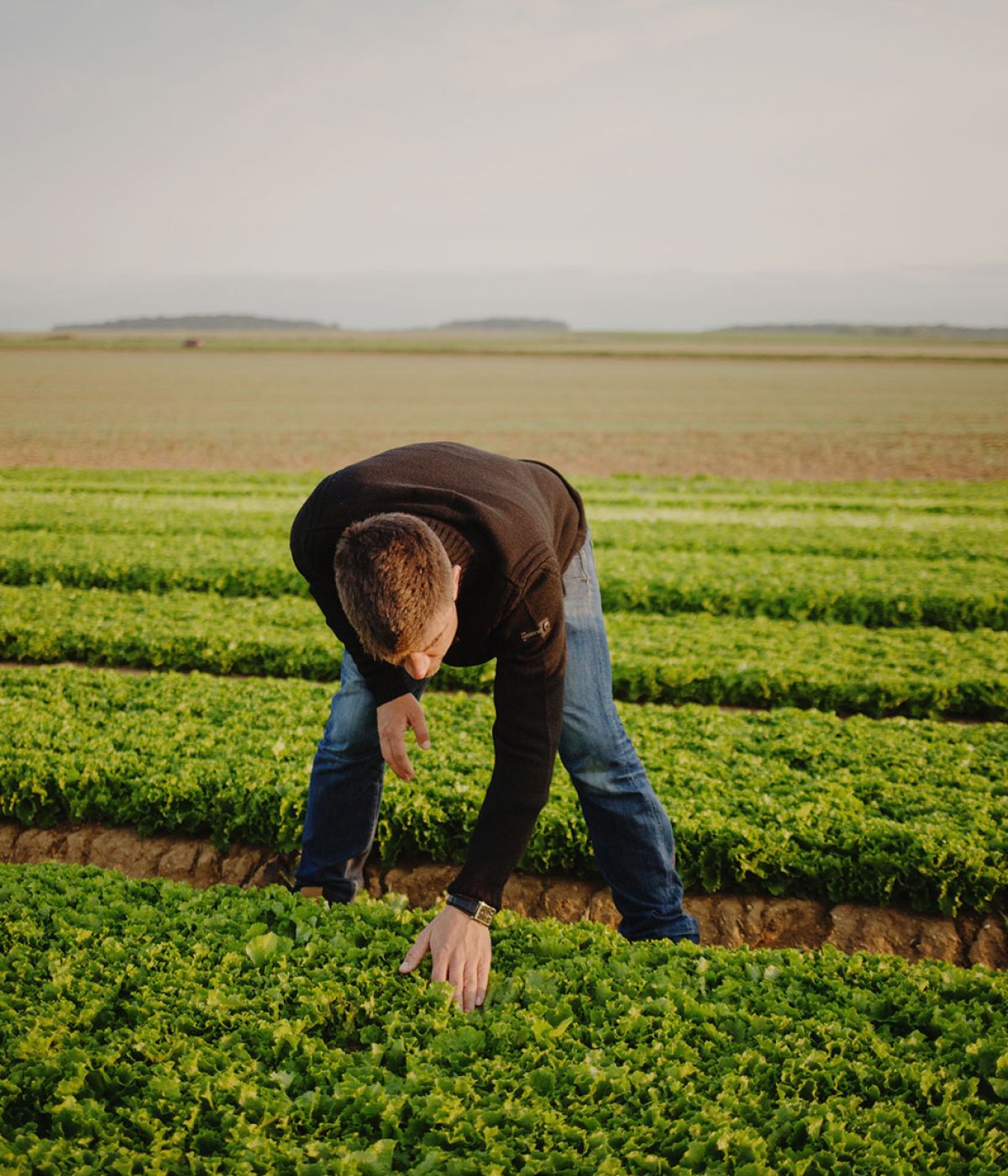 At Bonduelle, we offer our talents the opportunity to work on useful missions aimed at preserving the planet's resources while providing healthy plant-based products to millions of consumers around the world.
Taking action for the environment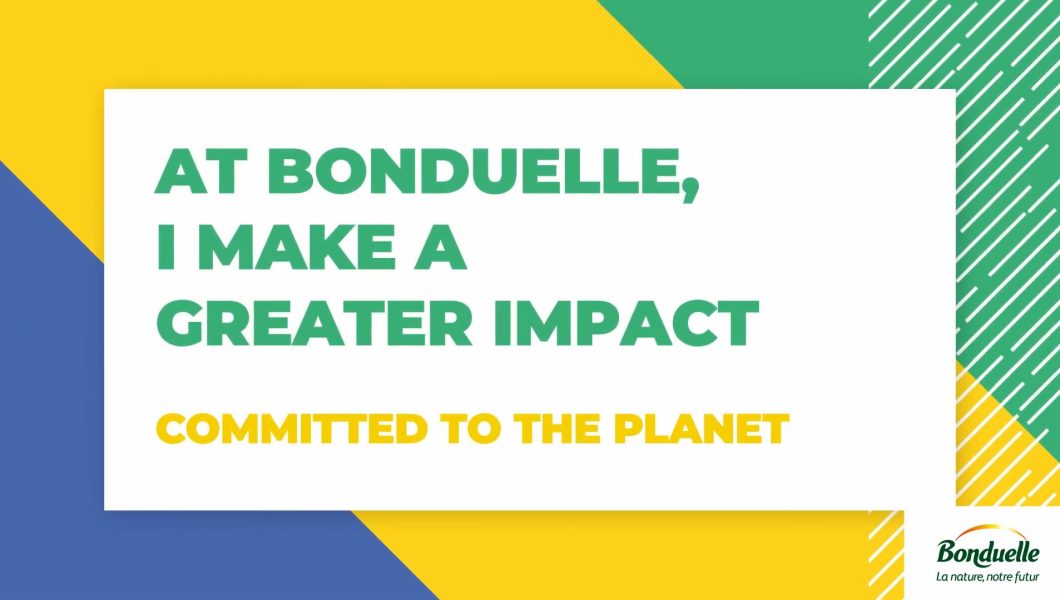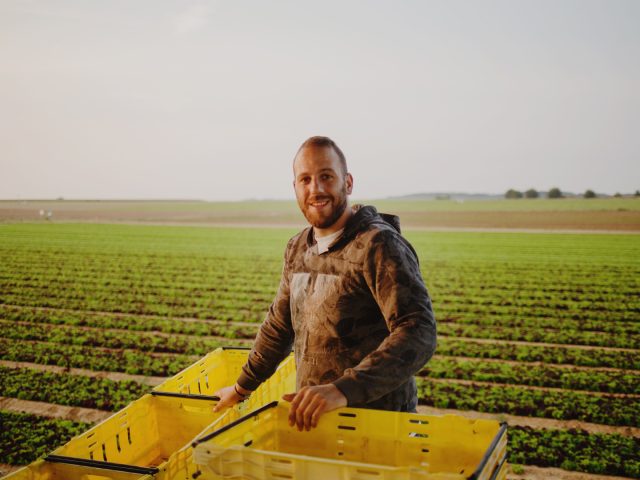 Preserving resources
The delicate balance between nature and humanity is threatened by climate change, soil depletion and the weakening of biodiversity. We believe that plant-based food is the solution to feed the world in a healthy way while protecting the planet over the long term. Joining Bonduelle means participating in this major movement of transformation into a positive-impact company, working every day on the transition toward a plant-based diet to contribute to people's well-being and planet health.
On the path to B Corp certification
We have committed to B Corp certification and aim to label all Bonduelle entities. As a family-owned company that focuses on the long term, we want to have a positive economic and social impact for all our stakeholders: employees, local communities, suppliers, etc. This rigorous label reflects our commitment to moving towards this incredibly demanding positive-impact business model that is quite simply better for the world. Our goal is to obtain B Corp certification for all Bonduelle Group entities by 2025.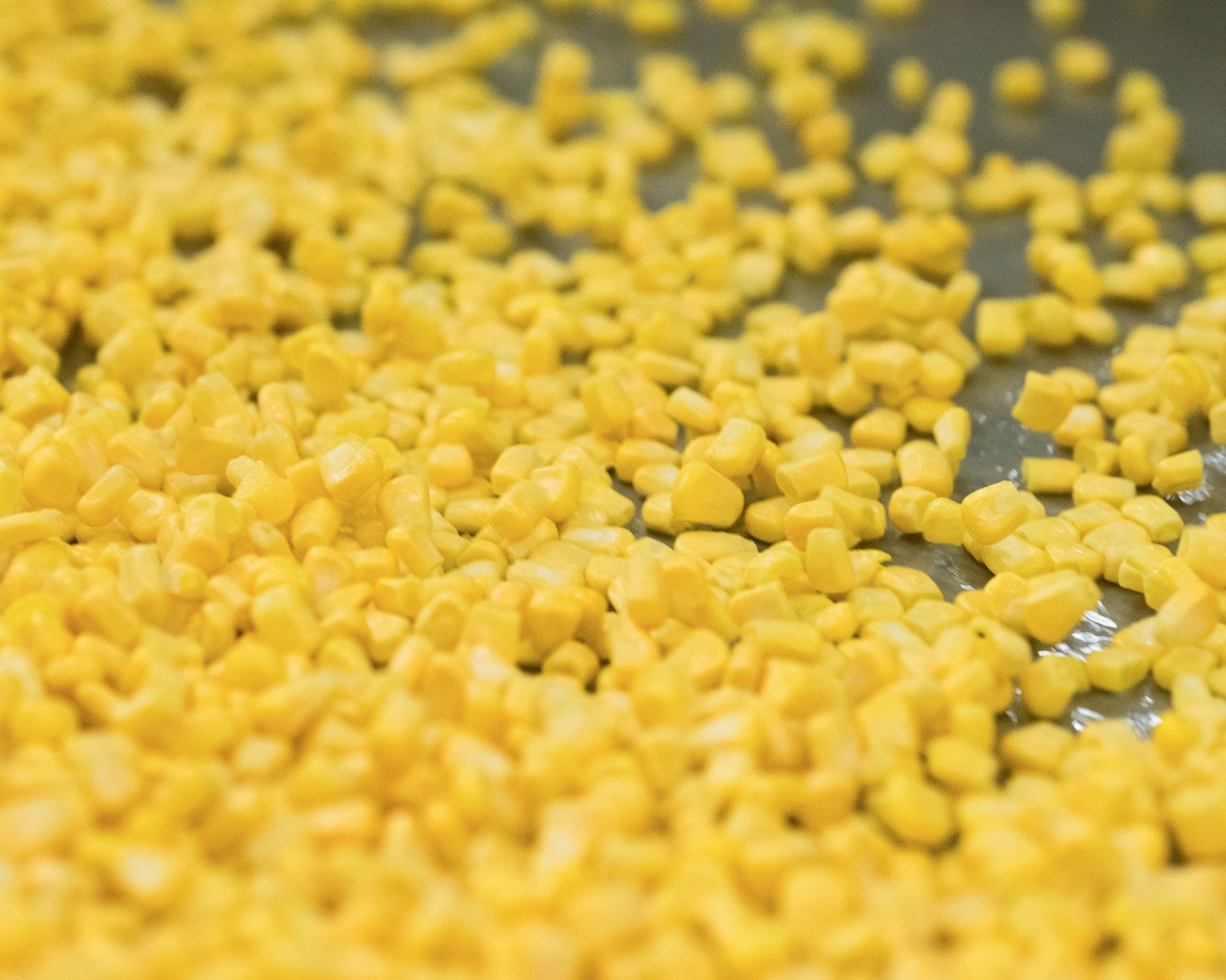 Our B Corp goals for 2025
80%
of our partner farmers committed to regenerative agriculture by 2030 (B!Pact #4)
38%
reduction in our scopes 1 and 2 GHG emissions by 2035 (vs FY20 in absolute terms) (B!Pact #6)
100%
of packaging designed to be recyclable or reusable by 2025 (B!Pact #5)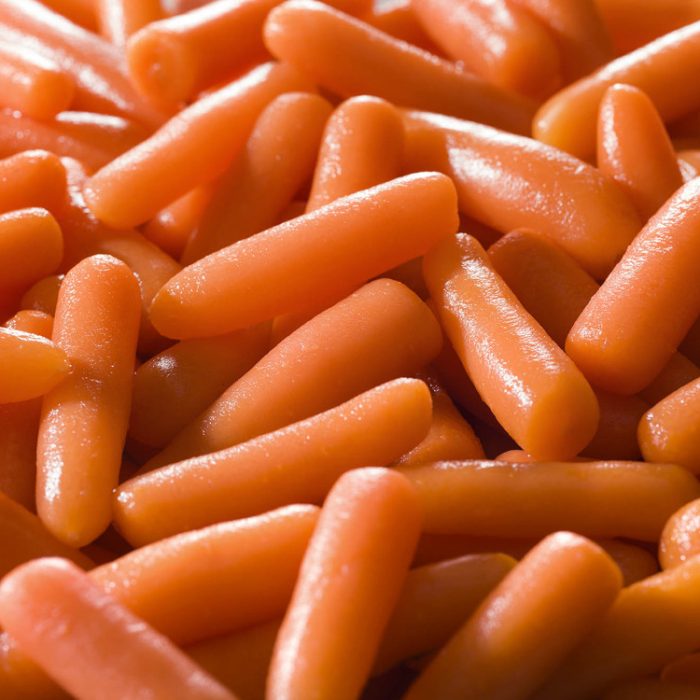 100%
of the vegetables harvested are used.

Nothing gets lost
Because tomorrow the challenge will be to feed 9 billion people, at Bonduelle we don't waste!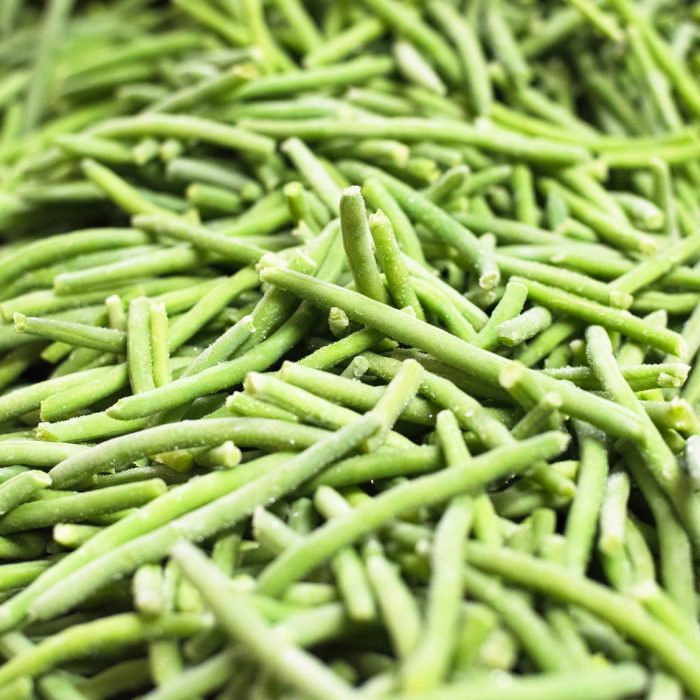 We give local charities products such as slightly dented but still usable canned food.
Everything is transformed
An incorrectly sized bean? It's used in another recipe! The tails of green beans? They're used for compost, to feed animals or to produce energy as part of methanation.
More circular products
We are continuing our efforts to replace flexible, non-recyclable multilayer films, particularly for the frozen food range.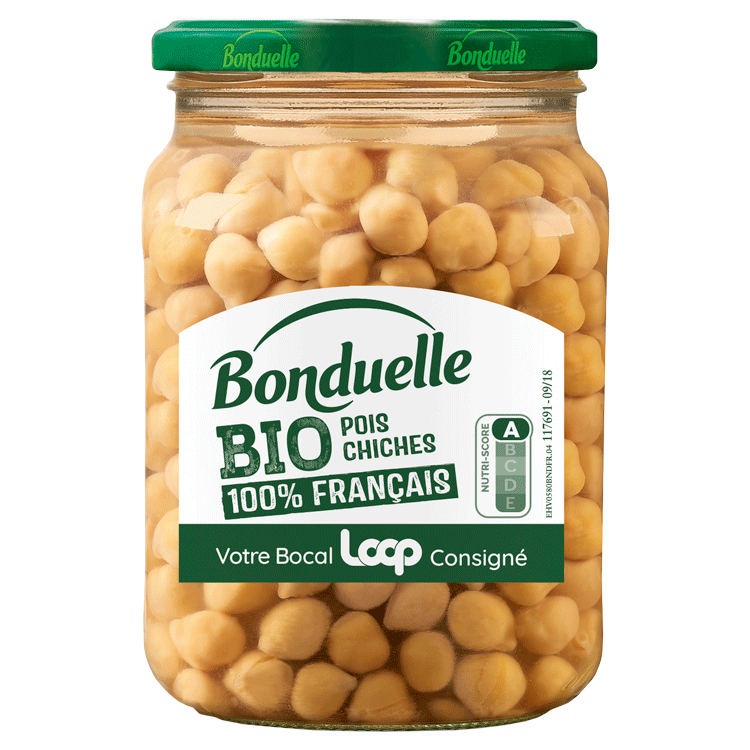 In 2020-2021, Bonduelle formed a partnership with the Loop returnable package reuse program in France. The Bonduelle products offered by Loop will be packed in reusable, returnable packaging distributed by Carrefour and then collected to be cleaned by Loop and refilled with Bonduelle products.
Farming more responsibly
We encourage alternative farming techniques. Our partner farmers rotate plots and use a minimum of chemical inputs: mechanical or natural solutions to combat disease, plant cover for soil fertilization, etc. 52% of farmed land therefore employs alternatives to synthetic pesticides. We also grow with the right amount of water, opting for efficient irrigation techniques (dripping, precision nozzles ensuring the water balance of plots). Our brands now offer organic ranges free from pesticide residues.