Applicants
I make a greater impact on myself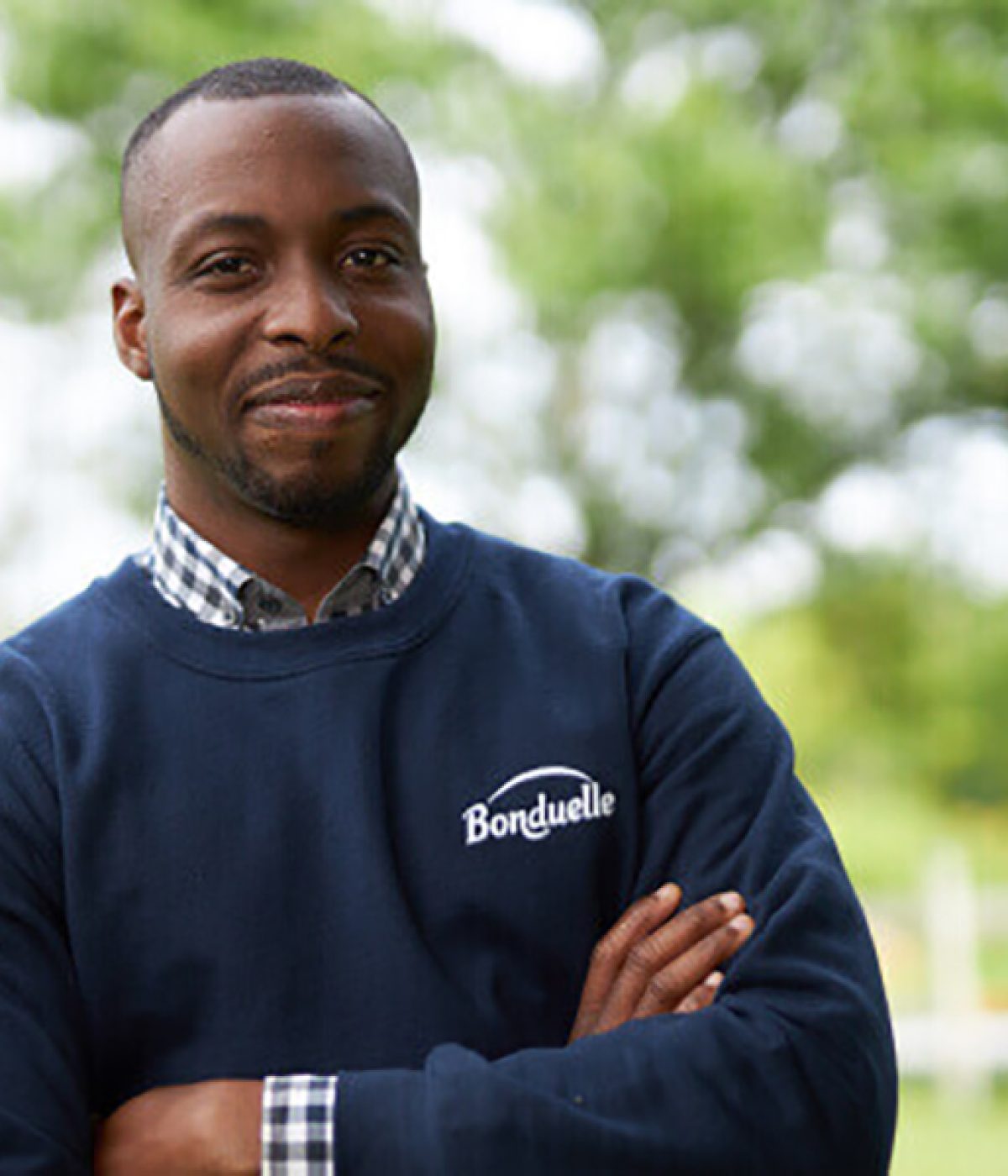 Working at Bonduelle is a great opportunity to have a positive and lasting impact on the world, and above all on yourself. It is also an opportunity for each of us to learn and develop.
Our company, an international group with strong local roots, promotes the fulfillment of each and every one of us. Discover how, by joining Bonduelle, you contribute to making a greater impact on yourself!
I make a greater impact on myself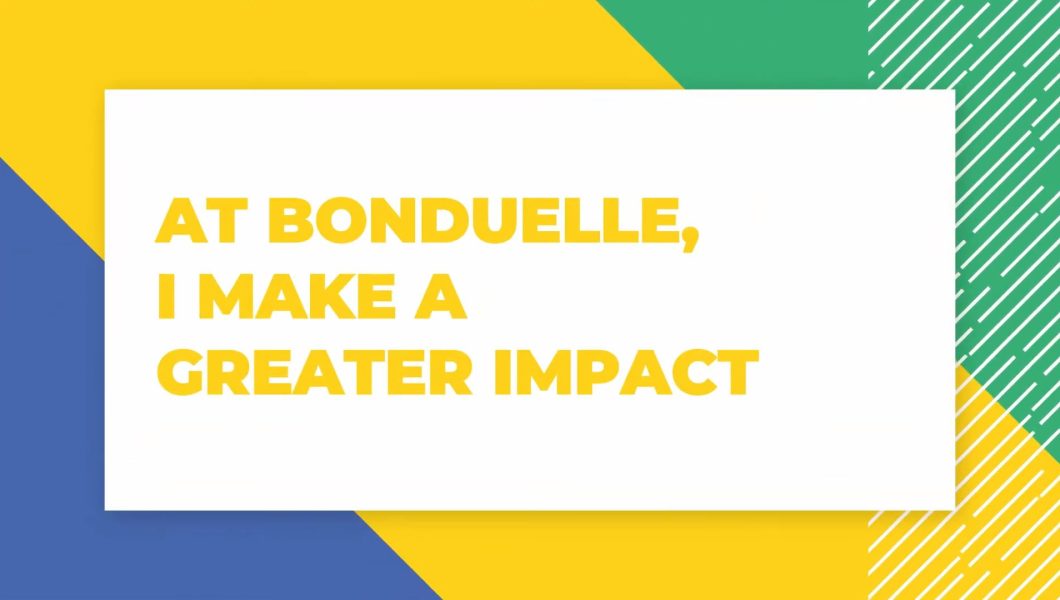 "Bonduelle fosters the fulfillment of everyone by facilitating initiative and responsibilities, while offering the opportunity to develop your network and evolve through internal mobility."
Anne-Cécile Segui
Head of Talents Development - Bonduelle Group
B.COME: develop your leadership!
We are convinced and provide the means to ensure that everyone at Bonduelle develops their career and leadership. This is the purpose of our B.COME leadership model that encourages four individual attitudes to invite each of us to strengthen their leadership and develop their positive impact on themselves, others and the planet: "Collaborative," "Open to Grow," "Mission-Driven" and "Empowered".
B.COME is also about management practices that foster the expression and development of each person (Impact Conversation, annual Climate Survey), training and development programs, and mobility opportunities (target of more than 50% of recruitments carried out internally).
With B.COME, I develop my day-to-day leadership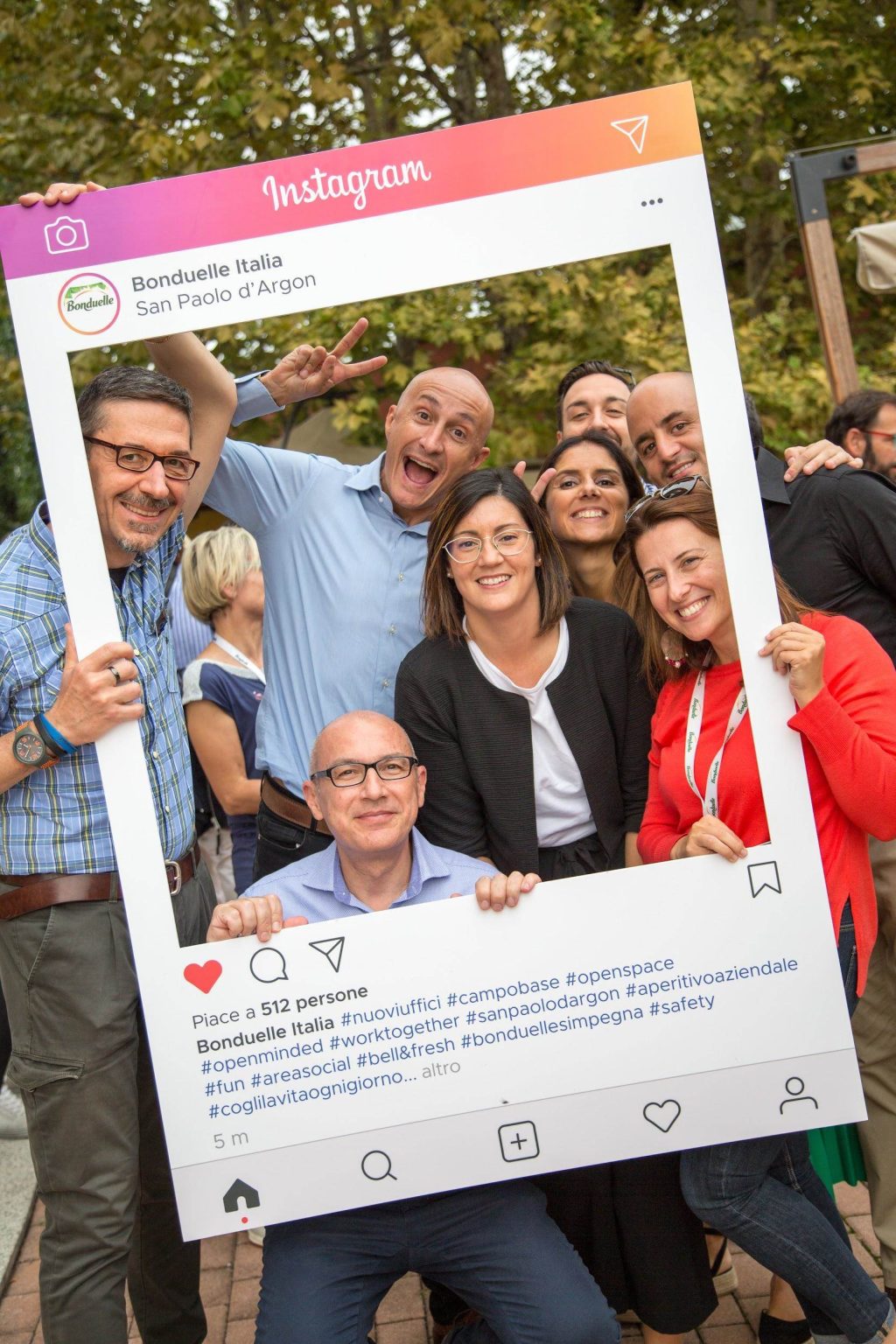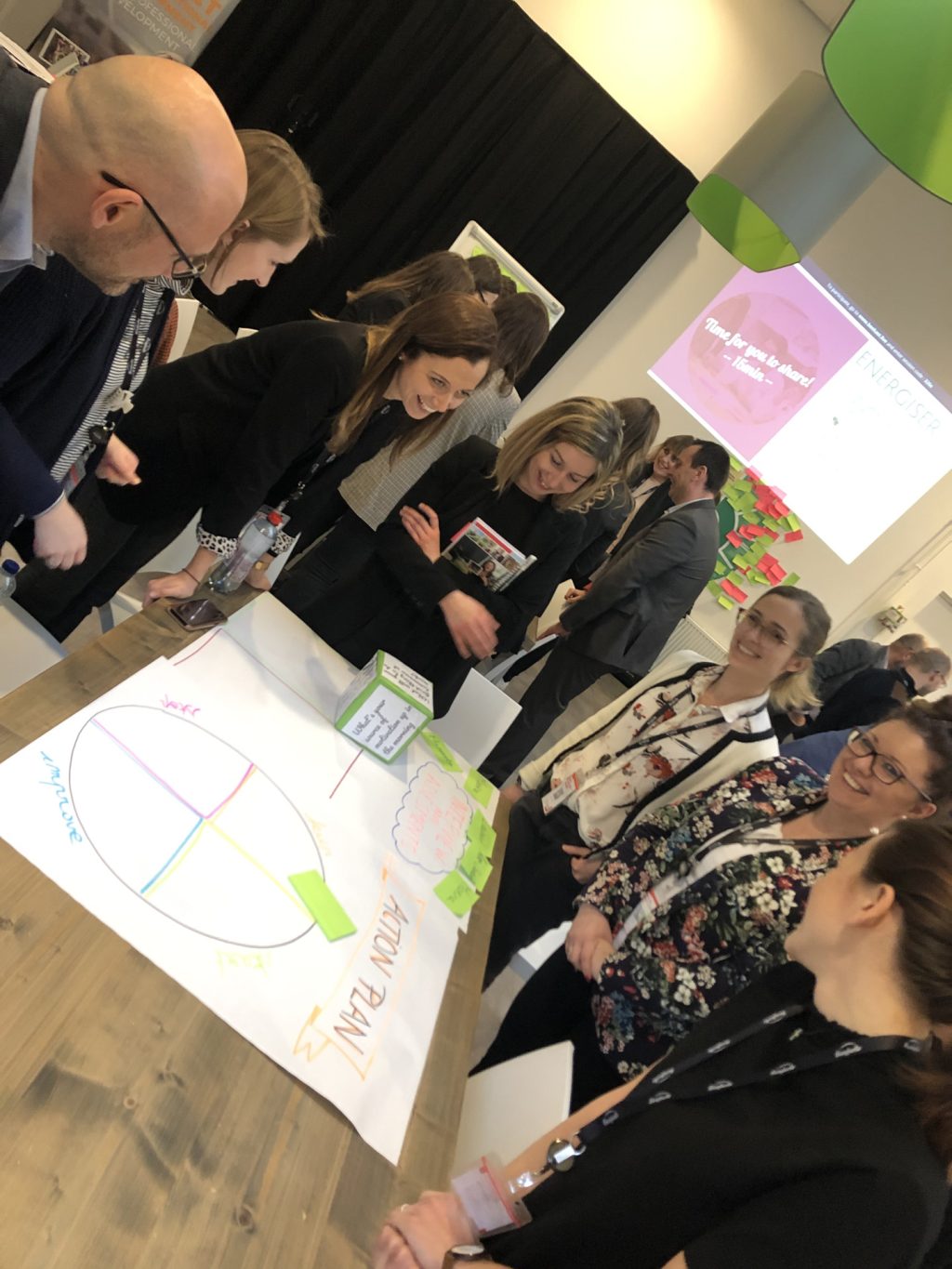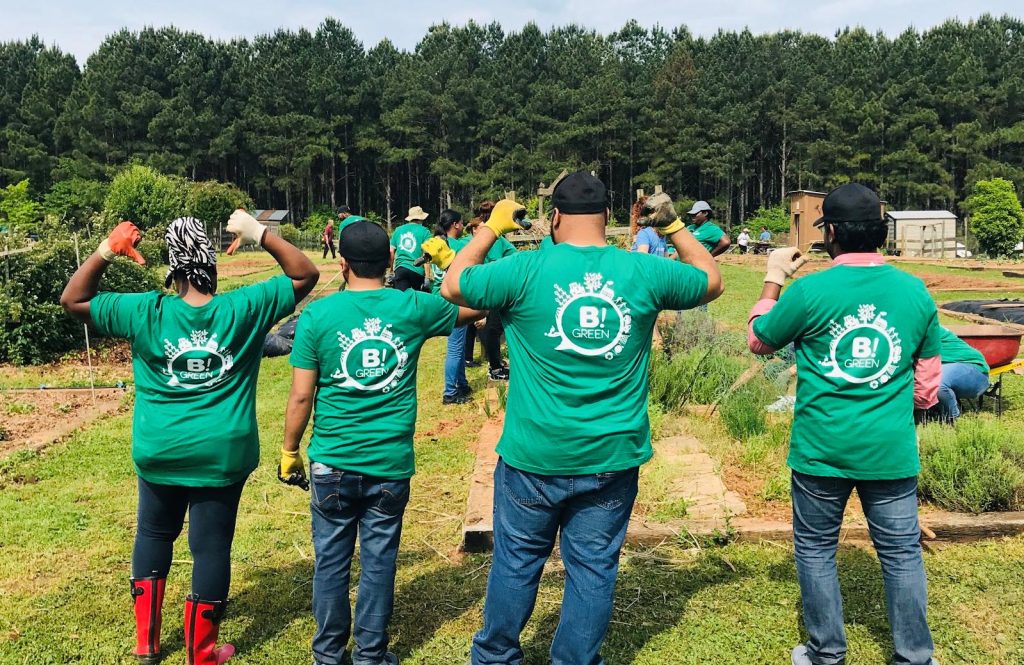 Be Collaborative
Open to grow
Motivated by the mission
Empowered
"At the start of each project, we address our goals and the obstacles to overcome to determine if a similar project has already been carried out. If so, we learn best practices and avoid repeating the same mistakes."
"I actively listen and accept constructive comments to improve my practices. In return, I'm bold enough to express my opinion sincerely and openly."
"My team and I ensure that our projects and actions are consistent with the company's mission and strategic objectives. In this way, we prioritize the tasks that generate the most value and are of the most interest."
"When I have a new idea and I am convinced that it will bring value to my BU, I write a proposal that I present to my manager."
At Bonduelle, I'm committed to the transformation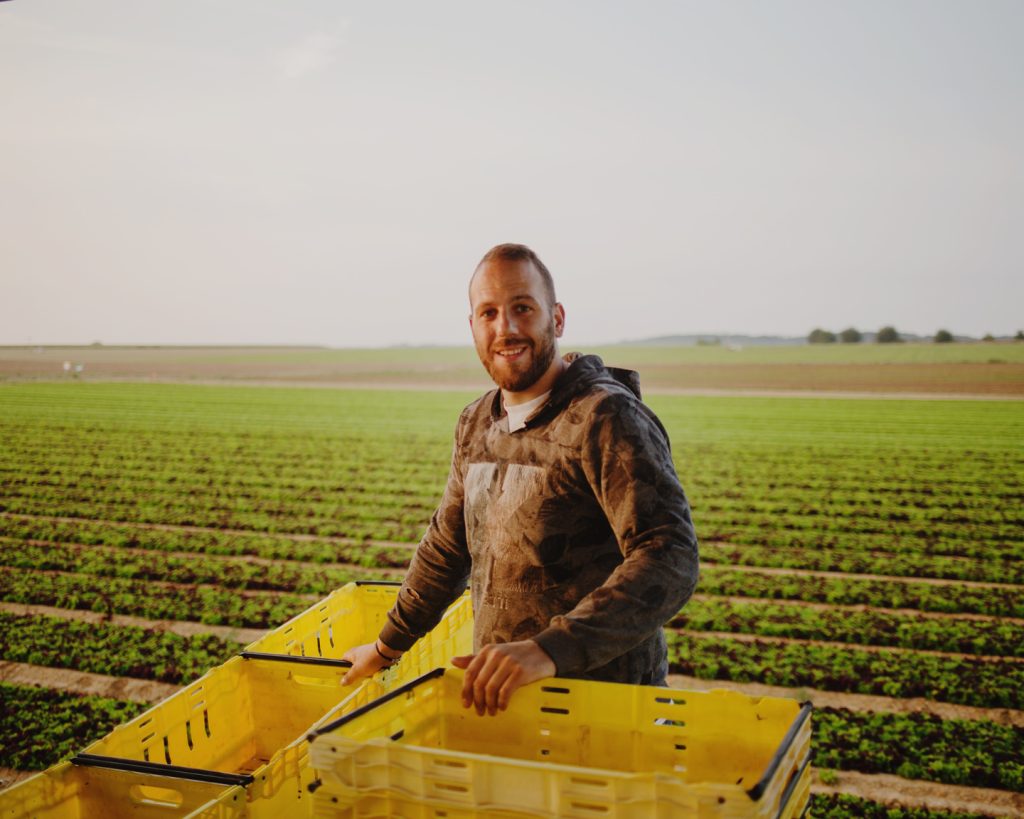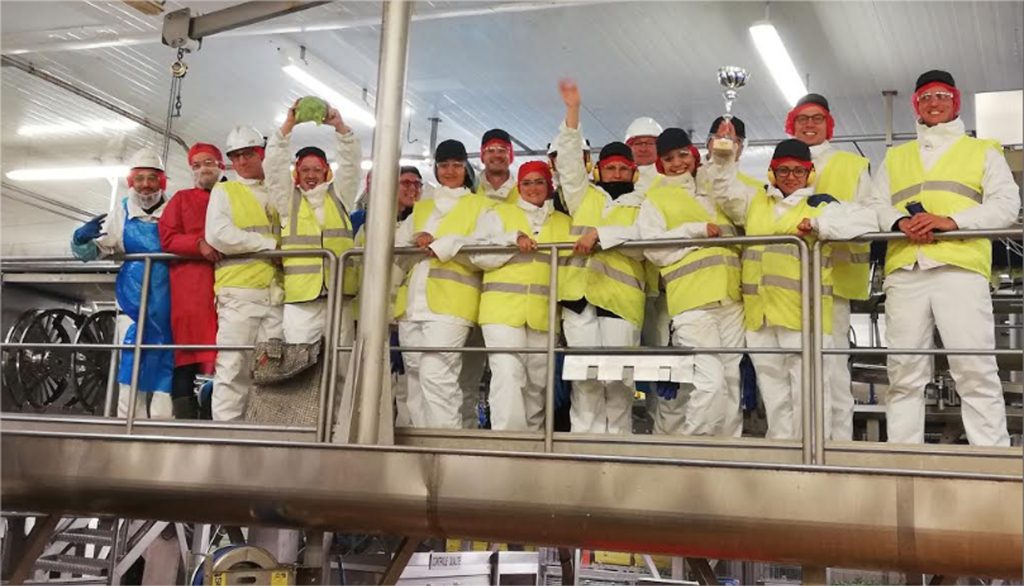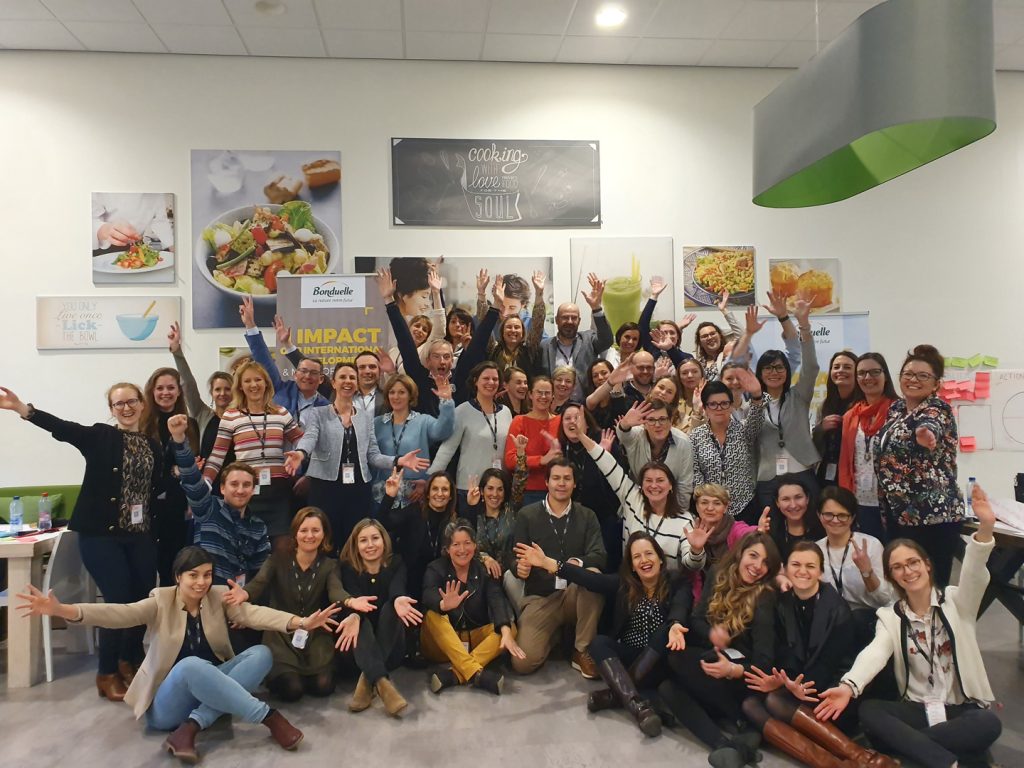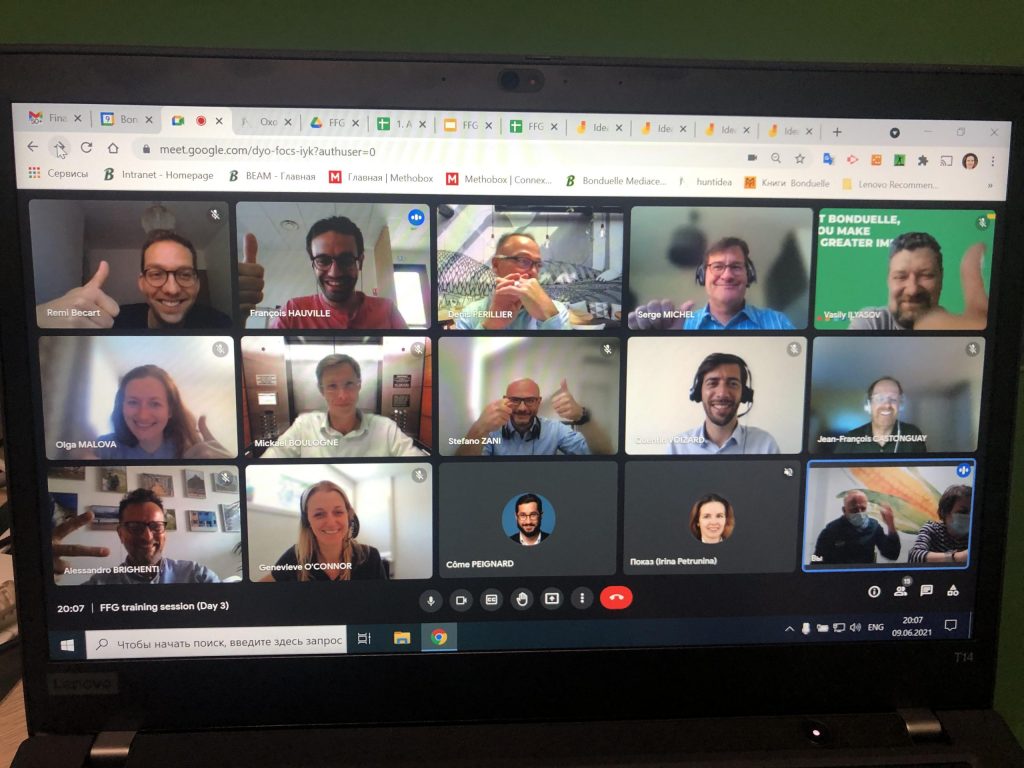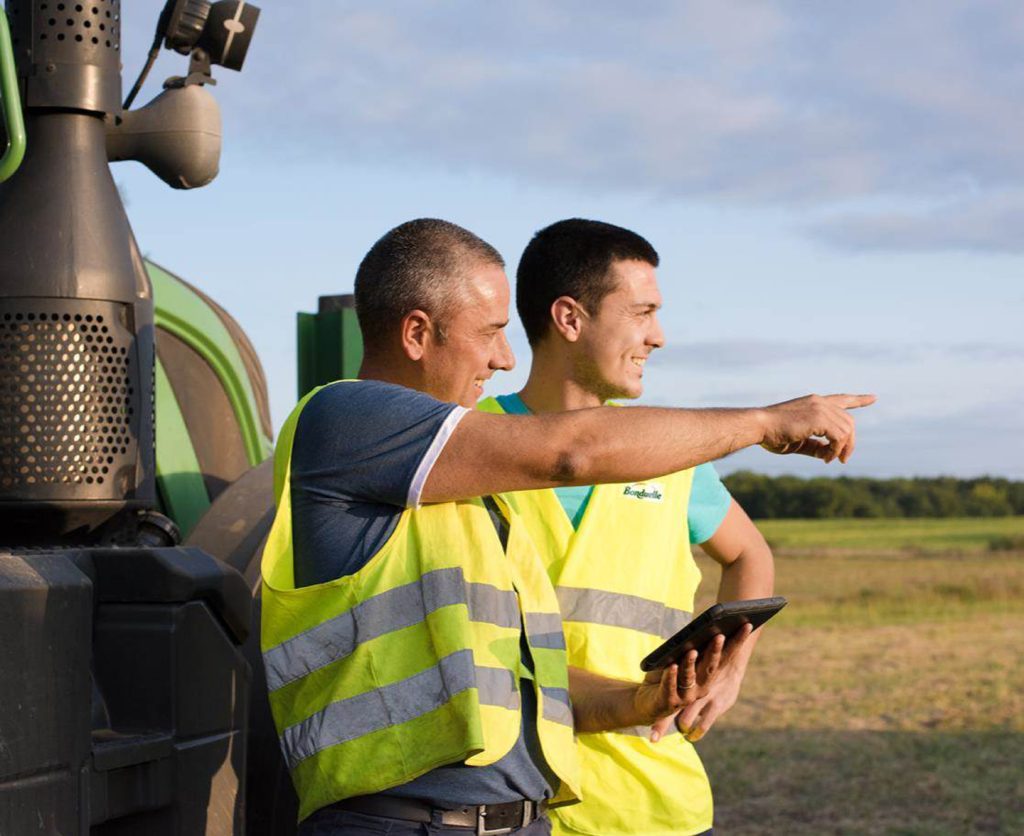 Our collective DEAL principles
Decision closest to the issue
Everyone has a say
Across Bonduelle
Clear-sighted through learning and challenge
DEAL describes the internal principles Bonduelle implements to create the conditions for each and every person to develop their B.COME attitudes. DEAL was jointly developed with employees representing the Group's diversity: Decisions Closest to the Issue, Everyone Has a Say, Across Bonduelle and Learn and Challenge*.
We trust the people closest to the issue to make the best decisions, serving our collective mission and taking into account the impact on customers and others affected.
At Bonduelle, we encourage diversity of comment and invite everyone to express themselves in order to contribute.
We perform well by working in projects and teams. We make the most of our diversity and our synergies, across Bonduelle, to go faster and further together.
We are clear-sighted: we challenge our ways of working. We learn from our successes and our mistakes
Opportunities and challenges every day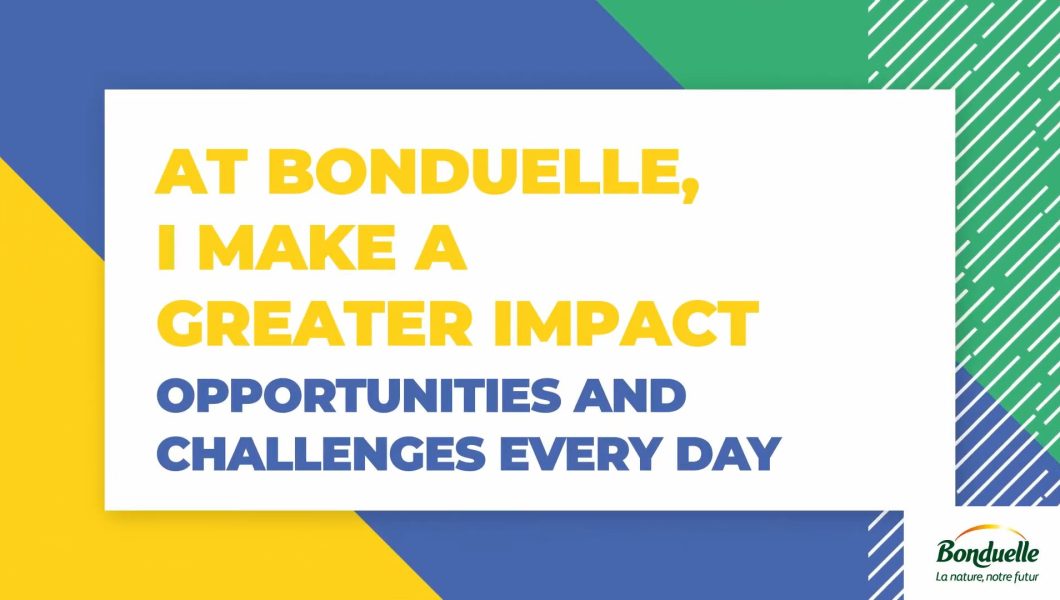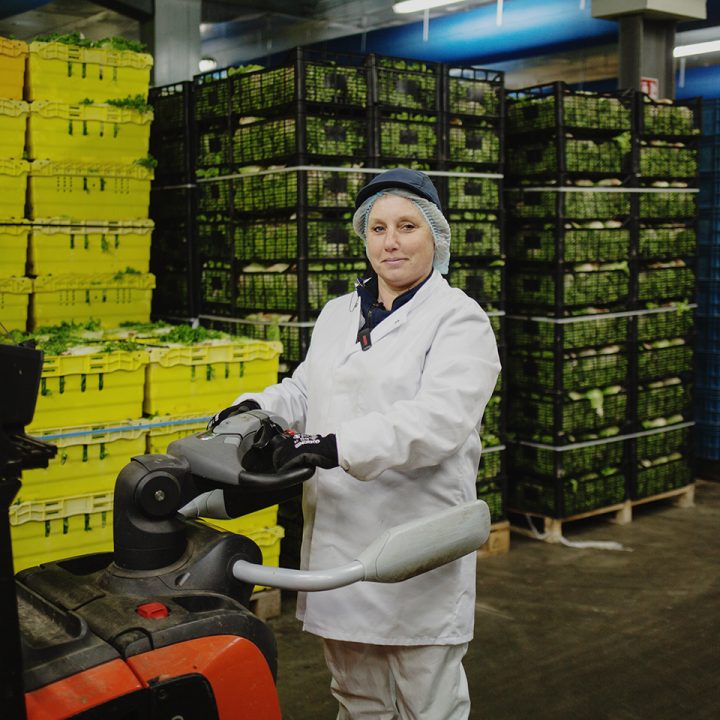 Safety, our priority
Occupational health and safety is our top priority. Bonduelle makes every effort to prevent the emergence of occupational diseases. We are committed to maintaining the highest level of well-being, notably by developing a prevention policy to ensure the best health and working conditions. We regularly hold plant safety days to achieve our goal of zero workplace accidents by 2025.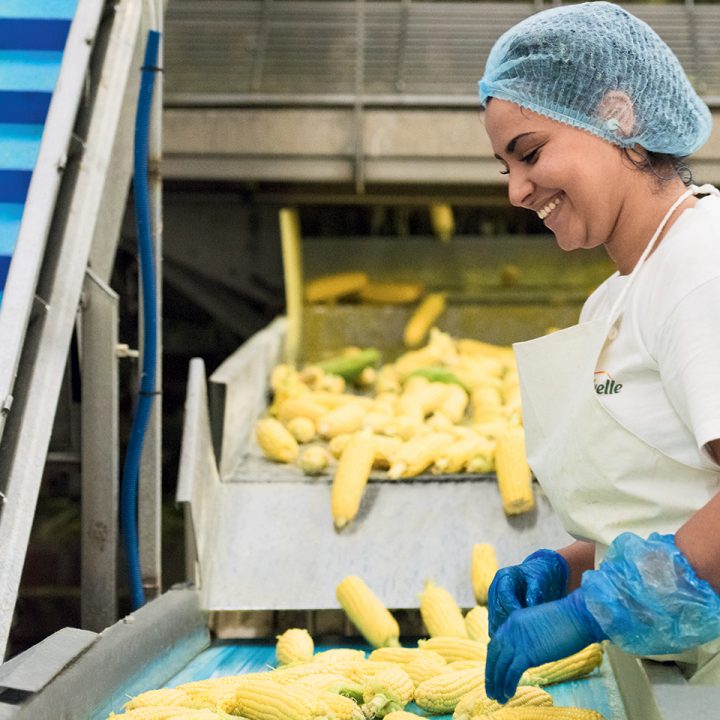 Social protection for all!
We are present in many countries around the world and we aim to offer each of our employees access to a social protection system aligned with the Group's expectations and practices in our various countries. Our ambition is to provide access to a social assistance system for all our employees by 2025.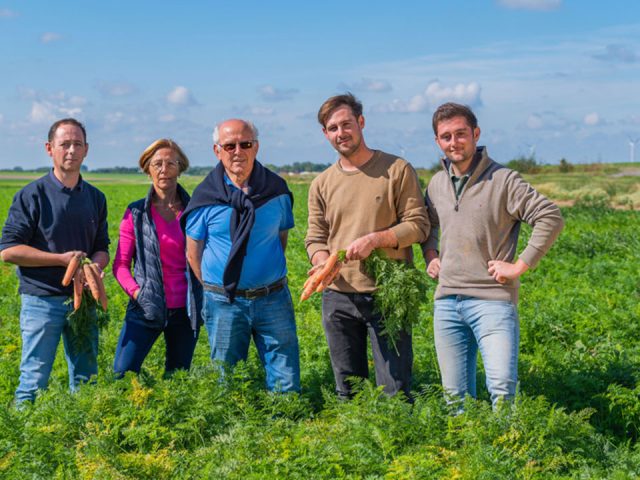 Vibrant values
Our corporate culture, with its family and regional roots, is based on respect for others; as such, it strongly values integrity, trust, concern for people, simplicity, openness, fairness and excellence. These values encourage us to promote dialog and personal initiatives every day to express one's own needs, listen to others and propose common goals that foster collective success.
Local and international mobility
We offer numerous opportunities for exposure in an international scope with and in all the countries in which we operate. For those who wish, we also encourage local and international mobility.
One of our major strengths is that we are established on three continents, which inspires international careers every year. Even if you stay based in your home country, by working at Bonduelle you will have many opportunities to collaborate with our business units abroad, as part of cross-functional projects.
Available on our intranet, Bonduelle job offers are compiled every two weeks and shared with everyone via the Bonduelle Career News newsletter. Our goal is to fill over 50% of our positions through internal mobility. That's why we encourage the international mobility of our employees as a development accelerator! Being exposed to other markets, other cultures and other practices is a privileged professional and personal experience. We also support all international mobility to ensure it is a success.