Ready Pac Bistro
Life's better with Bistro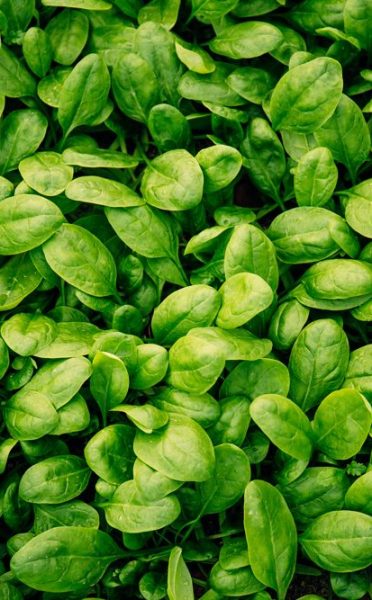 Pioneer in ready-to-eat salads
For half a century, Ready Pac Bistro has been providing Americans with fresh salads and fresh fruit snacks. The brand relies on technological innovation to provide consumers with a healthy and convenient offering, and is on the constant search for the right flavor. Both in its values and in its ambition, it is in line with the fundamentals of our Group, which it joined in 2017. With it, Bonduelle is further consolidating in North America its ambition to promote human well-being through plant-based food.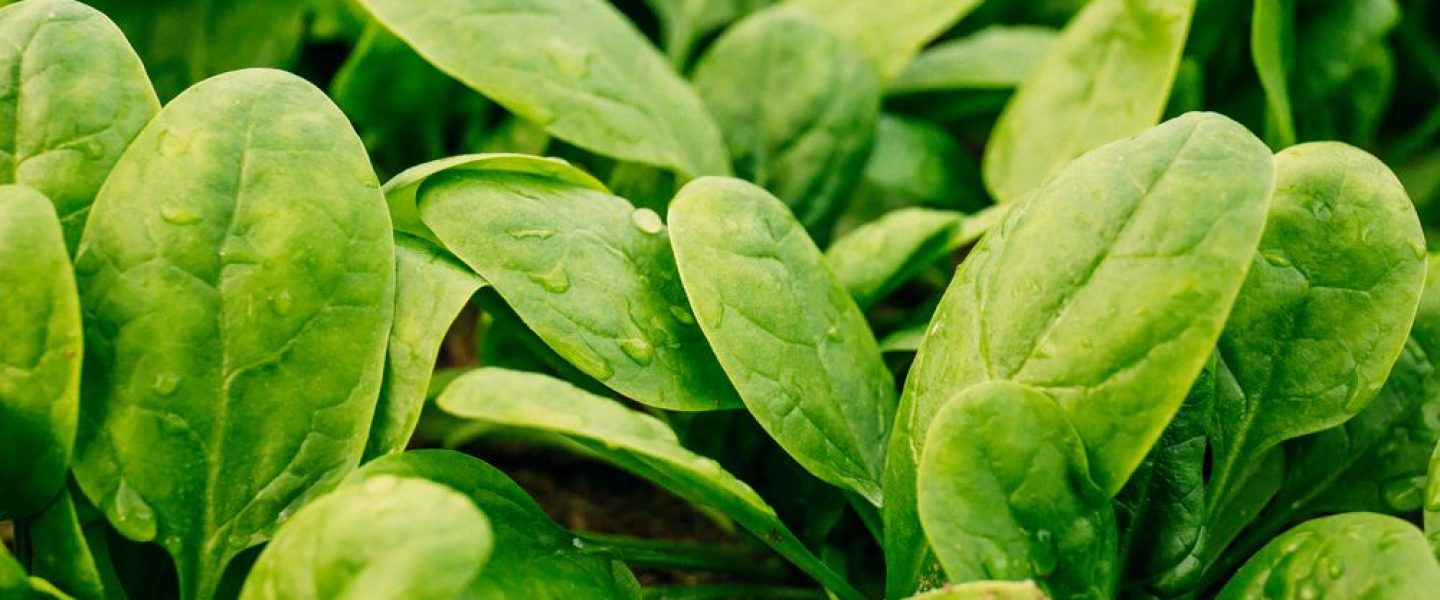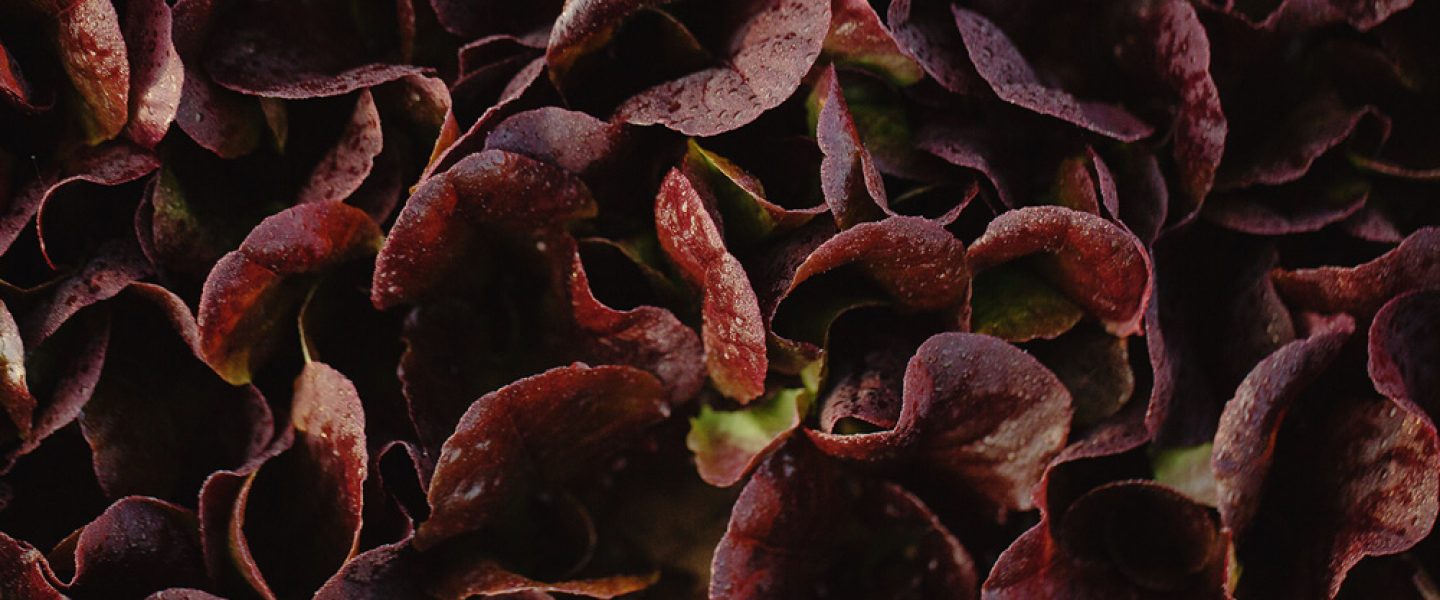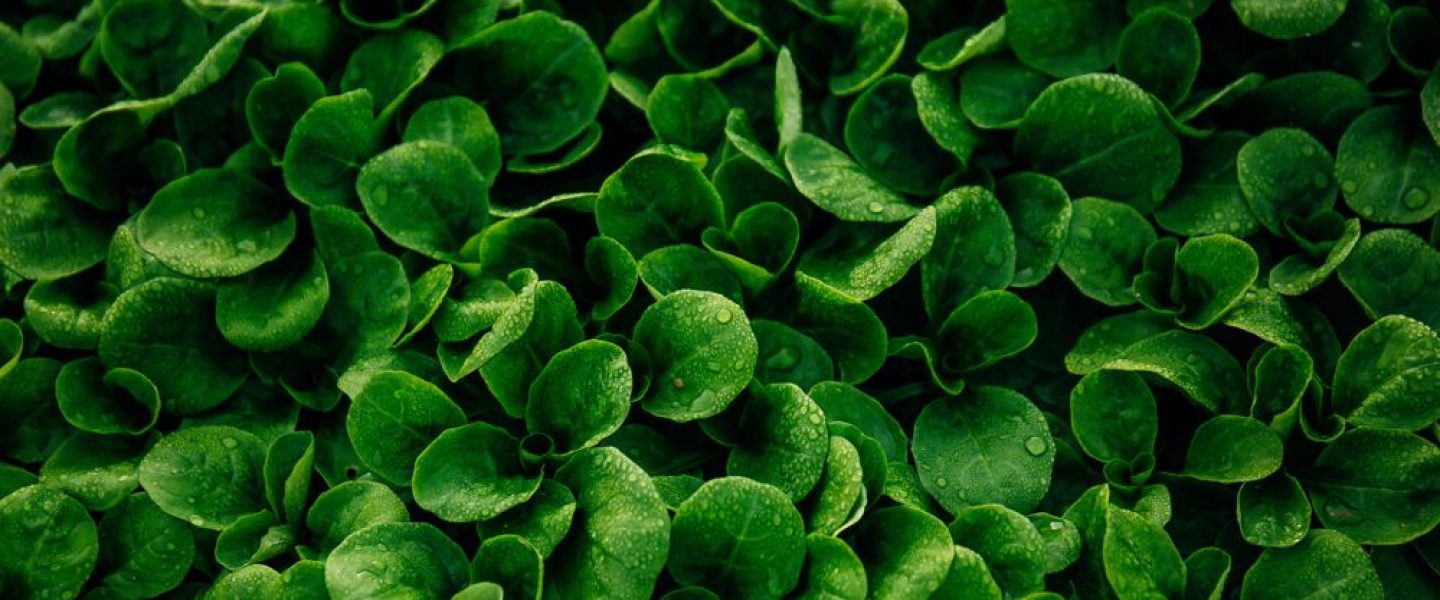 No. 1
single-serve salads in the United States
6
product lines for home and away-from-home food service
1969
creation of the Ready Pac Foods company
"For American consumers, Ready Pac Bistro is associated with fresh and healthy products that are convenient because they are ready-to-eat."
Andrea Montagna
CEO at Bonduelle Fresh Americas (BFA)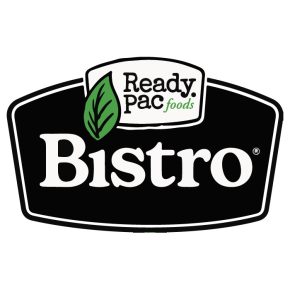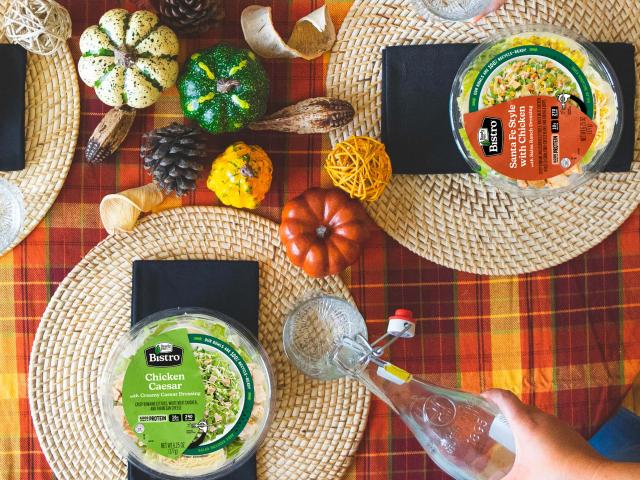 The Bistro Bowl© salad, star of the range
The DNA of our Group - healthy plant-based food that's delicious - has been with Ready Pac Bistro since its origins. The American brand is growing rapidly thanks to its 6 Fresh ranges, including the famous Bistro Bowl©, individual complete salads with evocative names: Chicken Caesar, Cranberry Walnut, Santa Fe Style... The offer is completed by salad mixes and complete salad kits, and freshly harvested vegetables. From a coleslaw base to regional flavors like Chicken Queso Fresco, everything is prepared to lead consumers toward more plant-based foods, and give them satisfaction in taste and quality.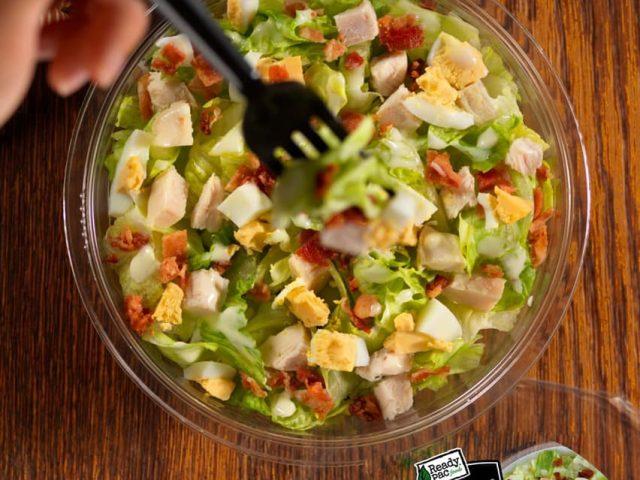 Innovating for freshness and pleasure
Ready Pac Bistro has always pushed the envelope to bring fresher, higher quality products to its customers. The brand introduced the first pre-packaged salad mixes in the United States and invented the protective atmosphere to extend the shelf life of fresh produce. It also invented triple washing of greens, a technique now used by the entire industry. This taste for innovation can be seen in the creativity of its ranges , Bistro Bowls© of course, but also its continued exploration into new and exciting flavor varieties like Bacon Caesar.
Ready Pac Bistro
A daughter of the Sixties, the dynamism of the Ready Pac Bistro brand is driven by technological innovations and unique product offerings.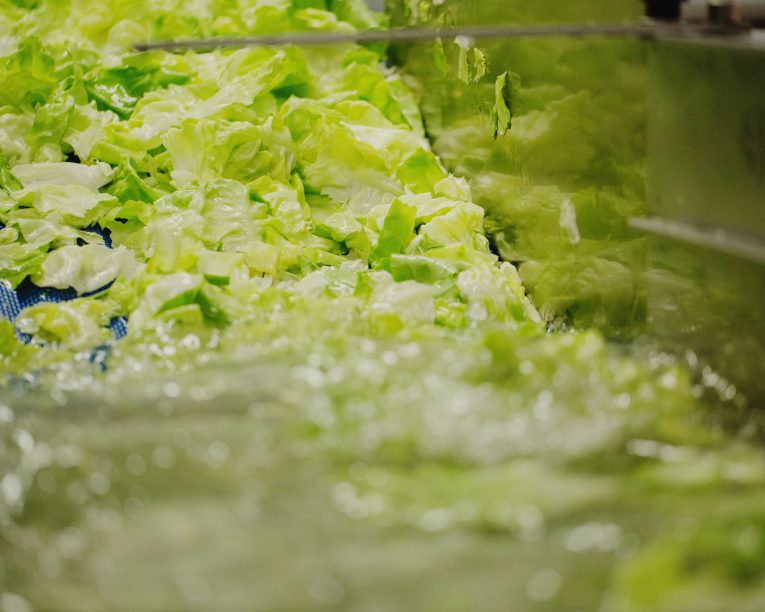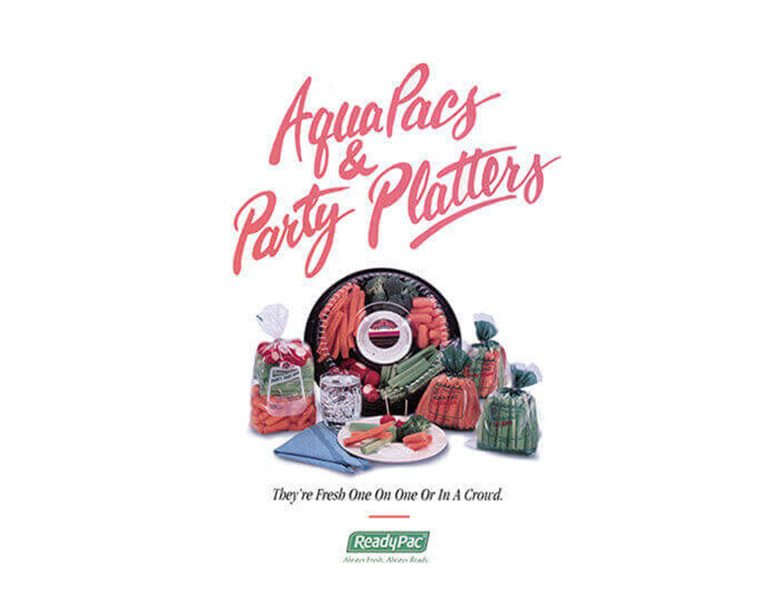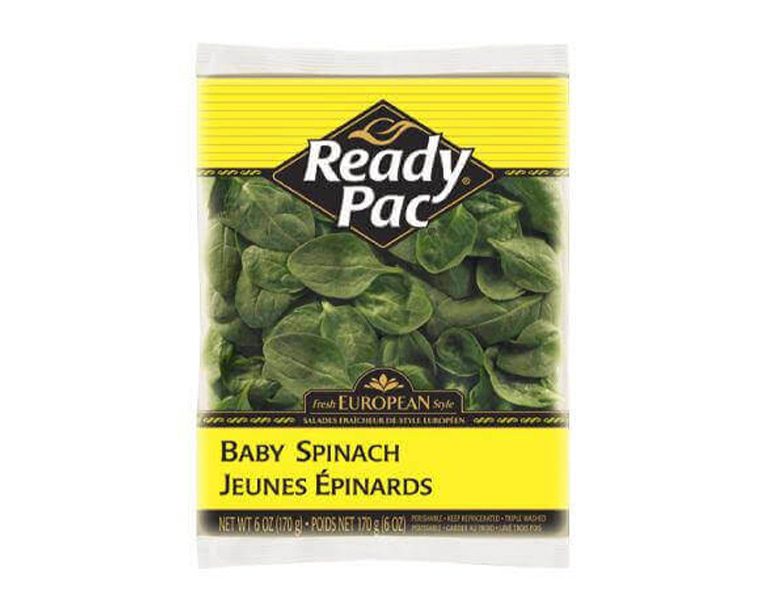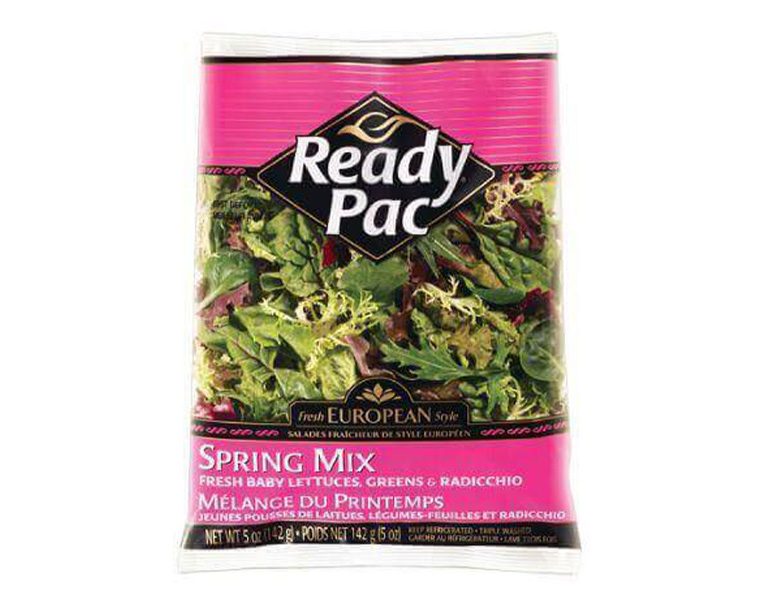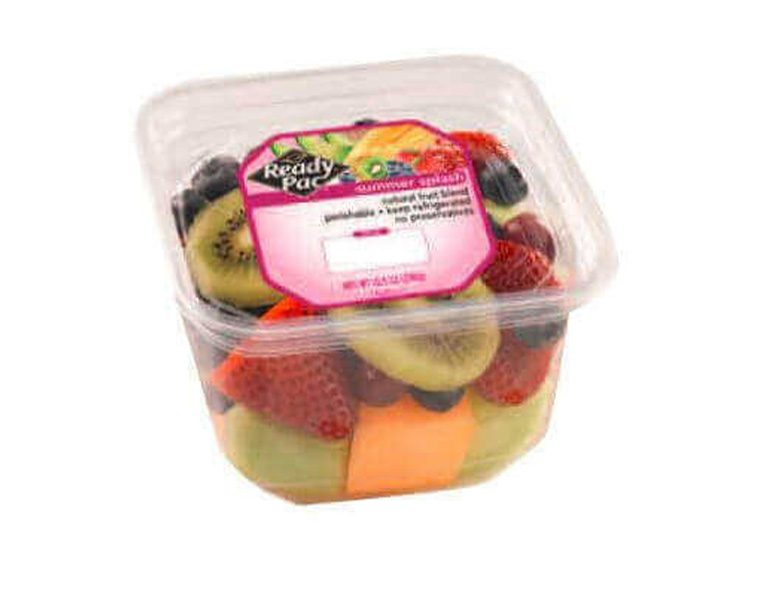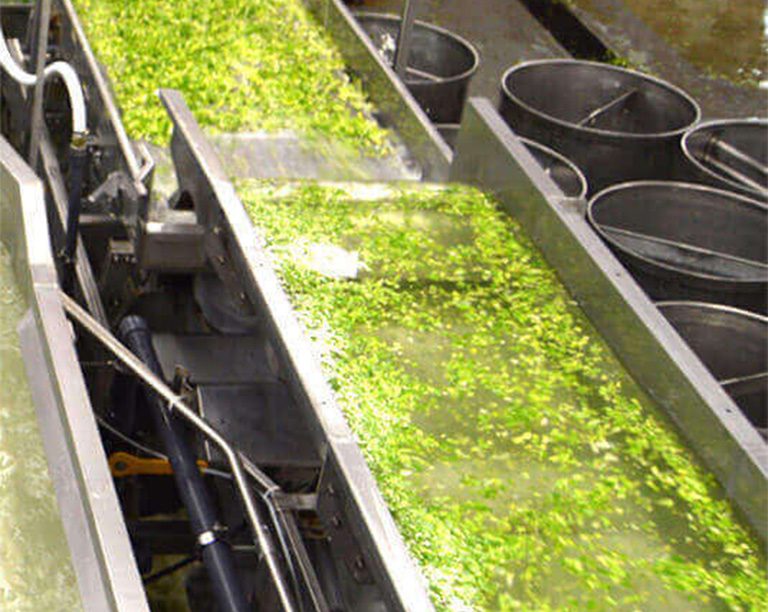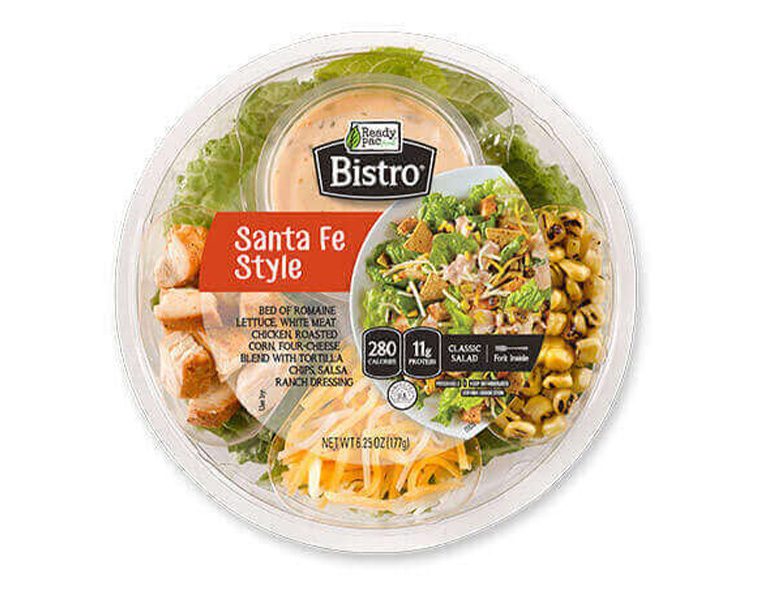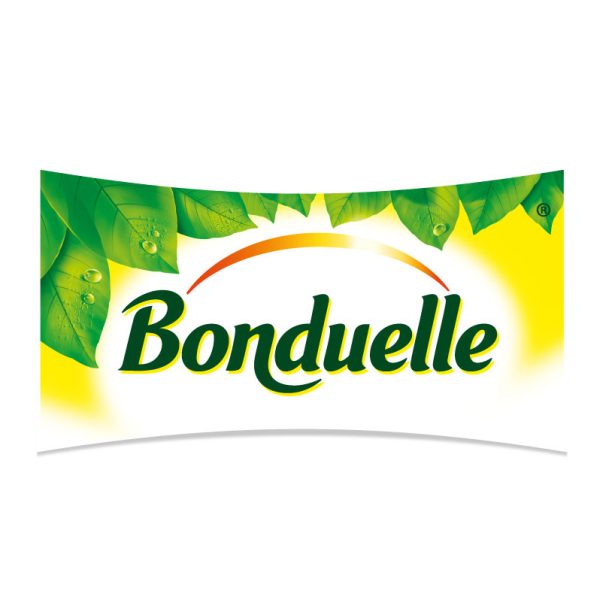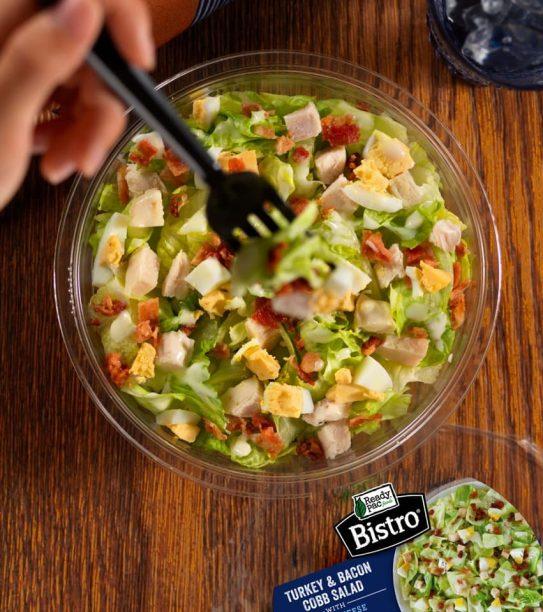 A bathtub, boards and knives
Dennis Gertmenian receives an order from his father's biggest customer for prepared salads. Faced with the size of the job and the tight deadline, he bought a bathtub, boards and knives to get to work and satisfy his customer. The Ready Pac Foods company was born!
Wholesale and retail
Initially focused on the out-of-home catering market, the brand is opening up to individual consumers with a packaging innovation: Aqua Pac, its cheerful packs of vegetables in individual portions and ready-to-eat trays (carrots, radishes, etc.).
Freshness from Europe
Ready Pac Foods ready-made salad mixes sold in Europe into its ranges. Baby spinach, lettuce, cabbage... A new healthy and convenient offer is opening up to Americans.
On a fresh pillow
The brand innovates in packaging with its "Pillow Pack", a technique that preserves the freshness of its salads and gives its products the look of a cozy pillow.
Fruit on the Go
Ready Pac Foods has become the first manufacturer to offer retail cut fruit. Note that the brand's packaging increasingly incorporates recycled plastic, in order to limit its impact on the planet and in keeping with our group's commitments.
Fresher for longer
Ready Pac Foods is demonstrating its innovative power by offering a protective atmosphere technique for its packaging to prolong the freshness of its vegetable and fruit lines.
Influencing the industry
A new innovation to the credit of the American brand: the triple washing of green vegetables. Cleaning, debacterializing, rinsing... These steps are essential to preparing vegetables before they are made available to consumers. Ready Pac Foods' innovation has been followed by our entire industry.
Launch of Bistro Bowls©
The brand designs and launches in the United States its first range of Bistro Bowls©, its signature individual salads (Chicken Caesar, Sante Fe Style with Chicken, Chef with Turkey and Ham...). It embraces trends by offering the elevAte© organic range in 2015.
Ready Pac Foods joins Bonduelle
Between the American brand and our Group, a lot of energy and shared values: a taste for well-being through plants, efforts to preserve the planet, innovation for our customers, partners and stakeholders. Ready Pac Foods therefore joined our portfolio in 2017, and remains supported in its momentum.
Creation of the Ready Pac Bistro brand
The Ready Pac Bistro® brand is created. It combines Ready Pac Foods® and Bistro® into one brand, with a long version of the name (Ready Pac Bistro) and a short version (Bistro).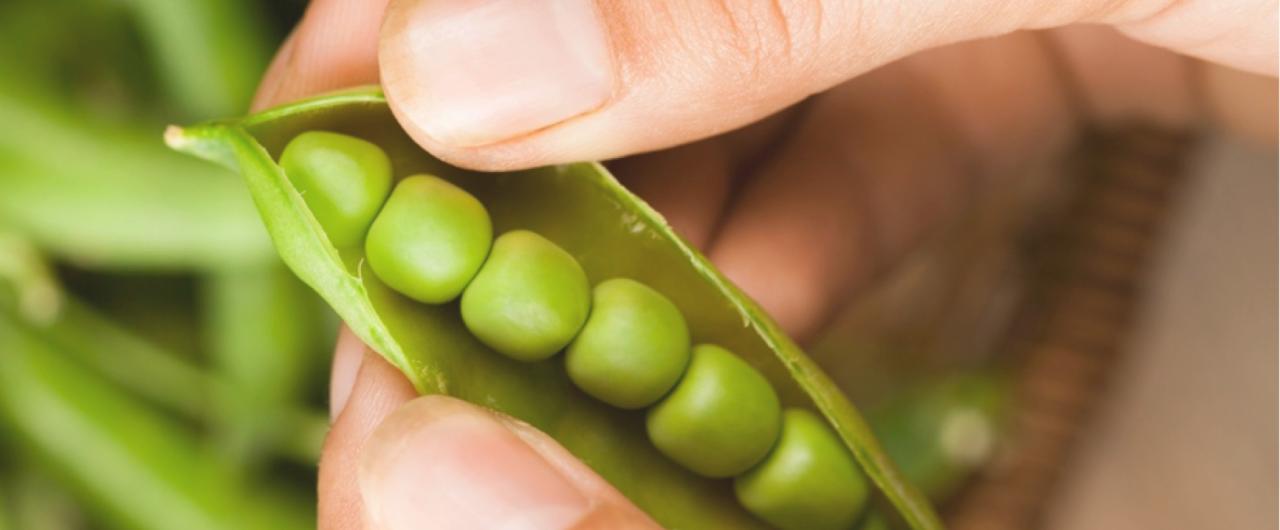 Learn more about the Ready Pac Bistro brand
The brand's products, where to find them, its recipes, its news and commitments… Find all this information on the Ready Pac Bistro website.
We are listening to you
Do you have a question about a product ? about our news or about a partnership ? See below, we will answer your request.
Contact us